When a mother of three, Coretta Bain, was found dead in her Hollywood, Florida, apartment, suspicion immediately fell on her boyfriend. Moreover, the police also had a witness who stated that there was a fight and a gunshot. Although authorities narrowed down their suspect list to Coretta's boyfriend, Carnell Spencer Lee Jr., the accused was nowhere to be found. Investigation Discovery's 'In Pursuit with John Walsh: Fall from Grace' portrays the brutal murder and documents the police's search for the prime suspect. If you are intrigued to know where Carnell Spencer Lee Jr. is today, we have got you covered.
Who Is Carnell Spencer Lee Jr.?
Before Coretta Bain's murder, Carnell Spencer Lee Jr. had quite a lengthy criminal history. He was considered to be a habitual offender and was arrested multiple times. At the time of the murder, Lee was in a relationship with Coretta Bain and was living with her in her Hollywood apartment. It was later reported that Lee was dating Coretta for only a few months and still had not met her family. Although there are no immediate reports about the couple being abusive, Coretta's father claimed that Lee had been stalking Coretta and that he was also an abusive boyfriend. He further claimed that the shooting might have stemmed from Coretta breaking up with Lee.
On July 10, 2019, the police received a 911 call from one of Coretta's neighbors, who claimed to have heard sounds of a fight before an apparent gunshot. Emergency services were immediately dispatched to the neighborhood, and the neighbor pointed them towards Coretta's apartment. Inside, a shocking scene awaited the police as they found Coretta shot to death. Fortunately, Coretta's children were staying with their maternal grandparents in Alabama and were not present during the brutal slaying.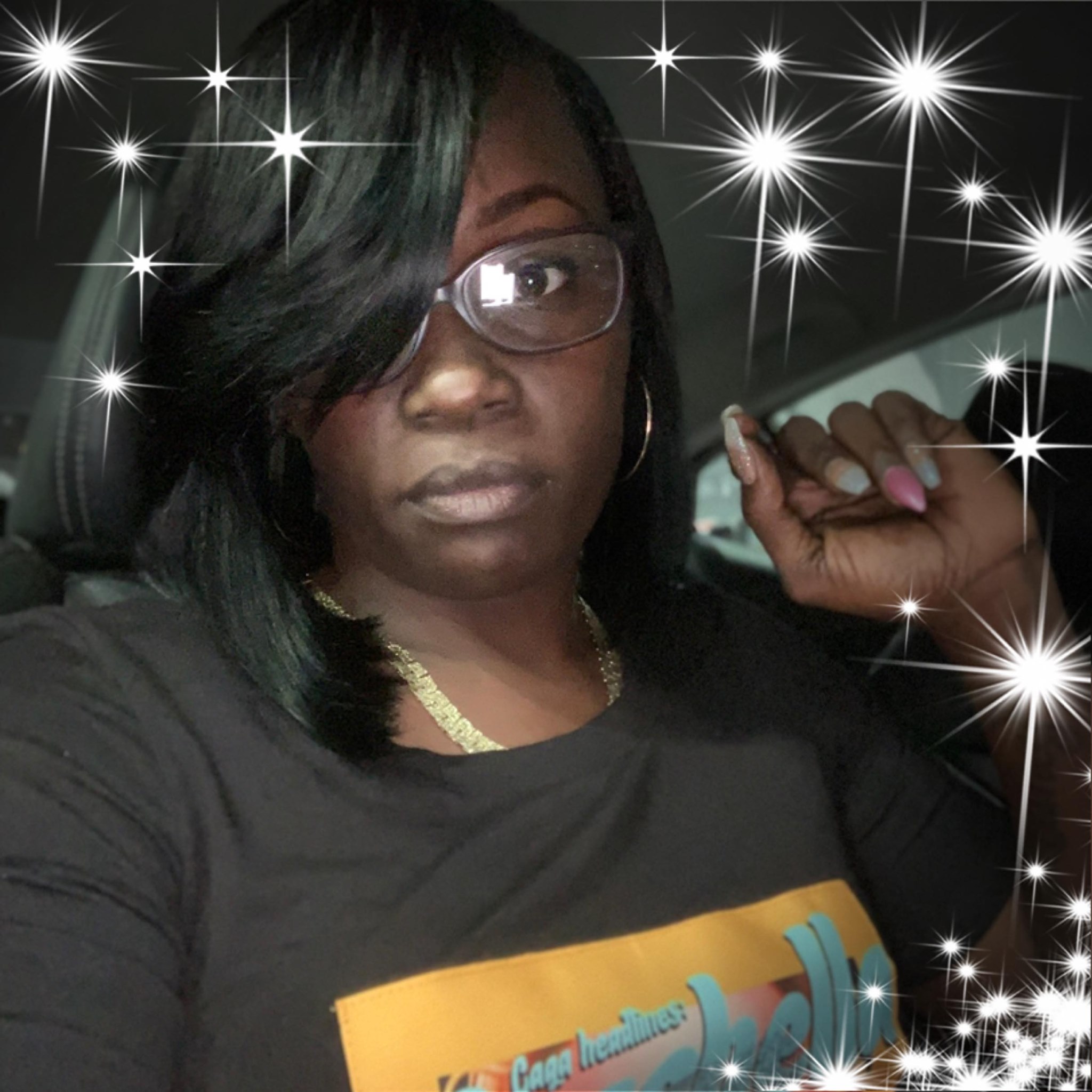 Through their investigation, authorities concluded that Coretta and her boyfriend got into a bitter altercation, leading to tempers erupting. They alleged that Lee shot his girlfriend before supposedly escaping in her 2017 Black Nissan Maxima, which was also found to be missing. Shortly after, the police issued a warrant for Lee's arrest and even considered him armed and dangerous.
Where Is Carnell Spencer Lee Jr. Now?
The search for Carnell Spencer Lee Jr. stretched far and long. Authorities put his face out to the media and even announced a $3000 reward for any information that could lead to his apprehension. Investigation Discovery's 'In Pursuit with John Walsh' covered his case and profiled him for an episode on the show. Finally, after months of extensive pursuit and searching, investigators were able to zero in on Lee.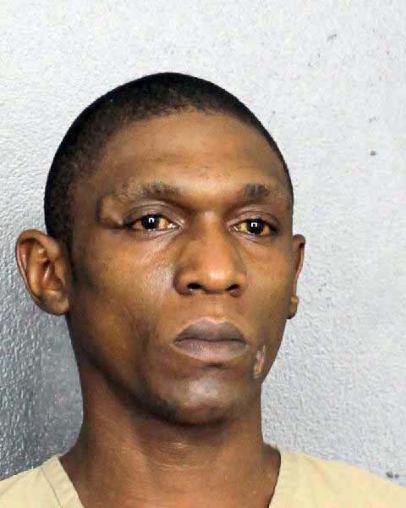 In January 2021, Investigation Discovery reported that Lee was being detained by authorities in Florida's Broward County prison. However, it must be noted that other news outlets only reported his capture in May 2021 and even claimed that Carnell Spencer Lee Jr. was being suspected of Coretta's murder. Currently, with no reports on his trial or conviction, it seems like the court is yet to give a verdict on the case. Meanwhile, there is also a lack of reports about him making bail thus, making it seem like Carnell Spencer Lee Jr. is still imprisoned as he awaits his trial.