The last of the three cases to be featured on Investigation Discovery's 'Deadly Women: Ice Cold' is Gary Dean's murder in Barnsley, England. A mother and son duo savagely killed Gary after a prolonged property dispute. The years-long saga had Carol and Scott Dawson getting increasingly angry at Gary because of the disagreement. In the end, the Dawsons were sent to prison for their crimes. So, let's find out more about this case then, shall we?
Who is Carol Dawson?
Carol lived with her son, Scott, in Barnsley, where they bought a plot of land. But right away, they had problems with people unwittingly trespassing onto their land because there was a popular walking trail that went right through it. One of the people they had a problem with was Gary Dean. He lived close by with his wife, Caroline. Gary was autistic and was an avid runner who regularly used the trail for his runs. Caroline worked as a headteacher at a local school while Gary stayed at home.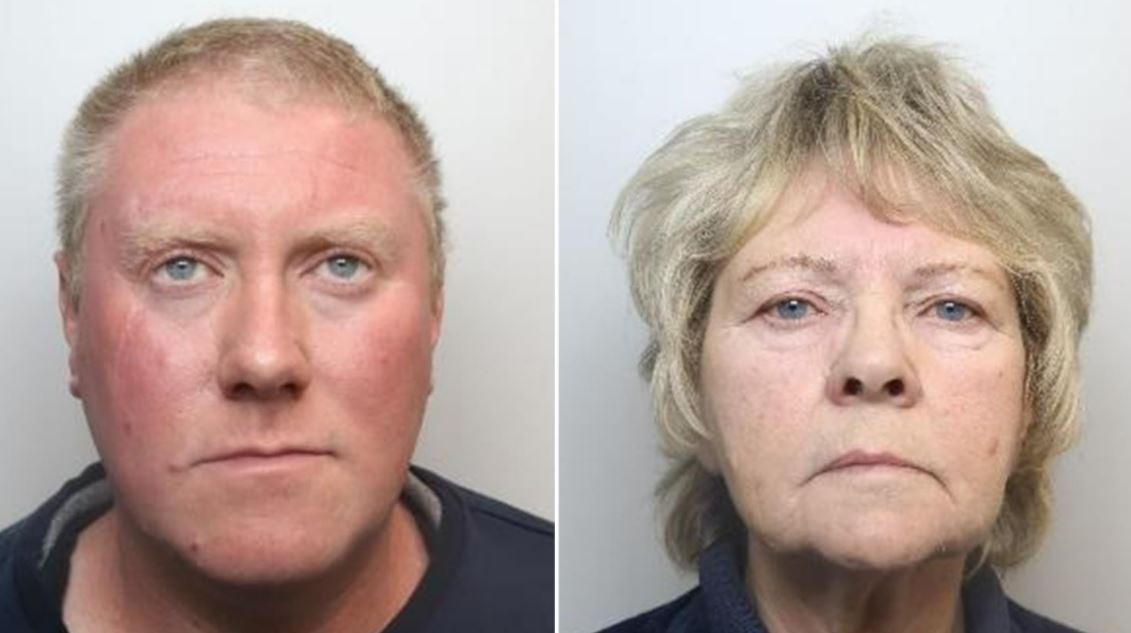 So, the path ran through the part of the land that the Dawsons leased to a farmer. Carol and Scott would get angry when Gary got off the path. Starting in 2016, they launched a campaign of intimidation against Gary and his wife that ended in murder. Caroline later stated that they were followed and threatened often. She even received a letter that also went to her school, which inappropriately accused Gary of luring children into the woods. At one point, there was offensive graffiti sprayed on their home as well. An investigation into these accusations found that there was no truth to them at all.
Carol and her son also obtained a restraining order against Gary after claiming that he was causing damage to their property. At one point, Caroline stated that four men attacked the couple at their home, ending with her having a broken nose. On September 6, 2018, Carol and Scott waited for Caroline to leave for work before attacking 48-year-old Gary. In a vicious assault, Scott first shot Gary in the back with an air rifle. As he tried to get away, Gary was beaten with the butt of the rifle, rocks, and branches. He was left for dead in a ditch. The Dawsons decided to return later to get rid of the body, but before that, a passerby noticed Gary's body after his phone rang.
Where is Carol Dawson Now?
Given the history that Carol and Scott shared with Gary, they were arrested quickly. In August 2019, the mother and son were convicted of Gary's murder. They were both sentenced to life, with Carol, then 72, having to serve at least 26 years in prison. The judge said during the sentencing, "You both fed off the venom within each other. Your conduct may only be characterized as deeply malevolent." Scott was ordered to serve at least 31 years behind bars. It was determined that while Scott was the one who killed Gary, Carol assisted him. From what we can tell, Carol seems to be serving her sentence out at a correctional facility in England.
Read More: Where is Lisa Jo Chamberlin Now?