In early 2004, 29-year-old Roger Lee Gillett headed out to Hattiesburg, Mississippi, with his girlfriend Lisa Jo Chamberlin to visit his cousin. But that trip ended in a double murder. Investigation Discovery's 'Deadly Women: Ice Cold' looks at Vernon Hulett and Linda Heintzelman's gruesome murders. Both Lisa and Roger were later arrested after traveling almost 1000 miles with the remains of the couple. So, let's find out what happened and where Lisa might be now, shall we?
Who is Lisa Jo Chamberlin?
At the time of the incident, it was stated on the show that 31-year-old Lisa and Roger were on the run from the authorities. They were wanted for drug charges in Russell County, Kansas. In order to hide out, Roger thought he could spend time with his cousin Vernon and his partner, Linda, in Hattiesburg. They hoped to flee to Mexico with a little money to escape those drug charges for good.
On March 29, 2004, both Lisa and Roger were arrested in Russell County, a long way from Hattiesburg. Initially, the police traced them to an abandoned farm that Roger's family owned. They had information that they stole a vehicle and were cooking methamphetamine at the farm. They executed a search warrant and hoped to find illegal drugs. The couple was arrested when some drugs were found. But a second search of the property led the police to a horrific discovery. In a chest freezer, they found Vernon's dismembered body, and upon removing that, they also found Linda's frozen body.
During Lisa's interview with the police, she told them that she and Roger killed Vernon and Linda because they wanted to steal from a safe that was at the house. When neither Vernon nor Linda gave up the code to the safe, Roger and Lisa murdered them. Vernon suffered from blunt force trauma to the head caused by a hammer. His throat was slashed too. Linda was strangled and stabbed. Lisa told the police that Roger and she returned after a while to find her still alive. At this point, they suffocated her with plastic bags. As per the show, Lisa was also sexually assaulted.
Then, Lisa and Roger stuffed the bodies in the freezer and drove for more than 12 hours to get to the farm in Russell County. They also got rid of evidence at a landfill which the police were later able to find. Both were charged with the double murder and tried separately. Roger was found guilty of both the murders in 2007 and sentenced to death. But in 2014, his death sentence was overturned, and he was handed down a life sentence without the possibility of parole.
Where is Lisa Jo Chamberlin Now?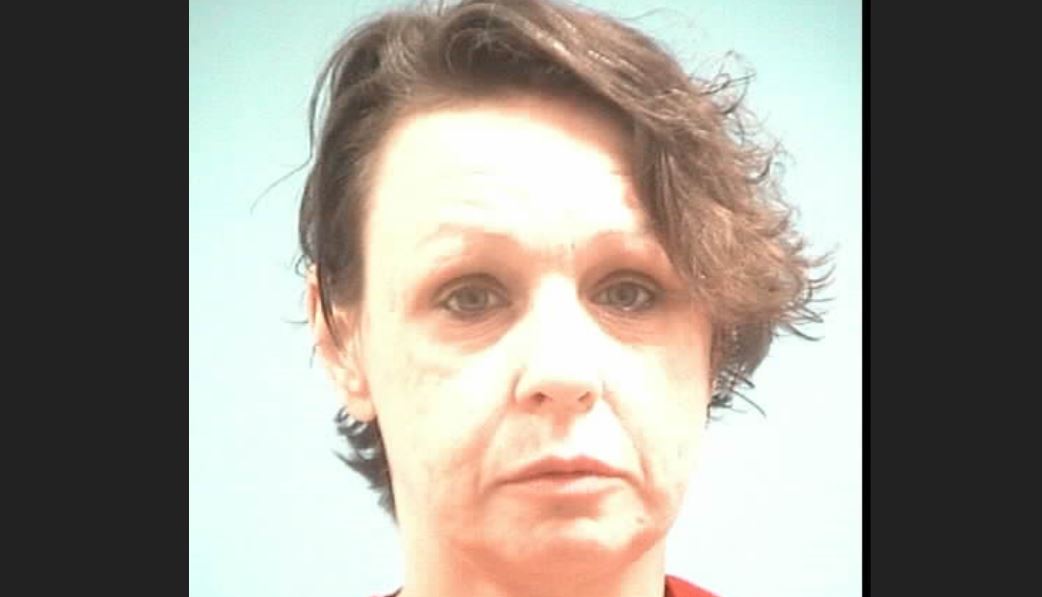 In 2006, Lisa was convicted on two counts of capital murder and was sentenced to death. The conviction was upheld in 2008. In March 2016, a panel vacated Lisa's conviction and ordered a new trial after allegations of racial bias during jury selection. However, in 2018, her sentence was reinstated. Lisa remains the only woman on death row in the state of Mississippi. As per prison records, she remains incarcerated at the Central Mississippi Correctional Facility for Women in Pearl, Rankin County.
Read More: How Did Mary Farmer Die?