Charles Severance's arrest in September 2014 capped off a killing spree that stretched back to December 2003. Investigation Discovery's 'Murder by Numbers: You Could Be Next' brings the viewers serial killer Charles' crimes and the trial that ensued after his arrest. He was convicted on largely circumstantial and eyewitness evidence in a high-profile trial. So, if you're wondering what happened to Charles since then, here's everything we know!
Who is Charles Severance?
Charles was born in September 1960 and grew up in Fairfax County, Virginia. After getting his mechanical engineering degree from the University of Virginia, he worked a series of odd jobs. Charles had a son in April 1999, but the mother of his child left him in 2000 after consistent emotional abuse and unpredictable behavior on Charles' part. He then lost his son's custody which the prosecutors later believed was what precipitated his spree. Charles also ran for office in Alexandria, Virginia, in 1996 and 2000.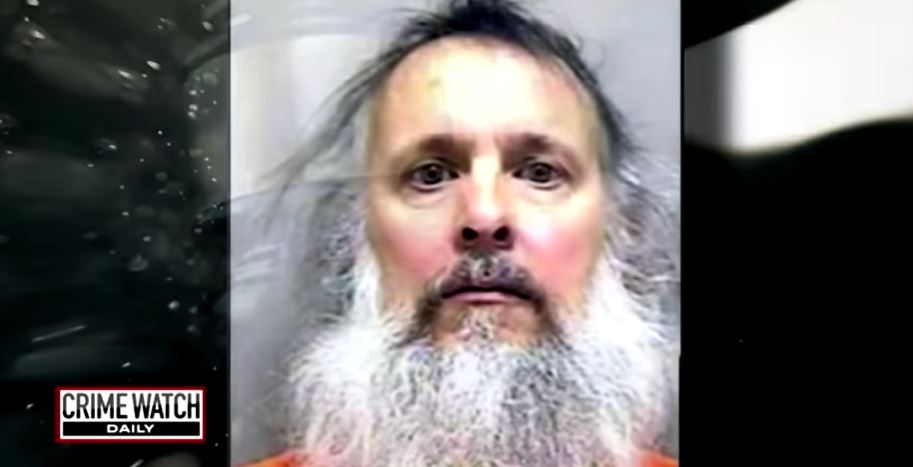 Years later, in February 2014, police closed in on Charles after a deadly shooting in Alexandria. 59-year-old Ruthanne Lodato was shot when she answered her door. Her caregiver, Dorcas Franko, was shot by the attacker as well but survived. Dorcas was able to provide the authorities with a description of the shooter that led them to Charles. He looked remarkably similar to the composite sketch that the authorities developed. Charles was arrested in September that year.
The authorities also linked Ruthanne's murder to two other killings that took place in the area in the past. They were Ronald Kirby's death in November 2013 and Nancy Dunning's death in December 2003. All three murders were committed in broad daylight, where the victims were shot after answering the door. All three were shot with .22-caliber bullets and were considered to be prominent members of the community.
After Charles was charged with the three murders, the prosecution stated that he was angry after losing his son's custody and set out to attack people he thought were the ruling class in Alexandria. They also believed that Charles chose his victims at random because there was no known relationship between him and his victims. But trying the case in court was an entirely different task altogether. The murder weapon was never recovered, and there was no physical evidence that tied Charles to the murder.
At Charles' trial in 2015, the prosecution's case hinged on eyewitness testimony and ballistics evidence. Dorcas took the stand to identify Charles as the man who killed Ruthanne and injured her. There was further eyewitness testimony that placed him in the area the days before and on the day of Ruthanne's murder. While the murder weapon was never recovered, the bullets that killed the victims were of the same type used with different guns. The prosecution stated that Charles owned a gun similar to that many years ago and, more recently, had his girlfriend buy two more. He couldn't buy one himself because of a prior felony conviction.
The prosecution also pointed to some of Charles' recovered writing. A poem called 'Parable of the Knocker' had a line that said, "Knock, and the door will open. Knock. Talk. Enter. Kill. Exit. Murder. Wisdom." The prosecution believed that this described the three murders. The defense, in return, stated that none of Charles' writings mentioned the victims by name and added that he dealt with a personality disorder with mixed paranoid and schizotypal features.
Where is Charles Severance Now?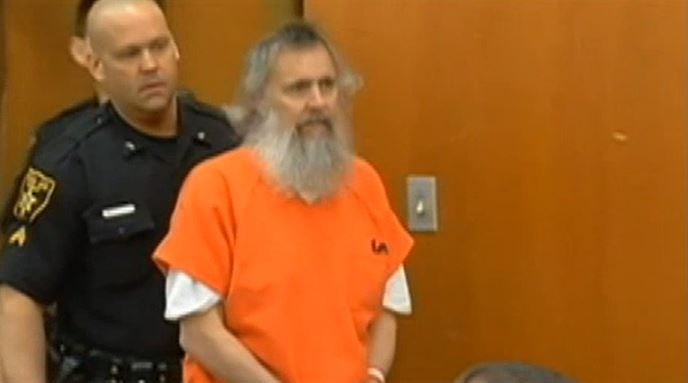 In October 2015, a jury found Charles guilty of 10 charges that included the capital murders of Ruthanne and Ronald and the first-degree murder of Nancy. In January 2016, a judge sentenced Charles to three life terms plus an additional 48 years. A spokesperson for Ruthanne's family said of the victims' loved ones, "I think the families want to move on, as they always have." As per prison records, Charles remains incarcerated at Marion Correctional Treatment Center in Smyth County, Virginia.
Read More: Where is Philip Craig Heidt Now?