In March 2006, Earl Thierry Brown met his ex-wife, Camellia, at a park in Raleigh, North Carolina, with their kids. This proved to be fatal for Thierry, the committed father. Camellia, who had lost custody of their daughter and son, decided to take matters into her own hands, killing Thierry in front of their children. Investigation Discovery's 'Evil Lives Here: My Sister Blamed Me' has Camellia's sister, Cindy Blust, share how it was like living with a troubled girl who grew up to become a murderer. So, let's find out where Cindy might be now, shall we?
Who is Cindy Blust?
Cynthia "Cindy" Boyd is the firstborn of Paul and Margaret Fisher Boyd. She is about three years older than Camellia, and they had a younger sister, Sharon. Growing up, Cindy said that she doted on Camellia, and they had a great bond early on. But she also noticed that over time, Camellia's behavior took a turn for the worse. On the show, Cindy stated that her sister got progressively violent, and at one point, she even threw a knife at her after a disagreement.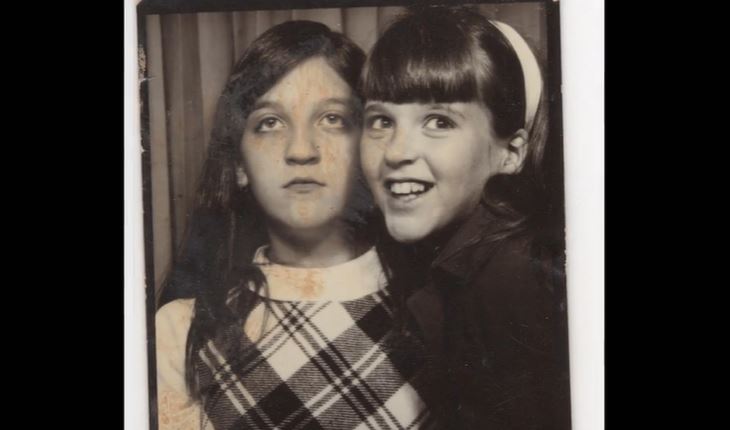 As they got older, Cindy still tried to maintain a cordial relationship with her sister. Cindy married David Blust, and they eventually had three sons together. On the other hand, Camellia met Thierry in Raleigh sometime after her divorce from her first husband. According to Cindy, their relationship was volatile. The couple was only married for five years, and after their divorce in 2001, the custody battle for their son and daughter led to a rather difficult time for everyone involved. A judge, citing Camellia's mental instability, awarded Thierry with full custody of their children.
Unfortunately, that didn't end well. Cindy stated on the show that Camellia blamed her for losing custody. She thought that Cindy paid the judges and paid for Thierry's lawyers. Cindy still remembered getting that call from the detective telling her that Camellia had shot her ex-husband. It was difficult for her because she had a good relationship with Thierry and the kids. Camellia was taken into custody, and following a long delay, after she was deemed incompetent to stand trial, she pleaded guilty to murdering Thierry. In 2013, Camellia Brown was sentenced to 16 to 20 in prison.
Where is Cindy Blust Now?
On the show, Cindy Blust stated that while she still loved her sister, she believed that there was a possibility that Camellia would come for her after she got out of prison. She hoped to get a restraining order against Camellia at that point. Cindy had to deal with a lot of tragedy in her life as well. She lost her 20-year-old son, Richard, in 2003. However, she seems to be doing much better now. Cindy is a stay-at-home mother who seems to be living in Boone, North Carolina, with her family. From what we can tell, she is also a dog breeder.
Read More: How Did Earl Thierry Brown Die?