CBS' '48 Hours: Crosley Green's Hard Time' is an episode that chronicles the 1989 killing of 22-year-old Charles "Chip" Flynn, along with its baffling and controversial aftermath. A little more than a year after Chip was slain, a 30-something-year-old black man named Crosley Green was convicted of his murder and put on death row. However, with no concrete physical evidence against him and him always maintaining his innocence, his case has become one of the most well-known conviction cases in Florida's history. And now, if you're here curious to know all the latest updates about Crosley's whereabouts, we've got you covered.
Who is Crosley Green?
In 1989, Crosley Green was a small-time drug dealer who had recently been released from the Madison Correctional Institution. He admitted that although he was no saint, he was never involved in anything violent. After all, he had his family to think about — the people to whom he'd become a father figure since his parents passed. When Charles "Chip" Flynn was killed in an orange grove, Crosley says he was two miles away with some friends. Yet, because his physique matched the description provided by Kim Hallock, Chip's ex-girlfriend and the only witness to the crime, Crosley was arrested and charged with kidnapping, robbery, and murder.
At Crosley's 1989 trial, shoe prints and witness testimonies were the two main aspects that played a role in his conviction. Yet, as time passed by, it came to light that the incriminating prints provided as evidence in court did not belong to Crosley as they were one size too big and didn't match the treads found at the crime scene. Along with that, one witness recanted her statement, claiming that she was pressured to lie to the jury. Others alleged the same. In 2009, Crosley was removed from death row and resentenced to life in prison. But even that changed in 2018 when the Middle District Court overturned his conviction and granted him a re-trial.
Where is Crosley Green Now?
Even though Crosley Green's conviction has been thrown out, the legal battles between the prosecutors and the defendant are still ongoing. In the 2018 verdict, the judge had instructed the State of Florida to either retry Crosley or release him. Yet, he remained imprisoned at the Calhoun Correctional Institution in Blountstown as the authorities had immediately appealed the judgment. Thus, the case is now in the hands of the United States Court of Appeals, which is yet to make its final decision. However, with all the support Crosley has been receiving, it seems like the matter might just go in his favor.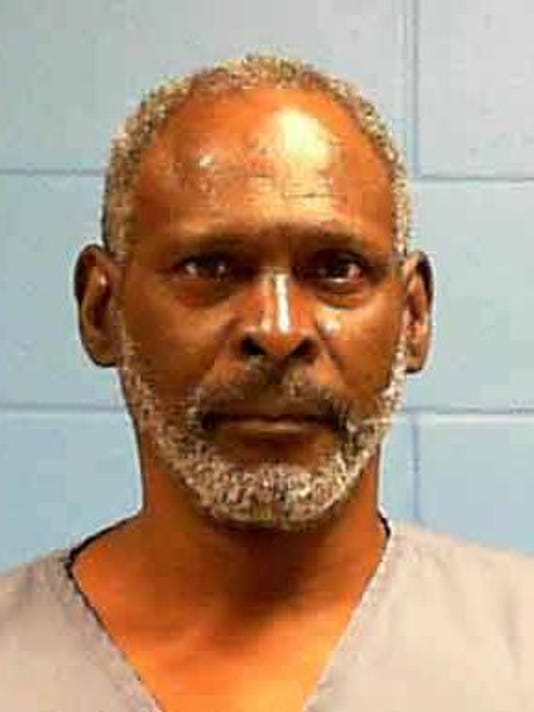 In the last three decades, apart from maintaining his innocence, Crosley has also been a model inmate, never getting into trouble and working whenever possible to pay his dues, adding a massive checkmark against his name. Talking to '48 Hours' a few years ago, he admitted that he still dreams of his freedom, hoping that the world will one day understand that he's human like everyone else. "It takes time," he said. "You know, there's this old saying, 'It's easy to get in, and it's hard to get out.' And that's what I'm going through." But now, after spending more than half of his life behind bars, Crosley has received his first taste of independence.
After all, when the COVID-19 pandemic hit prisons and Crosley got diagnosed with latent tuberculosis, his team filed a successful motion for emergency discharge pending the appeal. In other words, at the age of 63, the former inmate is now free to spend time with his family however and whenever he wants. The only catch is that he is technically under house arrest and can't leave his brother-in-law's property (his current residence) without prior permission from officers. Crosley has to wear an ankle bracelet at all times as well, but it doesn't seem like it bothers him too much as he believes that he'll get a retrial very soon.
With that said, there is also a real possibility that the Court of Appeals might not rule in his favor, which would instantly send him back to prison.
Read More: Where is Kim Hallock Now?