In December 2017, William Mussack's family members started to get worried when they hadn't heard from him for weeks. When the police arrived at his home in Federal Heights, Colorado, his daughter told them varying stories about where he was, leading to more suspicion. Investigation Discovery's 'Deadly Women: Kill Their Creators' chronicles how William was murdered as one of the three cases that are looked at on the show. His daughter, Dayna Jennings, was later convicted for the murder. So, are you wondering where she might be now? We've got you covered.
Who is Dayna Jennings?
Dayna was a trained masseuse who ran a massage parlor in Federal Heights. At the time, she had been living with her 69-year-old father, William. In 2017, Dayna was having a difficult time with her massage parlor closing down and struggled to pay rent. According to her ex-husband, she had a downward spiral. He added that another ex-husband of hers was staying with her in the house but had moved out in November that year.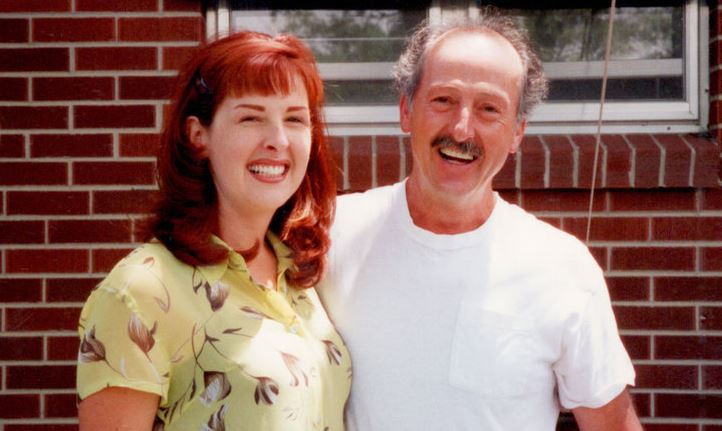 On December 28, 2017, William's brother requested the police to perform a welfare check on William before eventually reporting him missing the next day. His son, Brian, was also worried after not hearing from William for a few weeks and called the police around the same time. When the authorities went to William's house, Dayna told them that William had not been living there anymore. In her subsequent conversations with the police, she gave different stories as to where William was. She then claimed that William had gone camping in the mountains with his girlfriend.
When the girlfriend was contacted, she said that the last time she spoke to William was on December 8. Nobody else saw or heard from him after that. In the meantime, Dayna's behavior aroused suspicion. She later told a neighbor that her father had gone to Arizona to meet someone. But according to his family, William knew nobody over there. Furthermore, the police came across a foul smell in the house during one of their visits, but Dayna blamed it on an overflown toilet in the basement.
The authorities then looked into William's phone records. It was revealed that the last time his phone was used was on December 29 in the area and not in Arizona. Dayna had also been making withdrawals from her father's bank accounts. With the evidence seemingly pointing towards Dayna, a search warrant was executed at the home on January 10, 2018. The foul smell originated from a crawlspace in the basement. It was covered with a slab of concrete. When it was broken down, William's remains were found under a pile of trash and debris.
Brian also told the police that on December 7, his father told him that he suspected Dayna of drugging him. William fell asleep for 15 hours in his recliner, which was unusual. Dayna's internet search history revealed that she had been reading about how long bodies took to decompose and the effects of an overdose from acepromazine, a horse tranquilizer. She had even ordered it online before William's death. An autopsy confirmed that he was poisoned with acepromazine. Dayna later confessed to pouring concrete into the crawlspace.
Where is Dayna Jennings Now?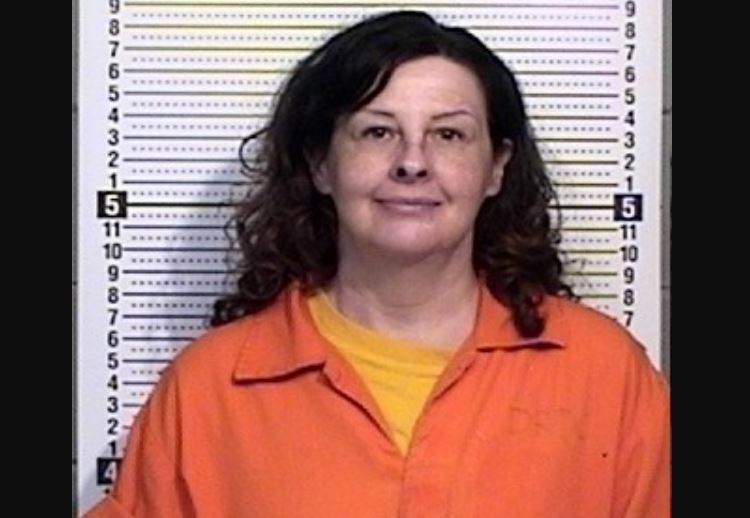 In July 2019, Dayna was convicted of first-degree murder and tampering with a deceased body. The defense tried to argue that she used the drug to manage William's health issues and that the overdose was not intentional. The prosecution, on the other hand, claimed that her motive was money. In the end, Dayna was sentenced to life in prison without the possibility of parole for the murder and an additional six years for the tampering charge. She remains incarcerated at Denver Women's Correctional Facility in Denver, Colorado.
Read More: Where is Heather Barbera Now?