Investigation Discovery's 'Deadly Women: Kill Their Creators' is an episode that deals with cases where women killed their parents in brutal ways for different reasons. The July 2018 case of Heather Barbera is one of the three cases featured on the show. The 42-year-old killed her mother and grandmother in New Jersey before she was finally captured in New York to face justice. So, if you're curious about what happened to Heather in the aftermath of the incident, we've got you covered.
Who is Heather Barbera?
Heather, at the time, lived in Ventnor, New Jersey. She was a mother of two, but on the show, it was stated that she had lost custody of them. The family described her as a sweet person who dealt with a lot of issues. According to her uncle, Lewis Rosen, Heather struggled with drug addiction and gambling. Both she and her brother, Robbie, dealt with addiction, and the family was struck with tragedy when Robbie died of a drug overdose in April 2018. Heather's husband stated that her mental health took a turn for the worse after that. Heather then moved from their home in Mississippi to Ventnor to live with her mother and grandmother.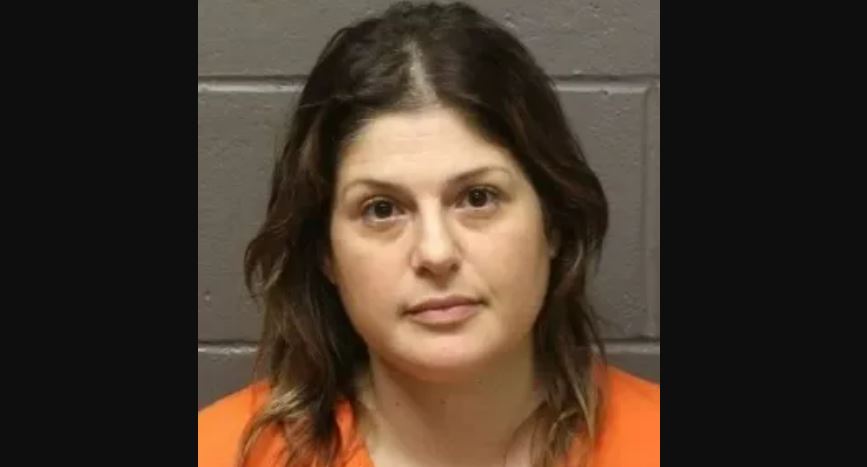 Heather had a difficult relationship with her 67-year-old mother, Michelle Gordon. They fought a lot, and Lewis stated that Michelle took issue with everything that Heather did, causing a lot of friction between the two of them. When Heather moved in, things didn't change. At the time, Heather's grandmother, 87-year-old Elaine Rosen, also lived there. On July 8, 2018, at around 10:25 AM, Elaine and Michelle were found murdered inside the home by Michelle's brother, Richard. The cause of death was multiple blunt force injuries to the head.
Investigators realized that money and credit cards from the home were missing. So, they looked to see if anyone was using those cards to make purchases. They got a hit in New York City and discovered that it was Heather who was using the credit cards. She was arrested at the Port Authority Bus Terminal in midtown Manhattan on July 11, 2018.
When questioned, Heather told the police that she got into an argument with Michelle, which then turned physical. Heather admitted to hitting her mother with a flashlight first before using a nightstick to beat her in the head. The nightstick belonged to her late father, who was a policeman. Then, when Elaine tried to stop the attack, Heather attacked her as well. She then stole the money, credit cards, and jewelry and fled to New York City.
Where is Heather Barbera Now?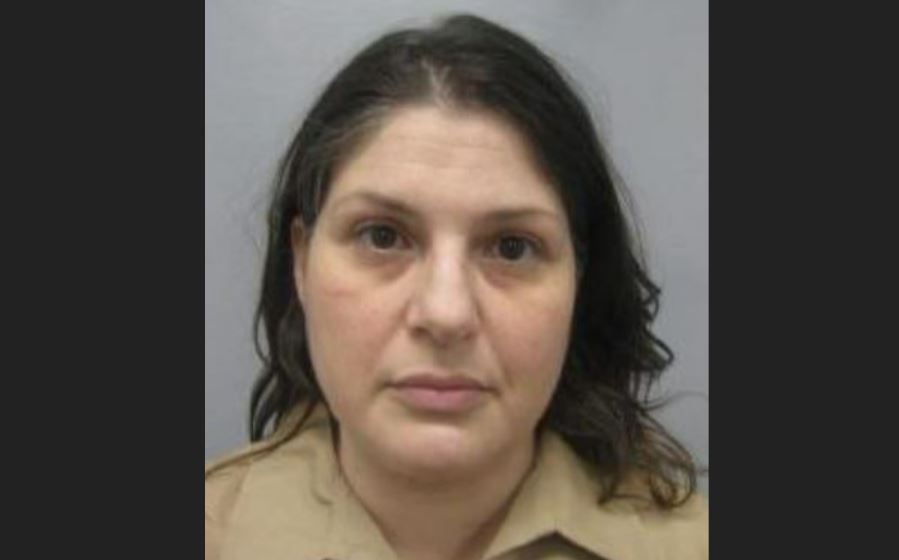 In October 2019, Heather pleaded guilty to the first-degree murder of Elaine and the first-degree aggravated manslaughter of Michelle. During her sentencing hearing, a tearful Heather said, "I never wanted any of this to happen. I just apologize." Her lawyer talked about her substance abuse issues and her mental health, adding that there was a "very, very toxic and very unhealthy family dynamic on both sides." Nevertheless, Heather was sentenced to 30 years for the murder and 12 years for the manslaughter charge, to be served consecutively. As per prison records, Heather remains incarcerated at the Edna Mahan Correctional Facility for Women in Clinton, New Jersey. She will be eligible for parole in September 2058.
Read More: Where is Simona Zafirovska Now?