In October 2016, a frantic emergency call from Simona Zafirovska regarding intruders in her house led the police to make a gruesome discovery. Her mother, Radica Zafirovska, was found dead in her bedroom. Investigation Discovery's 'Deadly Women: Kill Their Creators' delves into the story behind this death as part of the three cases that are featured in the episode. What started off as an investigation into a break-in quickly turned into something more, with Simona at the center of it. So, if you're curious about what happened to her, here's what we know!
Who is Simona Zafirovska?
Simona was the adopted daughter of Radica Zafirovska, a 54-year-old Macedonian immigrant. The two of them lived at The Gap in Brisbane, Australia. At the time, Radica worked as a cleaner to support the two of them. 20-year-old Simona helped out but was also a full-time student at the Queensland University of Technology in Brisbane. She was pursuing a teaching degree. By all accounts, the two of them were very close and had a great relationship. But things started to change when Simona took a trip to Macedonia in 2016.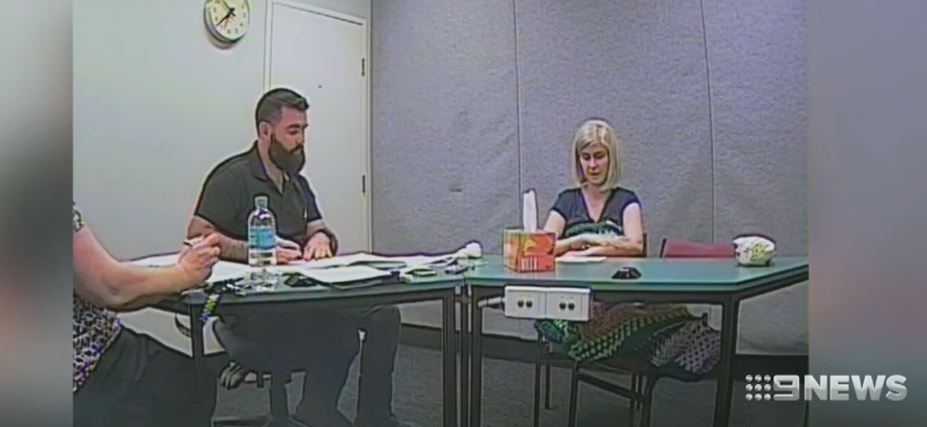 Simona met a man over there whom she started dating. She decided to stay in Macedonia longer and did not want to come back to Australia. When Radica found out, she asked Simona to come home immediately. Radica even threatened to stop supporting her financially if she went to stay with the man in Macedonia. At around 7 AM on October 28, 2016, Simona called the emergency number to report that there was someone in her house. She claimed that she woke up to her dog barking and heard footsteps inside.
When the authorities rushed to the house, they found Radica dead in her bed. She was hit multiple times in the face and head with a blunt object. She suffered numerous fractures to her face and head. There was blood spatter seen inside the bedroom. It was later confirmed that Radica died during the early hours of October 28. As for the crime scene, the police felt that it was staged to look like a robbery because some money and valuables were left behind. There were no signs of forced entry and an intruder would have to scale a high fence.
A search of the house led the police to the murder weapon. It was a piece of artificial wood that had some of Radica's blood on it. The weapon was found hidden inside Simona's bedroom. Not convinced with her story of intruders killing her mother, Simona was questioned. While she denied having anything to do with the murder, there was further circumstantial evidence that seemed to point to her guilt.
In the days before the killing, Simona checked for information with travel agents regarding tickets to fly to Macedonia. Her tentative departure date was the day Radica died. She also visited the bank that held the mortgage over the house in order to inquire about a loan. Years prior, Radica transferred the ownership of the house to Simona in an effort to protect it in the event of a divorce. As a result of the evidence, Simona was charged with Radica's murder.
Where is Simona Zafirovska Now?
Simona stood trial in early 2019. She maintained her innocence and stuck to the story of intruders killing her mother. Later, she also pointed the finger at Radica's ex-husband, who denied the allegation. He was not in the country at the time of the murder. The defense claimed that there was no evidence that Simona ransacked the house. They also stated that there was no blood found on Simona.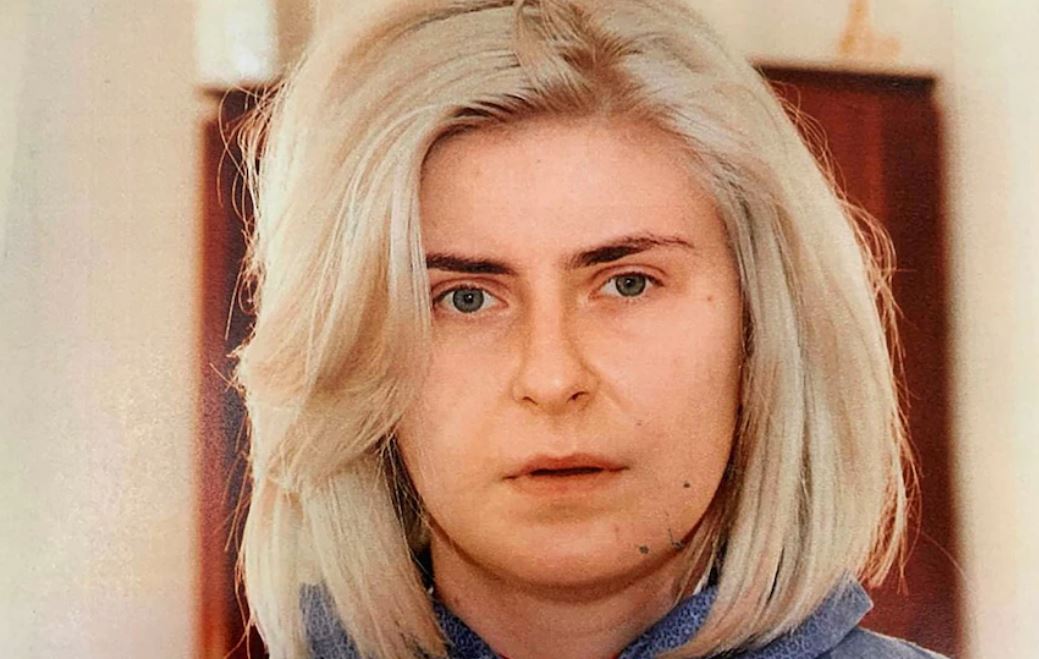 Nevertheless, Simona was found guilty of murder. Justice Ann Lyons said, "You maintained that ruse in your triple-zero call when you pretended falsely that there were intruders in the house. You then falsely caused a disturbance in the house to make it look as though there were intruders in the house. By the verdict it's clear the jury has not accepted that that was, in fact, the case." She was sentenced to life in prison with parole eligibility after 20 years. From what we can tell, Simona seems to be serving her time out at a correctional facility in Queensland, Australia.
Read More: Where is Dayna Jennings Now?