'The Surgeon's Cut' is an extremely moving yet informative docuseries on Netflix. Four pioneering doctors talk about their life's work with a degree of intensity and passion, it leaves you in awe of them. In episode 1, we meet Professor Kypros Nicolaides, who is a fetal doctor. Not only does his work ethic stand out, but he also genuinely cares for his many patients. So, if you wish to learn more about him, then we have got your back.
Who is Dr. Kypros Nicolaides?
Kypros was born in 1953 in Paphos, Cyprus. He studied at the English School in Nicosia and was later sent by his father to England for higher education, where he studied Biochemistry and Physiology at King's College London. Then, he went on to pursue medicine at the same institution. In the show, the doctor mentions that there was a point in his life where he was very interested in supporting left-wing movements. He felt as if medicine was not the right fit for him until a new professor (who himself was a pioneer in the field of ultrasound) joined the campus. The rest, as we all know, is history.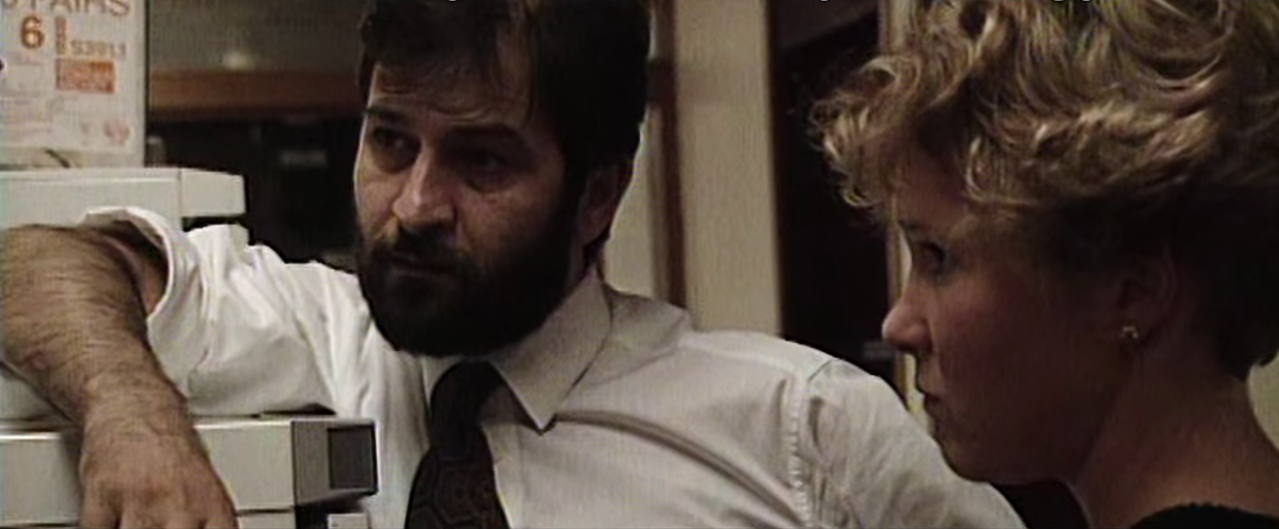 In 1986, Kypros became the Director of the Harris Birthright Research Centre for Fetal Medicine, which was opened by Princess Diana in 1984. Furthermore, he has worked as a Professor of Fetal Medicine at his alma-mater since 1992. Kypros' inventive work has made King's College Hospital, one of the most renowned establishments globally for fetal medicine. After all, along with Professor Yves Ville, Kypros came up with the idea of laser surgery to help with the complication of twin-to-twin transfusion syndrome, and his long list of achievements doesn't end here.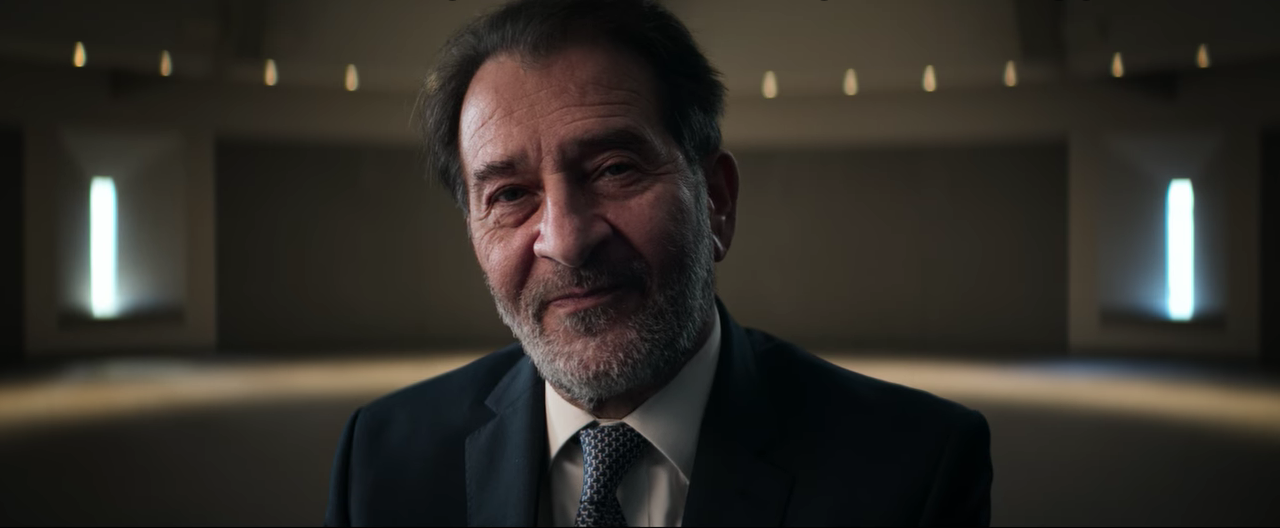 When it comes to his personal life, the professor is quite a private man. However, it was reported in 2008 that the esteemed doctor is a father to a son, Herodotos, and a daughter, Despina, who live in Cyprus with Kypros' estranged wife. In an interview, he stated, "I'm very close with my children but, when they were little, I've often felt guilty because I was married to my job." Back in 2015, it was reported that his daughter was studying genetics at his alma mater as well.
Where is Dr. Kypros Nicolaides Now?
Reportedly, Kypros lives in Denmark Hill, England. Apart from this, he is also associated with The Fetal Medicine Centre. The doctors there have been trained under the professor, and any profits are given to the Fetal Medicine Foundation (which he set up in 1995). It is a charity that aims to ameliorate the health of pregnant women and their babies through research.
Congratulations to Kypros Nicolaides! So proud of you Professor! So proud of our #Diaspora @UKCypriotFed @Pomakcyprus @NEPOMAK @CYpresidency @ELHCSoc @CyprusMFA https://t.co/BsZNZhh23f pic.twitter.com/dOuA9BeyXm

— Photis Photiou (@PhotisPhotiouCY) October 26, 2020
Furthermore, in 2019, he won The Sun's Who Cares Wins Health Award for operating on the child of a woman whom he had previously saved with groundbreaking surgery as well. He also became a member of the USA National Academy of Medicine in 2020. The man is quite tight-lipped about his private life, and we couldn't find any traces of him on social media either.
For this reason, we cannot comment on his whereabouts. The one thing we do know from the show is that, unfortunately, the professor was diagnosed with blood cancer. But we're absolutely certain that he will continue to serve his patients to the best of his abilities. After all, the man has dedicated his entire life to the cause, and this is clearly more than "just a job" for him. Plus, there's a reason he is called a "Miracle Worker."
Read More: Best Medical Docuseries on Netflix