If documentaries are the dark horses of video streaming platforms, Netflix is their lush green forest. The world's leading streaming platform boasts of an impressive list of documentaries that explore almost all the facets of modern life. If you have already tasted a few medical movies on Netflix, it's high time to sink your teeth on some of the best medical documentaries. There are several documentaries out there that shed light on some of the most complex cases in medical history that you need to watch. So, here is the list of really good health documentaries on Netflix that are available to stream right now:
6. Take Your Pills (2018)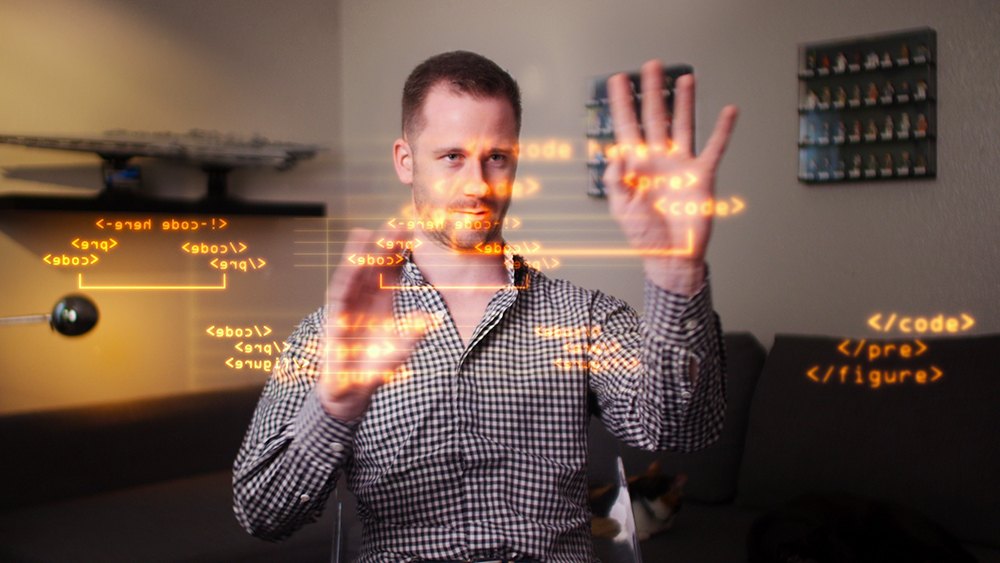 'Take Your Pills' dwells deep into America's drug scene. The documentary unravels a nation proliferated by drugs like Adderall and Ritalin. Directed by acclaimed documentarian Alison Klayman, who is known for 'Ai Weiwei: Never Sorry,' 'Take Your Pills' delves deep into the lethal effects of cognitive-enhancement stimulants like Adderall and Ritalin which are found in every nook and corner in the US. Though invisible, those names are everywhere — in schools, playgrounds, offices, streets, metros, and markets. The documentary observes the escalating pressure to push the boundaries beyond one's skills and capabilities, which makes these drugs popular. With the help of facts, figures, voice clips, and photographs, 'Take Your Pills' draws a vivid picture of Adderall and Ritalin.
5. The Bleeding Edge (2018)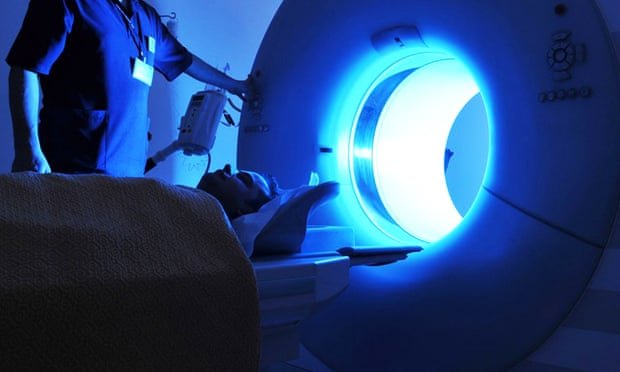 Filmmakers Kirby Dick and Amy Ziering take an adventurous and risky journey into the $400 billion medical device industry of the U.S. in their documentary, 'The Bleeding Edge.' The focus here is the potential harm that causes life-saving technologies on patients. The filmmakers ask who would be responsible when the same devices intended to ease the treatment end up in disasters. The quantum leap in medical diagnostics and treatment technology is pitted against the facts and figures of increasing incidents of them harming the patients.
The string of equipment that wreaked havoc on patients is exposed. The products under scanner include hip implants and robotic surgeons. In due course, we learn that the medical device industry is even less regulated than the pharmaceutical industry. A shocking condition that helps the medical device manufacturing companies to walk away with a shrug in case of a mishap. Dozens of patients and doctors come forward to speak out about the unknown effects caused by some of these medical devices. 'The Bleeding Edge' also points at the toxic substance present in products like hip implants which can cause hazardous side-effects on patients.
4. Code Black (2014)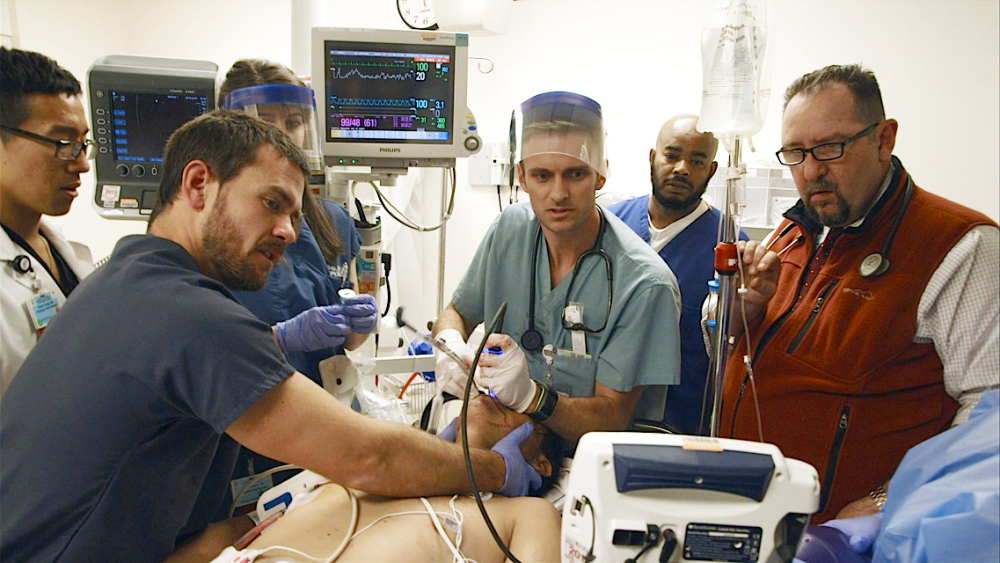 Ryan McGarry's documentary, 'Code Black' offers a harrowing glimpse into one of America's chaotic emergency rooms. It narrates the daily events of a metropolitan hospital from a doctor's eye view. Filmmaker Ryan McGarry shot the footage during the course of his residency at Los Angeles County General Hospital.
The documentary inquires deeply into the health-care system that is rusted and almost broken. It often suggests that the failing system may have benefited from a less earnest, more distanced approach from the medical professionals and the authorities. Ryan presents stomach-churning, close up visuals of ER procedures accompany with the first-person narrative. The most interesting part of the documentary is when the residents open up about their initiation experiences in C-Booth. They describe it as a place where they proved themselves and provided emergency patient care that saved precious lives.
3. Afflicted (2018)
'Afflicted' follows seven individuals with chronic illnesses and depicts the painful realities of their conditions. The documentary focuses on the health of America, where approximately 133 million people are suffering from various chronic illnesses. Many of the health conditions have a convenient routine of diagnosis. But the documentary concentrates on patients with diseases like fibromyalgia and myalgic encephalomyelitis, who live without a definitive diagnosis and a complete cure.
'Afflicted' breaks the myth that every disease has a diagnosis and a cure and the whole process is as simple as going through a series of tests to find the disease. With the cooperation of seven patients, the documentary systematically records their experiences, which the medical community dismissed as 'mysterious illness'. The cast was in trouble when allegations of marginalization and misinterpretation were raised. Nevertheless, 'Afflicted' is a window opened into a world of uncertainty, depression, loneliness, and anxiety of patients living with symptoms which are not recognized by the medical community guidelines. The documentary draws painful pictures of such patients who are destined to live without a label for their condition and a properly prescribed treatment.
2. What the Health (2017)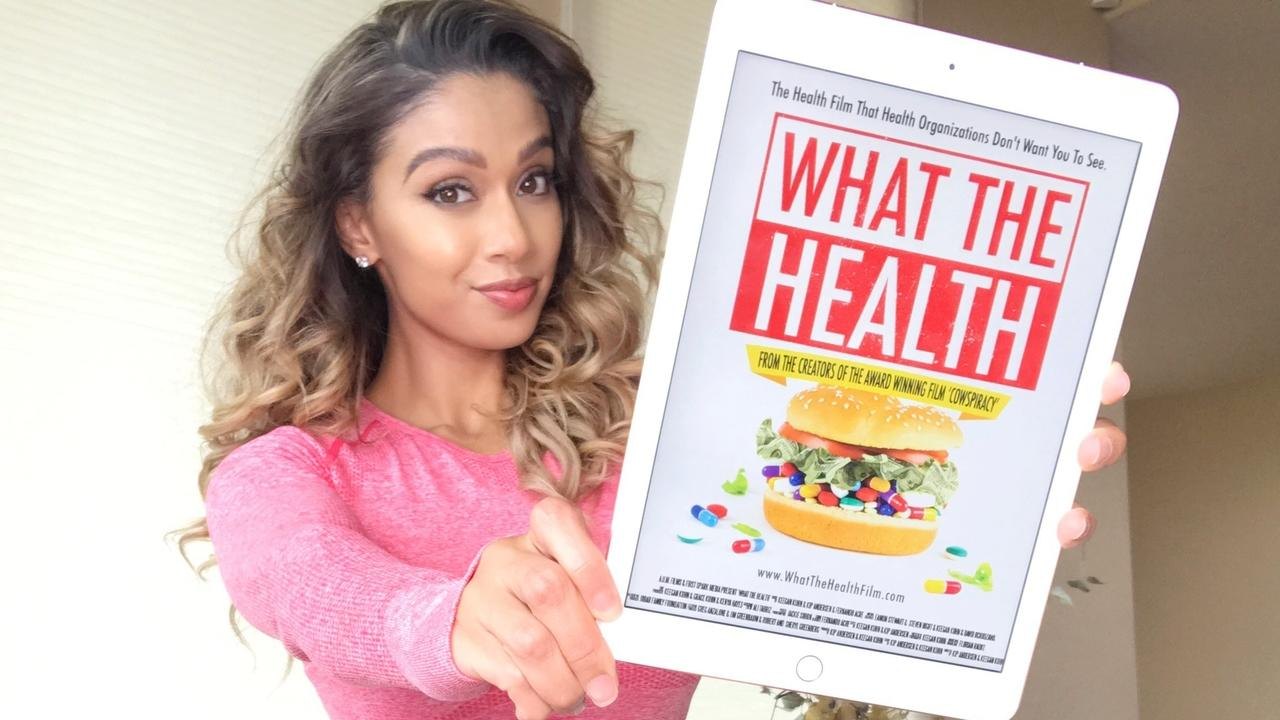 In 'What the Health,' filmmaker Kip Andersen searches for the secret formula to prevent chronic diseases. His quest leads him to some of the vital questions regarding the health organizations' indifference to share that secret with society. The documentary also explores the connection between the consumption of animal products and chronic diseases. It was severely criticized by health professionals for claims like processed meat increases the risk of developing type 2 diabetes by 51% and eating one egg a day is as bad as smoking five cigarettes a day!
The documentary was also tagged as a vegan propaganda film with sensational claims about the non-vegan diet. But 'What the Health' sheds light on some of the most crucial issues of the American food system, which include the presence of antibiotics in agriculture and the resulting antibiotic resistance. It also unravels the financial interests shared by food industry giants and public health groups.
Read More: Best Political Documentaries on Netflix
1. My Beautiful, Broken Brain (2014)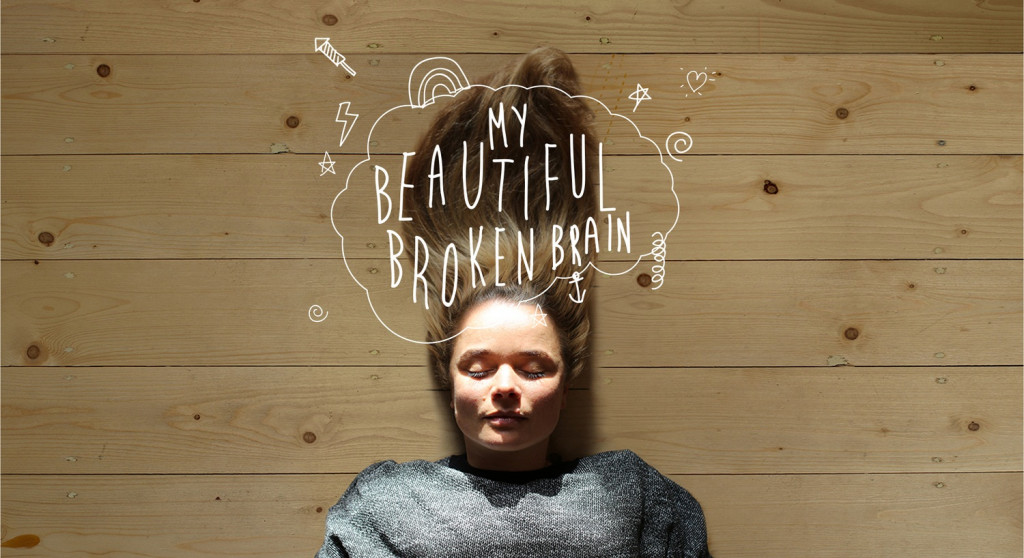 'My Beautiful, Broken Brain' is a deeply moving and arresting documentary depicting a stroke patient's fight to regain her language and memory. When Lotje Sodderland suffered a stroke in 2011, she was just 34. The stroke left her with aphasia, a condition of tampered memory and language. But, happy to be alive, Sodderland reached out for filmmaker Sophie Robinson to help her record her life after the stroke. They filmed around 150 hours of footage, most of it shot by Sodderland on her iPhone. Robinson filtered, which were then put together and edited to create 'My Beautiful, Broken Brain.'
The documentary starts with Sodderland's friends and family members remembering her stroke and the recovery process. Then, we see Sodderland attempting to film herself and her struggles to speak out. The confusion and frustration clouded on her face is really unsettling for the viewers. But the visuals from those initial days of her recovery also radiate the joy of being alive. The documentary is a symbol of Sodderland's desire to create her own narrative of life after stroke and the painful process of bouncing back. By documenting her slow progress, setbacks, frustrations, and tiny improvements, she re-calibrated her tampered brain hemisphere. The stroke caused impairments on Sunderland's body. She accepts those impairments were dreamlike to a certain extent, but as the story progresses, they become a nightmarish experience for both her and the viewers.
'My Beautiful, Broken Brain' is a poignant, sometimes terrifying, personal narrative about the feeling of self and the importance of making memories. In the absence of the ability to make those memories, one needs to find alternative methods. With her sense of time collapsed, and memory wiped out, it was a question of existence for Sodderland to make a movie out of her experience. It helped her to create and preserve memories during a very difficult situation. Even though Sodderland admitted after the first screening of 'My Beautiful, Broken Brain' that she doesn't want to watch it anymore, we will remember those days for her, because the documentary is so powerful, intimate and emotional to make its memory indelible on our minds.
Read More: Best Art Documentaries on Netflix