In July 2015, 39-year-old Karl Bloxham's life came to a tragic end at his home in Nottinghamshire, England. He died at the hands of his ex-girlfriend, Ellishia Allen. Investigation Discovery's 'Deadly Women: Love Turns to Hate' delves into Ellishia's story as part of the three cases featured on the episode. As the episode progresses, the viewers learn of the events that precipitated Ellishia's extreme actions. So, if you're wondering what really happened, we've got you covered!
Who is Ellishia Allen?
Ellishia was a former model who had a successful career at the start. In 2007, she met Karl Bloxham while both of them were serving their community service hours. She was there for assault while Karl was there for drunk driving. They fell for each other and started dating soon after. But their relationship wasn't smooth sailing and had its difficulties. Ellishia was an alcoholic and the relationship was described as volatile.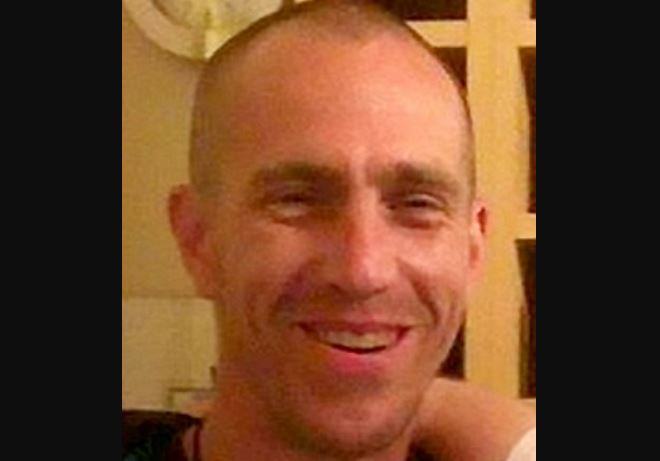 However, things seemed to look up for them in 2015 when she cut back on her drinking. However, it was only temporary. Karl, a father of two, then decided that he wanted to end things with Ellishia. On July 29, 2015, he told his loved ones that he was going to break up with her. Karl left her a text telling her the same before going out with some work friends for a drink. When he came home, an argument ensued, and Ellishia stabbed Karl in the chest with a kitchen knife.
Ellishia called emergency services at around 9:52 pm and said, "I've just stabbed my boyfriend. He's dying in front of me. I've just stabbed him. He was calling me names. He was drunk." Paramedics arrived shortly after 10 PM and found Karl lying on the floor with Ellishia close by, covered in blood. The stab wound severed an artery, resulting in loss of blood. He was pronounced dead at a hospital sometime later. Initially, Ellishia claimed that Karl sexually assaulted her and urinated on her, but there was no evidence of that happening.
Investigators also learned that Ellishia had previously spat on police officers and was arrested for disorderly conduct on an airplane after taking alcohol and anti-depressants together. Her antics forced the pilot to make an emergency landing. She was angry at losing her bag in the plane's toilet. In December 2013, Ellishia admitted to having thought of stabbing Karl.
Where is Ellishia Allen Now?
In September 2016, Ellishia, then 29, pleaded guilty to killing Karl and was sentenced to life with a minimum of 14 years to be served. The defense claimed that Ellishia was emotionally unstable and dealt with alcohol dependence syndrome, bulimia, and anorexia. The judge said, "I'm absolutely sure you picked up a knife and used it because you were angry because Mr. Bloxham decided to leave you."
Karl's family delivered their victim impact statements. Karl's sister said, "Our family has been destroyed. I can't talk about Karl without crying. Sometimes I see someone on the street, and for a split second, I think it is Karl. This is the worst thing that has happened to me. I feel so angry." Ellishia seems to be serving her sentence out at a correctional facility in Nottinghamshire, England. She will be eligible for parole at the age of 43.
Read More: Where is Raminder Kaur Now?