A husband not wanting to pay alimony to his ex-wife led to cold-blooded murder in Germantown, Maryland. Investigation Discovery's 'Deadly Women: Love Turns to Hate' chronicles how Baldeo Taneja's ex-wife was killed by his current wife, Raminder Kaur. The last case to be featured on the episode reveals the events that led to the murder and what happened to the culprits after that. So, let's find out more about this case then, shall we?
Who is Raminder Kaur?
At 57 years of age, Raminder Kaur met Baldeo Taneja. Hoping for a new start, the two of them started seeing each other. However, Baldeo had a secret. A well-to-do man with a Ph.D. in Biostatistics, he was already married to Preeta Gabba back in India. Baldeo moved to the United States sometime in 2006 or 2007. Preeta's son visited Baldeo once and realized that his stepfather had been living with Raminder. After Preeta moved to the United States with her son, the former couple started divorce proceedings. The divorce was finalized in 2011.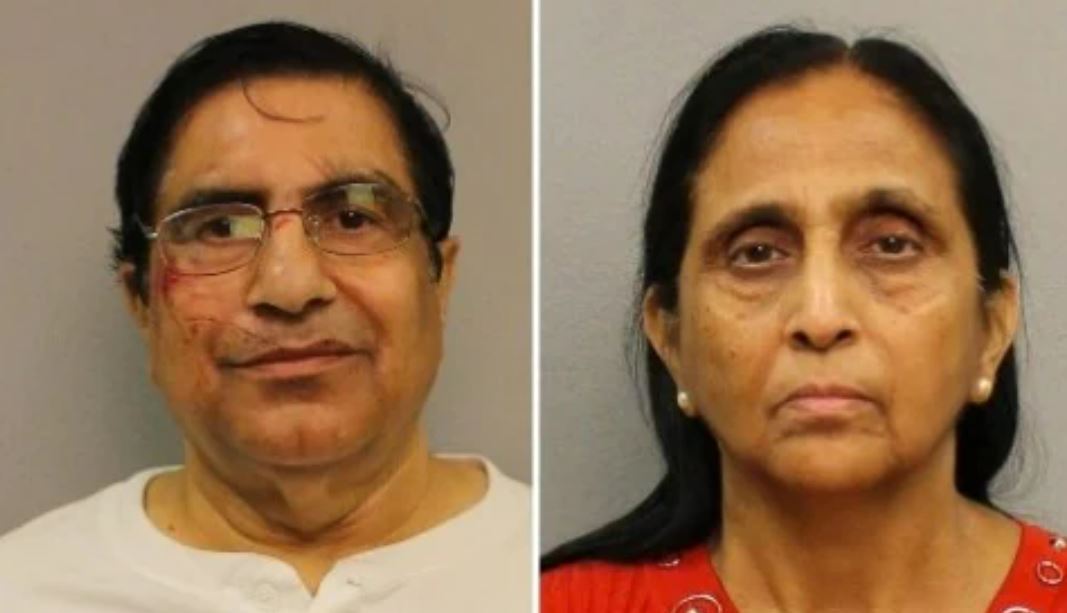 As part of the divorce agreement, Baldeo was ordered to pay a little over $2000 a month for three years as alimony. Preeta and her son moved into an apartment in Germantown while Baldeo moved to Tennessee with his new wife, Raminder. However, on October 12, 2013, tragedy struck when Preeta, then 49, was on her way to work. The mother of one was shot in her back, chest, and stomach.
Witnesses reported hearing popping sounds and seeing a woman near Preeta before she collapsed. The investigators later learned that Baldeo had fallen behind on his alimony payments. Given that the divorce was contentious, they looked into their possible involvement in the murder. The authorities discovered that Baldeo and Raminder bought two guns on September 28, 2013. The police also learned that a week or so before the murder, the couple was near Preeta's apartment.
When they were arrested about a day after Preeta's murder, the officials found the murder weapon and the other gun, a wig, hair dye, and a lot of money in their car. They were tried together for the murder in 2014. The prosecution believed that the couple planned the murder, and while Raminder shot Preeta, Baldeo was close by waiting in the car. They had also checked into a conference in the area, something that the prosecutors claimed was for their cover story to explain their presence there.
Where is Raminder Kaur Now?
In August 2014, both Baldeo and Raminder were found guilty of murdering Preeta. In October the same year, Baldeo was sentenced to life in prison. During the trial, Raminder's defense pointed to the fact that no evidence linked her to the gun. The lawyer also cast doubt on the eyewitness testimony. Raminder was granted a new trial in 2016 after a judge ruled that she received ineffective counsel. Raminder also claimed that Baldeo told her he was the one who shot Preeta.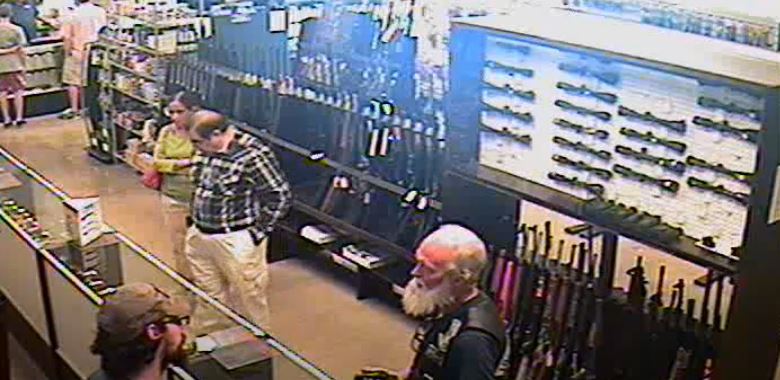 According to Raminder's statement, Baldeo told her he "dosed" her with something before stepping out in a woman's disguise and shooting Preeta. But a jury convicted the 67-year-old of first-degree murder, conspiracy, and a gun charge. She was handed down two concurrent life sentences and an additional five years. As per prison records, she remains incarcerated at Maryland Correctional Institution – Jessup in Anne Arundel County. Raminder will be eligible for parole in 2032.
Read More: Where is Tausha Morton Now?