The last two episodes of Netflix's 'Heist,' aptly titled 'The Bourbon King: Parts 1 and 2,' delve into the notorious bourbon heists in Frankfort, Kentucky. At its center was Gilbert "Toby" Curtsinger, who was responsible for tucking away multiple bottles and barrels of liquor and selling them to prospective buyers. But the thefts did not go on for long since the police caught on to the scheme thanks to a timely tip. As a result, Toby was sent to prison for his actions. Wondering what has happened to him since then? We've got you covered.
Who is Gilbert "Toby" Curtsinger?
In Frankfort, Toby started working at the Buffalo Trace distillery way back in 1988 and continued to do that in different departments within the company for more than two decades. On the show, Toby talked about how it was common for many employees to just take a bottle or two of the whiskey back home with them at the time. Over time, he realized that he could make a lot of money by selling particular brands of whiskey which were harder to acquire. This included Pappy Van Winkle bourbon (a brand of liquor that is extremely rare) and some others.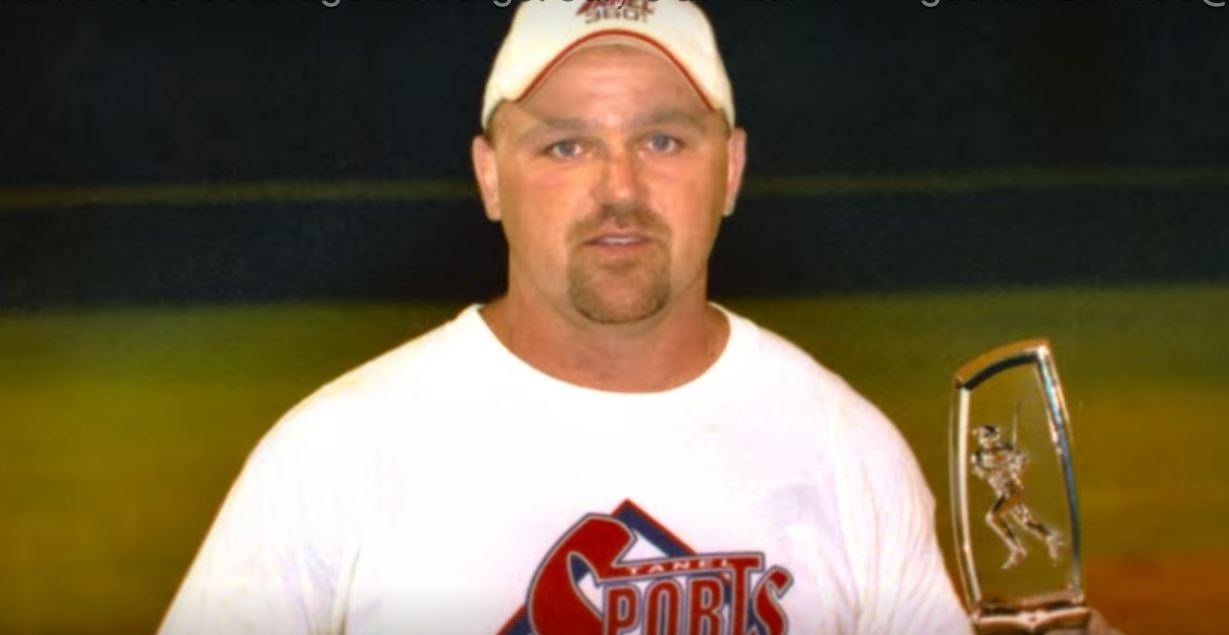 What started with a sale of one or two bottles blew up all of a sudden. Soon, he had his friends from a recreational softball team helping him out with the scheme. He later enlisted a few other employees from the distillery as well. Sean Searcy, a member of the softball team and an employee at Wild Turkey Distillery, allegedly assisted with stealing barrels from there. Toby would steal whiskey barrels that he would load into a vehicle, conceal, and then sell them off. As the scheme went on, the demand kept surging. The whiskey kept going out, and the money kept coming in.
In 2013, close to 200 bottles of Pappy Van Winkle bourbon were reported to be missing from the Buffalo Trace distillery, leading to an intense police investigation that was heavily covered by the media. The police interviewed multiple employees, but it was years before there was anything credible that came up. In March 2015, a tip came through to the Franklin County Sheriff's Office in Kentucky that pointed to some whiskey barrels on Toby's property.
The authorities found five barrels at Toby's house that were confirmed to be from the Wild Turkey distillery. The tops and bottoms were painted in black in what the police believed was an effort to conceal the distillery marks. A further search of Toby's home led them to find multiple firearms, steroids, a large amount of money, some needles, and human growth hormone. Suddenly, it all came crashing down for Toby. In the end, ten people, including Toby's wife, Julie, were indicted on various charges, with Toby being considered the "ring leader."
Where is Gilbert "Toby" Curtsinger Now?
In September 2017, Toby pleaded guilty to engaging in organized crime, receiving stolen property, and some other charges. Many of the people that were involved in the heist took plea agreements offered by the prosecution. Toby was the only one to serve jail time for it, though. He was sentenced to 15 years in prison. The authorities mentioned that the estimated value of the stolen liquor was around $100,000. There were some others who were part of the ring but were never charged, like former Frankfort police officer Mike Wells.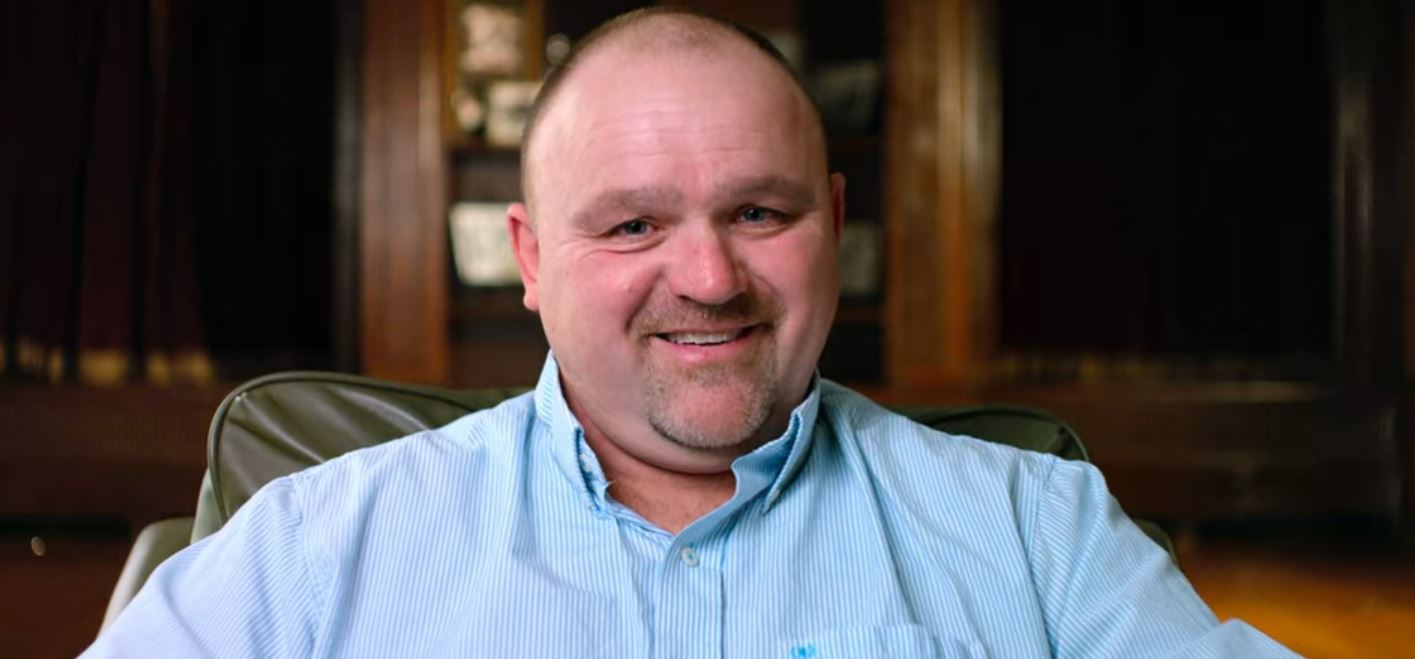 In June 2018, a judge agreed for Toby to be let out of prison after 30 days after the defense requested shock probation. Since Toby was a first-time offender and the crime he committed was a nonviolent one, the prosecutors and the judge agreed that his sentence should be shortened. The prosecutor said in court, "Simply put, throughout this state, there are too many repeat offenders, heroin and fentanyl traffickers, burglars, robbers, murderers and sex offenders who are much more deserving of this defendant's prison cot."
Toby's parole supervision is set to end in 2023. Since the incident, Toby lost his job at the distillery. According to his lawyer, Toby had taken up painting houses as a way to support his wife and two kids. He still lives in Frankfort and is looking to get his life back on track after the whole fiasco. His family had to deal with a lot, and Toby was apologetic about it on the show.
Read More: Where is Julie Curtsinger Now?