In 2013, close to 200 bottles of a rare bourbon were stolen from the Buffalo Trace distillery in Frankfort, Kentucky. An intense investigation and a tip led to Gilbert "Toby" Curtsinger, who was a part of a scheme with some of his friends that involved stealing and selling off bourbon they stole from the distilleries. Netflix's 'Heist' is a true-crime docu-series that explores some of the most infamous heists that were pulled off and the people behind them. The last two episodes, 'The Bourbon King: Parts 1 and 2,' bring Toby's story to the viewers. His wife, Julie, also ended up getting caught in all of this in the end. So, are you curious about where Julie might be now? Here's what we know!
Who is Julie Curtsinger?
Julie met Toby at the gym they both used to go to. They started dating and eventually got married in 2001. Their family started to grow not long after, with their son Kade being born in 2002 and their daughter, Isabella, in 2005. Julie then became a licensed real estate agent sometime in 2005. Toby, on the other hand, worked at the Buffalo Trace distillery but also figured out a way to make extra money, leading to the start of the bourbon being stolen in 2008.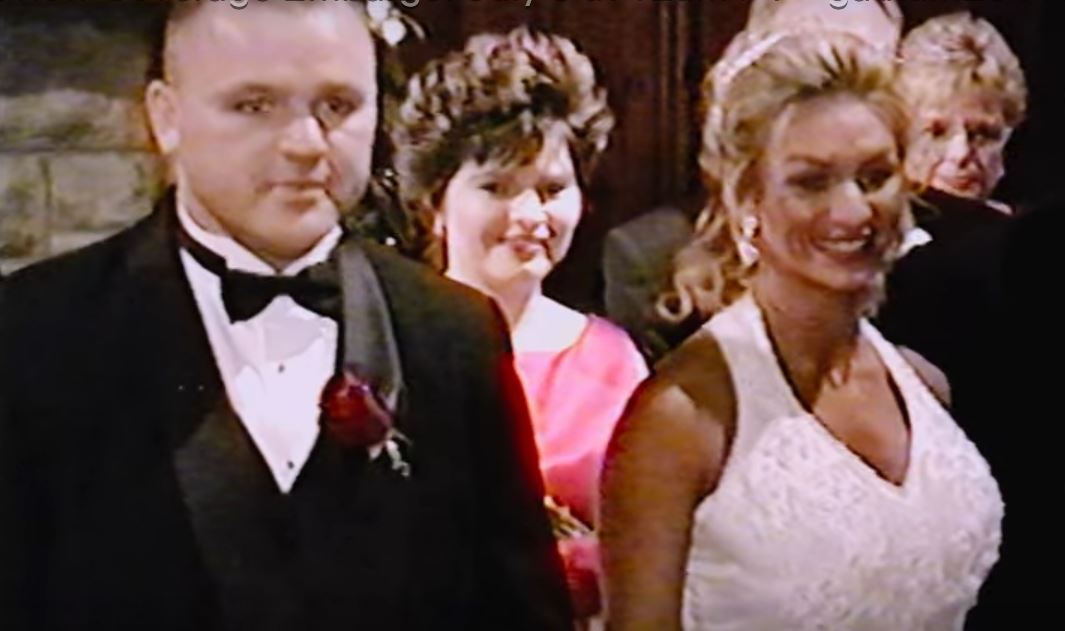 Toby would steal bottles and barrels of bourbon from Buffalo Trace and other distilleries in order to sell them using the contacts he made. For many years, the operation was pretty successful, with Toby making a fair bit of money. But he maintained on the show that Julie never knew anything about it. The money came in handy and helped out with a few things around the house. But this would not last for long because the stolen bottles reported in 2013 meant that the police were hot on the heels of the operation.
An anonymous tip led the authorities to Toby's property, where they found barrels of whiskey, steroids, money, and firearms. The search took place in March 2015, and Toby had to face the consequences for his actions. But in the process, his family got affected by it as well. While Toby was identified as the "ring-leader" of the operation, Julie was indicted as well. On the show, Julie stated that she was let down by the fact that Toby lied to her about what was going on.
Where is Julie Curtsinger Now?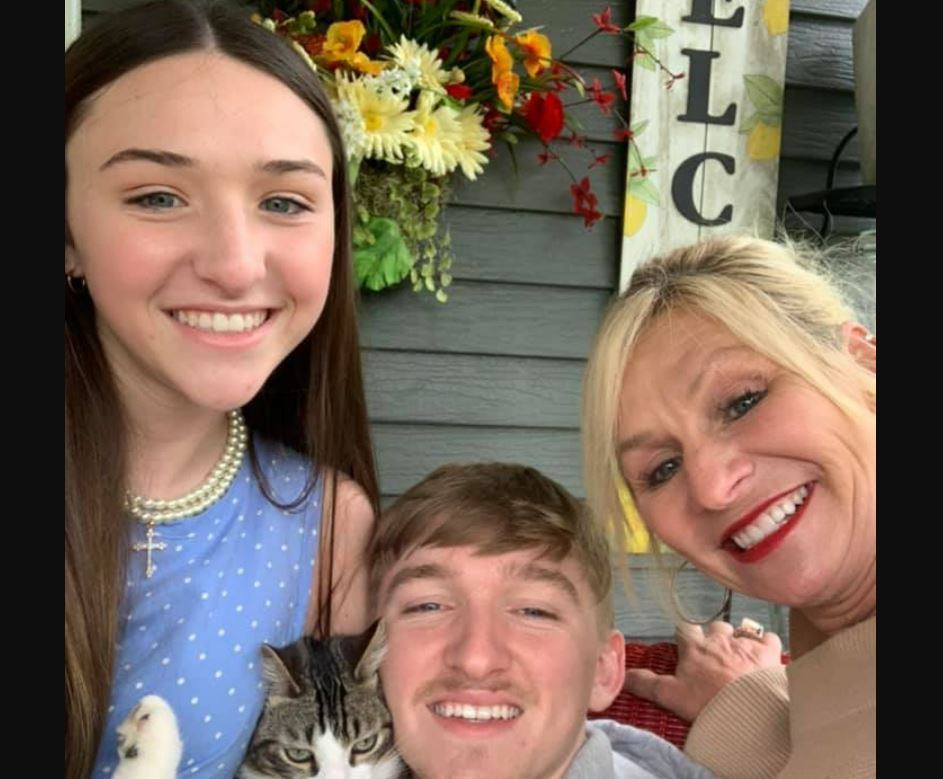 In October 2016, Julie took an Alford plea to possession of drug paraphernalia and possession of a controlled substance (anabolic steroid). An Alford plea meant that Julie did not admit guilt but conceded that there was enough evidence to convict her. Julie was able to avoid jail time. As of now, Julie still works as a realtor at Plum Tree Realty. She lives in Frankfort and seems to spend time with her family as well. Julie is also a certified personal trainer who owns Engineered Community Fitness. She seems to be doing much better now, and on the show, she talked about how her family had more healing to do but would be okay in the future.
Read More: Where is Toby Curtsinger Now?