Produced and Directed by Theo Love, HBO's 'Alabama Snake' is a documentary movie that highlights the story of Pentecostal minister Glenn Summerford, who tried to kill his wife via snake bites back in the early 90s in the sleepy town of Scottsboro, Alabama. Following the investigations into the matter, along with the trial that ensued, this film also features local historian and folklorist Dr. Thomas Burton, who explains the culture and beliefs of the Pentecostal snake handlers. But for now, as it's been nearly three decades since the incident itself, let's find out where he currently is, shall we?
Who Is Glenn Summerford?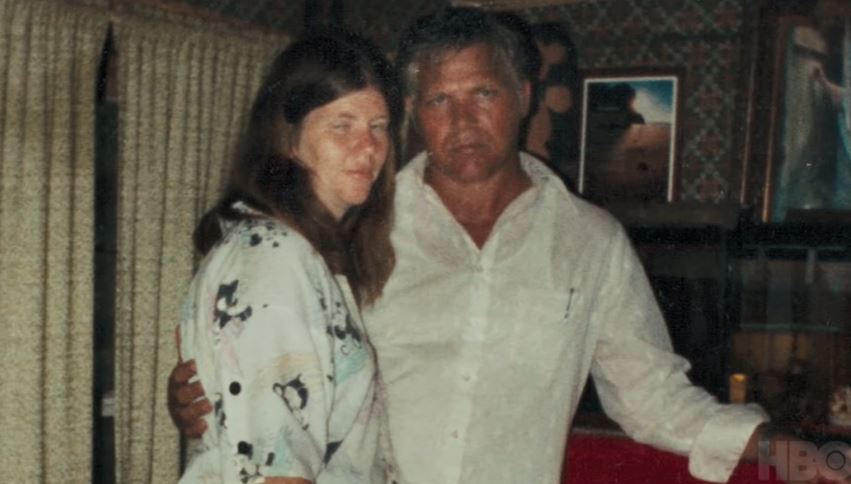 Glenn Summerford was a pastor of the snake-handling Church of Jesus With Signs Following in Scottsboro back in the 1980s and early 1990s. During that time, the practice of using rattlesnakes for religious purposes was prevalent in Southern Appalachia. Disciples of churches felt compelled by the Holy Spirit to speak in tongues, cast out demons, and perform healing practices, which is why serpent-handling escalated as well.
However, these chapters soon developed their own traditions and beliefs, which were independent of any wider faith. For them, anyone who felt the spirit could preach. But that popularity took a turn in 1991. Later that year, in October, Glenn Summerford, in a drunken frenzy, put a gun to his wife's head, grabbed her by the hair, and dragged her to a shed. He then forced his wife to stick her hand in a crate full of venomous rattlesnakes.
But before he did that, Glenn made sure to hit their cages with a pipe to stir them up. He thought that his wife, Darlene, was cheating on him with another minister, so the pastor forced her to put herself in harm's way. She got bit twice before she managed to escape the torture and call the authorities. Fortunately, Darlene recovered from the bites at a local hospital and later told jurors everything that had transpired, in complete detail.
Where Is Glenn Summerford Now?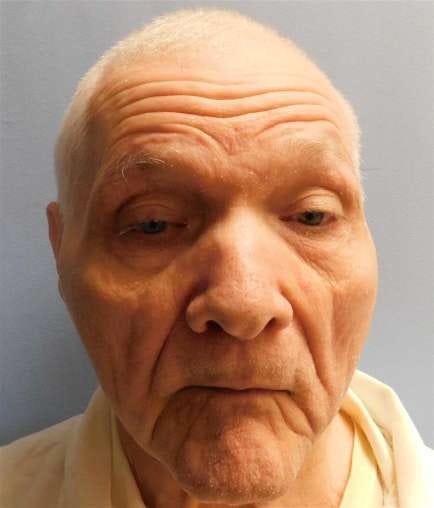 On March 3, 1992, Glenn Summerford, having been found guilty of attempted murder, was sentenced to 99 years in prison. Despite the verdict, his congregation did not feel that he should have been convicted. According to their views, if someone got bit by a snake, they lacked the true Holy Spirit, and God intended for that to happen. But, of course, that did not play a role for the juror's; Darlene's testimony did. According to her, Glenn "said I had to die because he wanted to marry another woman." She denied all claims about her own infidelity. So, he was sent to prison.
In 2003, after serving about 11 years of his sentence, Glenn managed to escape the work detail where he was assigned for about 45 minutes before he was captured and returned to custody. Subsequently, he was transferred from the work center at Childersburg to the state prison in St. Clair County. On February 17, 2004, this escape earned him another 30 years in prison, to be served consecutively with his murder sentence. Therefore, to this day, Glenn Summerford, 76, remains incarcerated, at the Bullock County Correctional Facility, near Union Springs, Alabama.
According to Department of Correction records, Glenn, serving 129 years in total, was denied parole in June 2020. But he is eligible to reappear in front of the board soon and could be released as early as February 2021. His jail credit remains at 26 years, but the number of good days he has received is 0. We should also mention that Glenn has served time in prison beforehand as well, with two separate felony convictions under his belt. The attempted murder was the "third-strike" against him in the State of Alabama, which is why he was denied a bond, along with any appeals.
Read More: Where Is Darlene Summerford Now?