'The Worst of Evil' is a gripping action thriller series that is set in the 1990s and revolves around an undercover police investigation into an emerging criminal syndicate dealing in illicit drug trade between several countries, namely South Korea, China, and Japan. The suspenseful South Korean series focuses on a dedicated cop couple — Park Joon-Mo and Yoo Ui-Jung, both of whom get pulled into the same investigation as the former faces some life-threatening situations and moral dilemmas.
What adds more complexity to the lives of the couple is Jung Ki-Cheol, the enigmatic leader of the new crime syndicate. While shedding light on the themes of love, loyalty, and the pursuit of justice, it is also a suspenseful portrayal of some treacherous alliances and unexpected betrayals. Featuring compelling performances by Ji Chang-wook, Wi Ha-joon, Im She-mi, and Im Sung-jae, the crime drama show unfolds in South Korea, China, and Japan, as mentioned above, with some interesting locations in the backdrop of several high-octane action sequences. Thus, it is natural for you to wonder where 'The Worst of Evil' is filmed. In that case, we have got you covered!
The Worst of Evil Filming Locations
'The Worst of Evil' is filmed in South Korea, primarily in Seoul and other neighboring areas. The principal photography for the inaugural iteration of the crime series commenced on August 24, 2022. The fun-filled production process went on for about eight months before concluding on April 28, 2023. So, without much ado, let's dive right into all the specific locations that make an appearance in the Disney+ series!
Seoul, South Korea
A majority of 'The Worst of Evil' is probably lensed in Seoul AKA Seoul Special City, the capital of South Korea. The production team supposedly set up camp in various sites across the city to tape several pivotal sequences, both interiors as well as exteriors, for the series. For instance, they seemingly taped a few key portions in and around N Seoul Tower at 105 Namsangongwon-gil in Yongsan-gu, Yeouido Park at 68 Yeouigongwon-ro in Yeongdeungpo-gu, and Gangnam District. The neighboring city of Incheon also possibly features in 'The Worst of Evil.'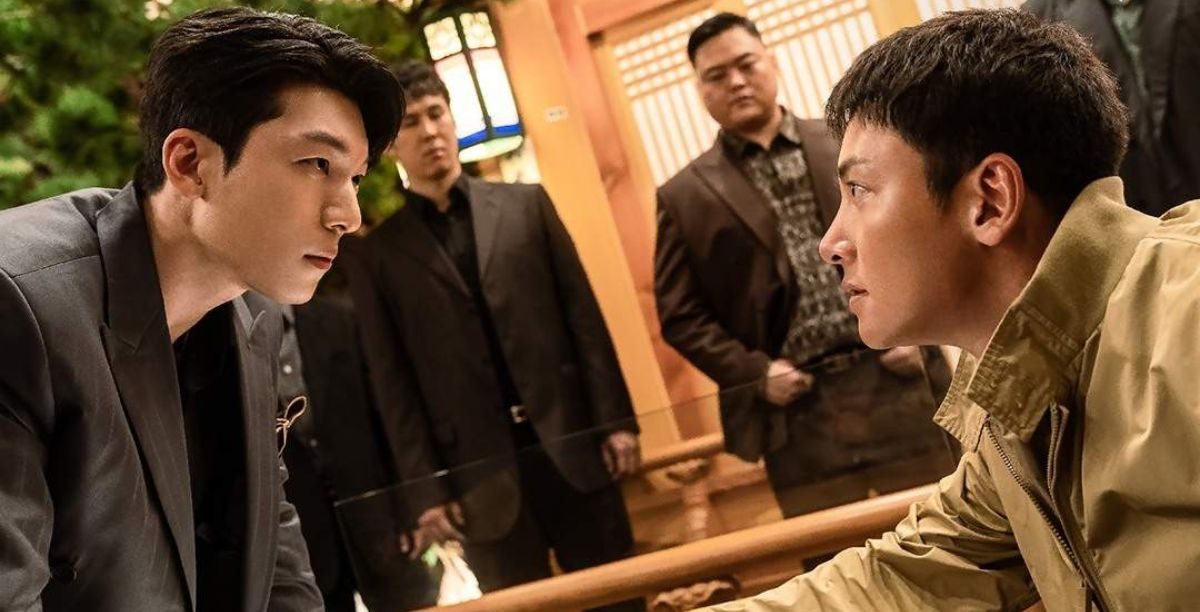 In an April 2023 interview with Xportsnews, Ji Chang-wook, who portrays Park Jun-mo, shared his experience of shooting the series, "I met really good team members and became very attached to them, so for the first time, I feel grateful. Nevertheless, I have no regrets because I did my best while filming. It was an extremely enjoyable piece to work on, and I was happy to be able to meet 'The Worst Evil." Wi Ha-jun, who essays the role of Jeong Ki-cheol, also talked about it in the same interview and said, "It was 8 months where I was immersed in the characters of 'The Worst Evil' and Jeong Ki-cheol. It's the most disappointing thing to say goodbye to all the actors, staff, and directors on set, and I also think, 'Will I ever be able to meet a site like this again?' I am so grateful and it was a happy time."
Read More: Best Crime Series on Netflix