In September 2014, 68-year-old Patricia Viveiros was found killed at her home. The authorities discovered a gruesome murder plot that was motivated by greed. Patricia's murder is the last case highlighted on Investigation Discovery's 'Deadly Women: Friends Are Foes.' Jacqueline Luongo, a good friend of Patricia's, was eventually convicted for not just the murder but also ordering a hit on a key witness. So, let's find out where she might be now, shall we?
Who is Jacqueline Luongo?
Jacqueline Luongo was about 39-years-old when she met Patricia Viveiros. According to the show, they met each other at their Alcoholics Anonymous meetings in Florida. Jacqueline and Patricia became good friends, and when Jacqueline was unable to pay her apartment rent, Patricia invited her to stay with her at her place in Deerfield Beach, Florida. In exchange, Jacqueline had to drive Patricia around since she lost her driver's license. So, Jacqueline moved in about two months before the incident. What seemed like an agreement that worked out for both soon changed.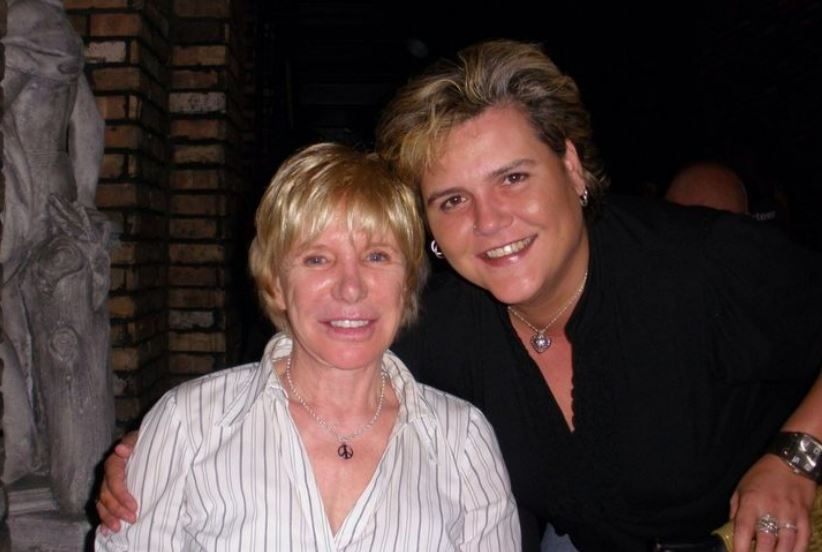 On September 4, 2014, the authorities found Patricia dead and stuffed in a garment bag. The bag was placed in the bedroom closet of her home. She had been handcuffed and had her face wrapped around by duct tape. There was a plastic bag over her head as well. The cause of death was confirmed to be asphyxiation caused by the tape around her nose and mouth. Jacqueline was arrested about two days later in relation to the murder.
The authorities believed that Jacqueline was motivated by the annuity from a life insurance policy that Patricia had. The latter would pick up monthly checks from the bank that helped her survive in addition to her pension. So, Jacqueline killed Patricia and left her in the closet while she spent her money. Jacqueline even used a wig to disguise herself as Patricia to cash in the checks.
Key information in the case came from Jacqueline's friend, Maria Calderon. At the trial in 2017, Maria testified that Jacqueline initially asked for her help killing Patricia, but she refused to do it. Later, they spent many nights at different hotels, which Jacqueline paid for using Patricia's money. She told Maria that she came home one day to see a "Spanish man" killing Patricia. Jacqueline also said that this man forced her to help with the murder. Not believing her, she went to the police and told them about the story and where to find Patricia.
Where is Jacqueline Luongo Now?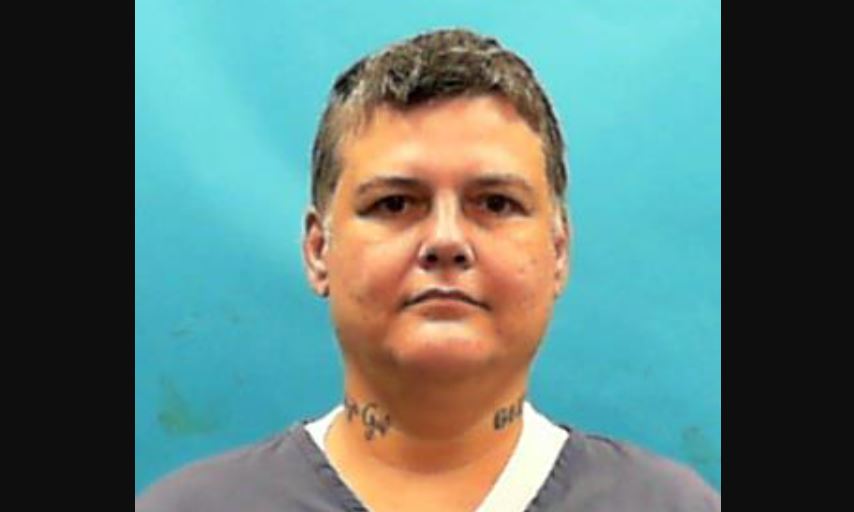 Earlier, when Jacqueline was in jail awaiting trial, she tried to have Maria killed because she was the star witness for the prosecution. She asked her cellmates if they knew anyone who would kill for money. The inmate went to the police with the information, and they set up an undercover operation where they faked Maria's death. With this, she was also charged with solicitation of murder. In April 2017, Jacqueline was found guilty of first-degree murder, solicitation of murder, and witness tampering. A few months later, a jury rejected the death sentence and she was sentenced to life in prison plus an additional thirty years. As per prison records, she remains incarcerated at Lowell Correctional Institution Annex in Ocala, Florida.
Read More: Where is Jennifer Rose Trent Now?