Investigation Discovery's 'Evil Lives Here: Shadows of Death: Mother-To-Be' is about how Jerry Lynn Stuart Jr. brutally murdered and dismembered his girlfriend, April Greer, in February 2003. A little over two years after the killing, Jerry was convicted of first-degree murder and sent to prison. But before his relationship with April, Jerry was married to Emily Ann Stuart. On the show, she shared her experiences living with Jerry when they were together. So, if you're curious about where she might be now, we've got you covered.
Who is Jerry Stuart Jr.'s Ex-Wife?
Emily got married to Jerry when she was just 19 years old, and Jerry was about two years older. The couple was expecting the birth of their first child around the time of their wedding. They eventually had two kids together, a son and a daughter. While the relationship was smooth sailing initially, things got out of hand towards the end. On the show, Emily talked about finding out that Jerry was cheating on her with April. She said that on that day, it was the first time she saw a violent side to him.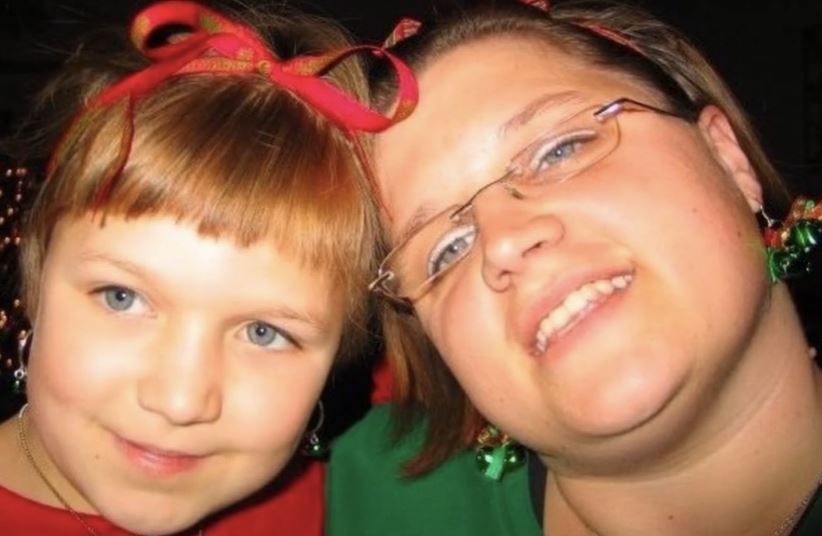 Emily and Jerry separated after that but remained amicable even after he started dating April. Jerry and April soon moved in together and shared an apartment in Burlington, North Carolina. The new relationship was volatile and violent as well, according to the family. April, then about 8 months pregnant, was last seen sometime in February 2003. The search for her ended when a trashcan filled with her remains washed up on a farmer's land after heavy rain in April the same year.
Right away, Jerry was on the authorities' radar. April's legs were dismembered, and her throat was cut. The savage nature of the murder stunned many. Jerry made conflicting statements regarding his girlfriend's disappearance until evidence that pointed to her being murdered in their apartment came to light. Then, he told the police that he found April dead and had to dump her body. In an interview with a psychiatrist in February 2005, Jerry eventually admitted to killing April and, a few months later, was sentenced to life in prison. On the show, Emily mentioned how her kids could never forgive Jerry for murdering their unborn sibling.
Where is Jerry Stuart Jr.'s Ex-Wife Now?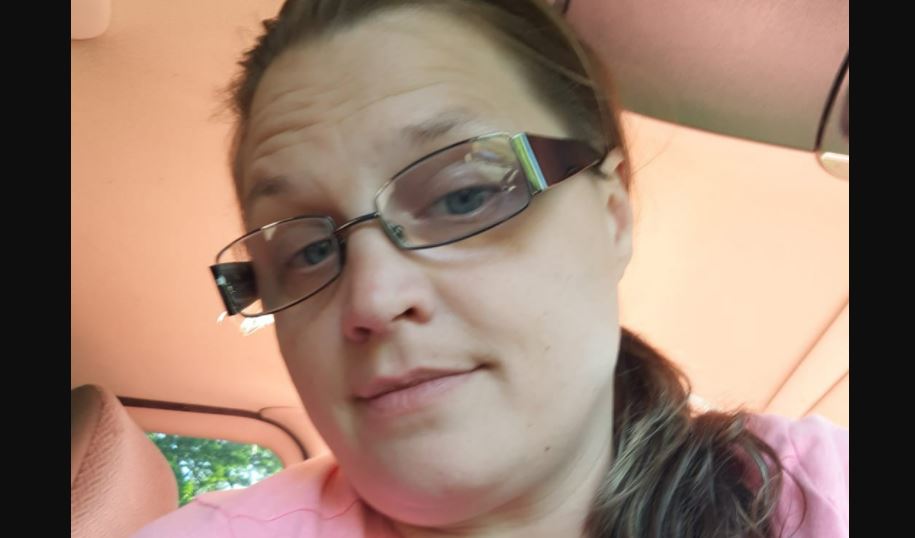 Emily stated that she never wanted Jerry to get the death penalty. After his incarceration, Emily said on the show that she took the kids to visit him every week until he asked her not to come by anymore because it was beginning to get painful for him to see them. Emily has since moved on in her life and seems to be much happier now. She re-married and is now a mother of six children. She previously worked at a poultry company and now lives in Cave City, Arkansas, spending quality time with her folks.
Read More: Where is Jerry Stuart Jr. Now?