Dyfed-Powys Police Sergeant Jill Evans thought she had found the man of her dreams when she met Dean Jenkins on an online dating site. He soon gave her a taste of the luxurious life, and she fell hard for him. However, little did Jill know that the relationship would end her career in law enforcement for good. The podcast 'Stolen Hearts' chronicles how Dean was arrested for armed robbery in 2006, and his girlfriend's supervisors believed she knew more than she divulged. Now, if you are interested in the details surrounding the crime and want to know where Jill is at present, we have you covered.
Who is Jill Evans?
A longtime employee of the Dyfed-Powys police department, Jill Evans was pretty well known in her community. People who know her describe her as a caring individual who is always helpful and friendly with others. Besides, she was known for being a diligent worker in her professional life, as most of her co-workers mentioned her loyalty to the police force. Incidentally, Jill was twice divorced when she first met Dean Jenkins. Although the police officer was looking for love, online dating did not sit well with her. In fact, she was pretty apprehensive about signing up on a dating site but eventually gave in and met him.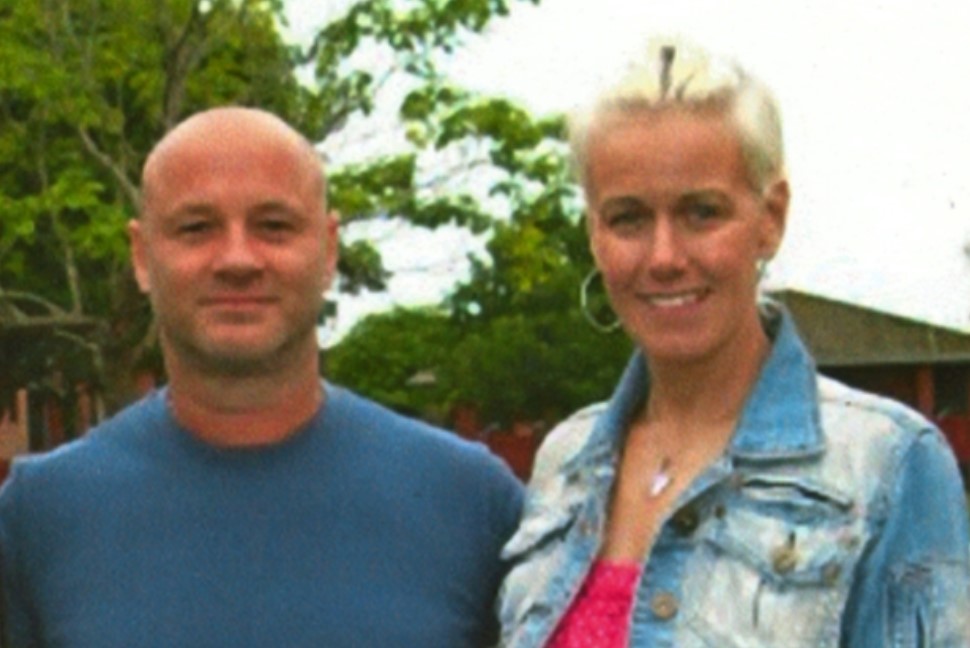 Dean initially introduced himself as an entrepreneur who dealt with toiletries and was pretty successful in his own right. Since his business was based in Kent, he invited Jill to his place and even gave her a grand tour of his offices and factory. Later, she mentioned that while with Dean, she got a taste of the high life, as they often met advertisement executives at expensive restaurants and partied at luxurious establishments. Moreover, he appeared to be a decent person, and since Jill noticed nothing wrong with him, she gradually fell in love.
However, fate had other plans, and Jill's life changed drastically in November 2006. Although November 1 started as a typical day, she was concerned since she had not heard from Dean for a long time. While waiting at home, Jill turned on the television and noticed a news flash about a robber who was caught after the police shot his accomplice down. The duo reportedly attempted to rob a security van, but the Dyfed-Powys law officer believed the news did not concern her. Sadly, she finally realized the truth later that afternoon when Dean's sister called and claimed her brother was arrested for robbery.
Once Jill realized that the man on television was Dean, she immediately approached her supervisors and agreed to give them any information they might require. But because the police officer was closely related to a suspect, she was suspended for a bit as internal affairs concluded their investigation. Unfortunately, this investigation led to her undoing as Jill's supervisors believed she had not given them the information on time. They told her she should have known about Dean's activities and even doubted her loyalty to the police force. Hence, in 2008, the department ordered Jill to resign from her job.
Where is Jill Evans Today?
At the time of Dean's arrest, Jill Evans was a mother of two and sixteen weeks pregnant. Naturally, the news shocked her, and she had to live without two daughters for years. On top of that, Jill was alienated from her entire family, including her parents. In a February 2023 report, she claimed she was still not on talking terms with her brother. Even when dealing with the ordeal alone, Jill wanted answers and visited Dean in prison multiple times. Yet, to this day, he has been unable to satisfy her queries, although she tried her best to move on.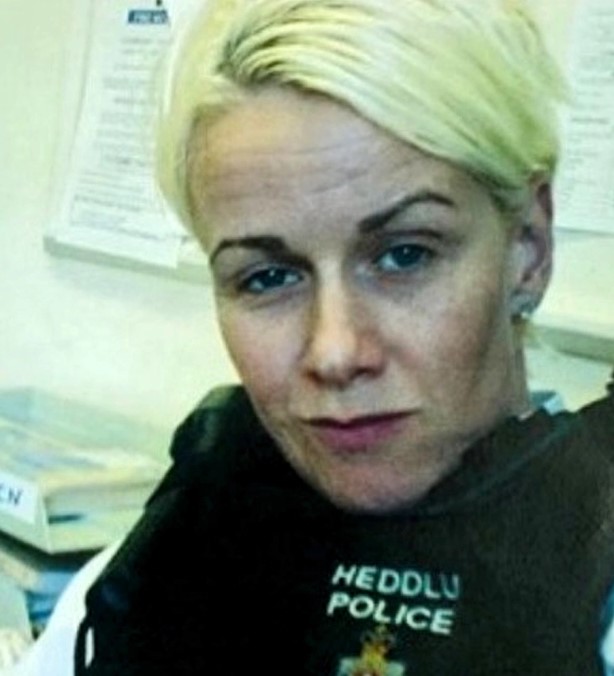 After Jill was forced to resign from the Dyfed-Powys police department in 2008, she lost direction for a while and had no idea what to do with her life. Refusing to give up, she began penning her experiences in a book titled 'Two Cops And A Robber,' which she released in April 2020. Jill presently resides in Haverfordwest in Wales, where she owns and operates a property management company.
Besides, a report mentioned that Jill is currently the Deputy Mayor of Haverfordwest and is due to take up the Mayor's chair in April 2023. Readers will be glad to know she is going quite well in her personal life. Jill is happily married to Rod Owens, and the couple has built a wonderful life with their son, Frankie. It is inspiring to witness her fight against her dark past, and we wish her the best for the years to come.
Read More: Dean Jenkins: Where is Jill Evans' Ex-Boyfriend Now? Stolen Hearts Update