Investigation Discovery's 'Evil Lives Here: My Son Should Die in Prison' has Jon Eason recount his son Dylan Eason's early life. As a 19-year-old, Dylan killed his stepmother, Cynthia, in a brutal attack at her home. After the incident, Jon talked about not just losing his wife but also his son. Dylan led a troubled life before being sent to prison for his actions. In the ID special, Jon sheds light on some of the things that happened while Dylan was growing up. So, if you're wondering where Jon might be now, here's what we know!
Who is Jon Eason?
Jon Eason worked as an agricultural pilot, something he started doing just before he married Dylan's mother. After they got divorced, Dylan ended up coming to live with Jon sometime in November 2007. He met Cynthia in 2011 through a dating site. He married the veterinarian on May 8, 2012. The two of them owned a mixed practice veterinary clinic in Burlington, Colorado. About Cynthia, Jon said, "She changed me in so many ways. She took a short-tempered pilot that liked to take risks in airplanes and she calmed me down."
On the show, Jon talked about how Dylan had gotten into trouble at school and was short-tempered too. He said that at one point, Dylan and his friend stole Cynthia's car and ended up causing damage to it. Jon was adamant about Cynthia wanting to press charges against Dylan, and he spent some time in a juvenile facility. When Dylan turned 18, he decided to drop out of school and moved out of the house. Back then, Jon said that he still didn't want to give up on him and hoped that he could get Dylan to get his GED and maybe send him to community college. However, things didn't go as planned.
On April 29, 2016, Jon was away at work in a different city when tragedy struck. He got a phone call from the police regarding Cynthia's murder and rushed back home. She was the victim of a bloody attack when Dylan and his friend, Isaiah Churchwell, broke into her home. Cynthia died of blunt force trauma. Jon later said, "I just want the world to know that she was a wonderful woman. She was my best friend. I can't imagine a life without her but I'm going to have to live it, and it sucks." In March 2017, Dylan was found guilty of murder, robbery, and burglary and was sentenced to life in prison without the possibility of parole.
Where is Jon Eason Now?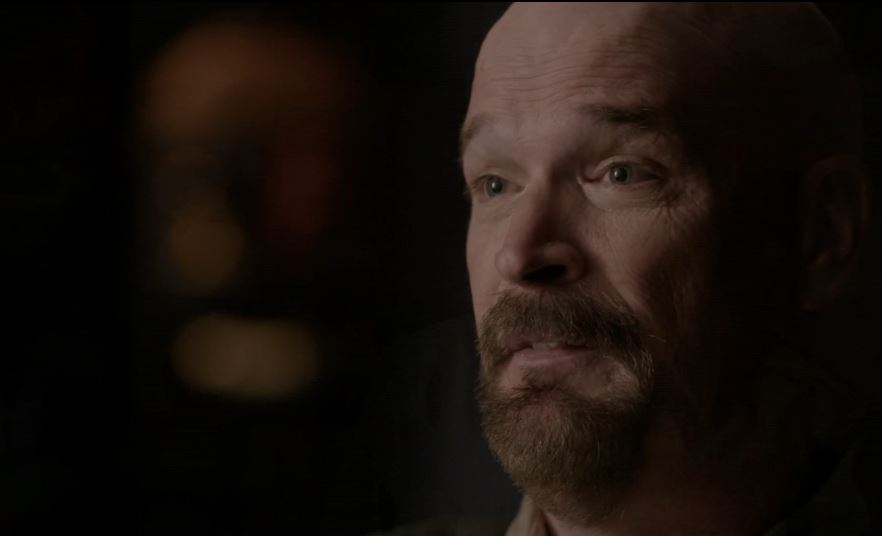 In the aftermath of the incident, Jon Eason wanted his son and the friend to be handed down the death penalty for their heinous actions. He said, "I have never felt hate before, but I'm so engulfed in hate, that I want my kid and his friend to pay with their lives. I'm ashamed of feeling this way, I know Cindy would not like my anger and madness that I'm living with." Jon has since maintained a low profile, and not much is known about his current whereabouts or what he does. He did state on the show that he had not talked to Dylan since the murder and that he could never forgive him for what he had done.
Read More: Where is Dylan Eason Now?