Helmed by Billy Corben, 'Cocaine Cowboys: The Kings of Miami' examines the truly astounding story of two Cuban immigrants and childhood friends who began selling drugs in the late '70s, only to ultimately head an empire that turned their world around. According to reports, in two decades, Willy Falcon and Sal Magluta allegedly oversaw an operation of over $2 billion from trafficking at least 75 tons of cocaine into America. And it all actually began for the duo thanks to Jorge Valdes and his work in the trade. Thus, now that it's been a while, let's find out more about him, shall we?
Who is Jorge Valdes?
Although born in Havana, Cuba, Jorge Valdes emigrated to Miami, Florida, with his family in 1966, when he was 10-years-old, for the next chapter of their lives. From there, they relocated to New Jersey, where he studied at Hudson Catholic High School before returning to Miami in the early 1970s. In the city, Jorge was extremely close to Salvador "Sal" Magluta because their parents were great friends as well. Thus, after the former graduated from the University of Miami with a degree in accounts and found himself chasing money and power, Sal knew he was into the drug trade.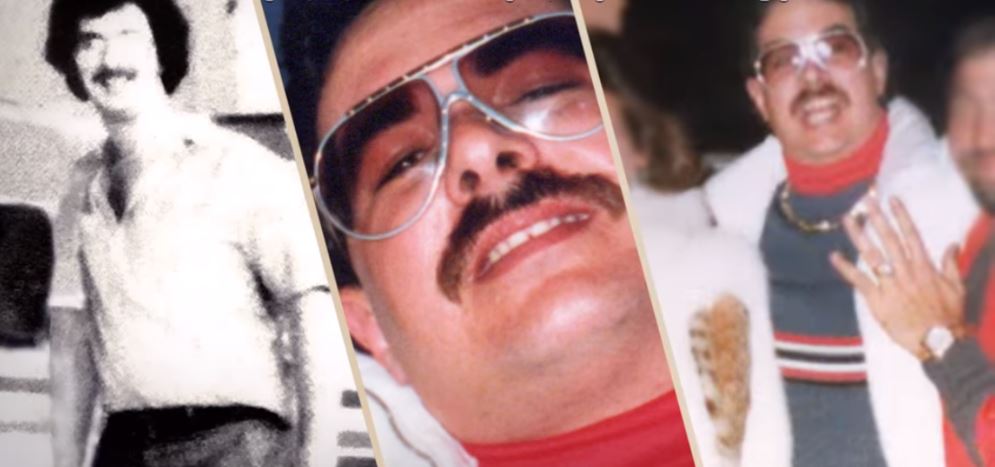 Jorge was one of the initial founding members of the Colombian Medellin drug cartel, meaning that he obtained access to success, women, wealth, and connections with all kinds of individuals in a short amount of time. In fact, he'd taken over the administration of every American operation of the group in 1977. But within a couple of years, he was apprehended for heading one of the largest drug conspiracies in America at the time. Therefore, Jorge had to hand over his empire to someone, and there was no one else he trusted more than Sal and his best friend, Willy. Yet, they lied to him.
Where is Jorge Valdes Now?
Once Jorge Valdes was released from prison in 1985, he immediately went back to his old friends hoping to receive his share of the money earned by them in the past six years, but they said they'd given up the work. For two years, believing them, Jorge lingered in this trade before deciding to walk away as well. However, within months, he was detained and convicted on criminal counts from 1985, for which he received an additional ten years in prison. In 1996, Jorge testified in Sal and Willy's trial and revealed what he believed to be true. Sal was and still is like a brother to him.
As for where he is now, with a Bachelor's and Master's degree in Bible and Theology studies, along with a Ph.D. in Theology from the research-based Loyola University Chicago, Jorge Valdes is a motivational speaker, author, and entrepreneur. Not only does he serve as the Chairman of the Board at COREedi, but he is also the well-known founder of Jorge Valdes Ph.D. and the Tres Hermanos Foundation. Having found Faith and God, he turned his life around and is currently helping others do the same.
Jorge's first book 'Coming Clean' was released in September 1999, whose Spanish version came out mere months later. Then recently, he published 'Narco Mindset.' Jorge even has a podcast with the same title as his book to help others via honest stories of self-reflection and improvement. On the other hand, his YouTube Channel focuses on the same with only the added aspect of current affairs. Jorge, in other words, is happy with where he is today.
Read More: Where is Gina Rosello Now?