Netflix's 'Private Network: Who Killed Manuel Buendía?' is a true-crime documentary that looks at the prolific Mexican journalist's murder in May 1984. Given his prominence as a political columnist who frequently reported on things like corruption and links between government officials and drug cartels, the documentary explores the various reasons that might have led to his murder. In the end, it was Jose Antonio Zorrilla Perez, a one-time friend of Manuel's, who was convicted of being the mastermind behind the killing. So, let's find out more about him then, shall we?
Who is Jose Antonio Zorrilla Perez?
Jose was the head of the Federal Security Directorate (DFS) between 1982 and 1985. He was one of the first people to arrive at the scene of Manuel's shooting outside his office. At the time, Jose headed the official investigation into the murder. It was later revealed that some DFS agents took away files from Manuel's archives that were never seen again. They were presumed to be burned. In 1985, he quit as the head of DFS and was nominated for a congressional seat, only for it to be withdrawn once it came to light that Jose had given police credentials to a known drug kingpin.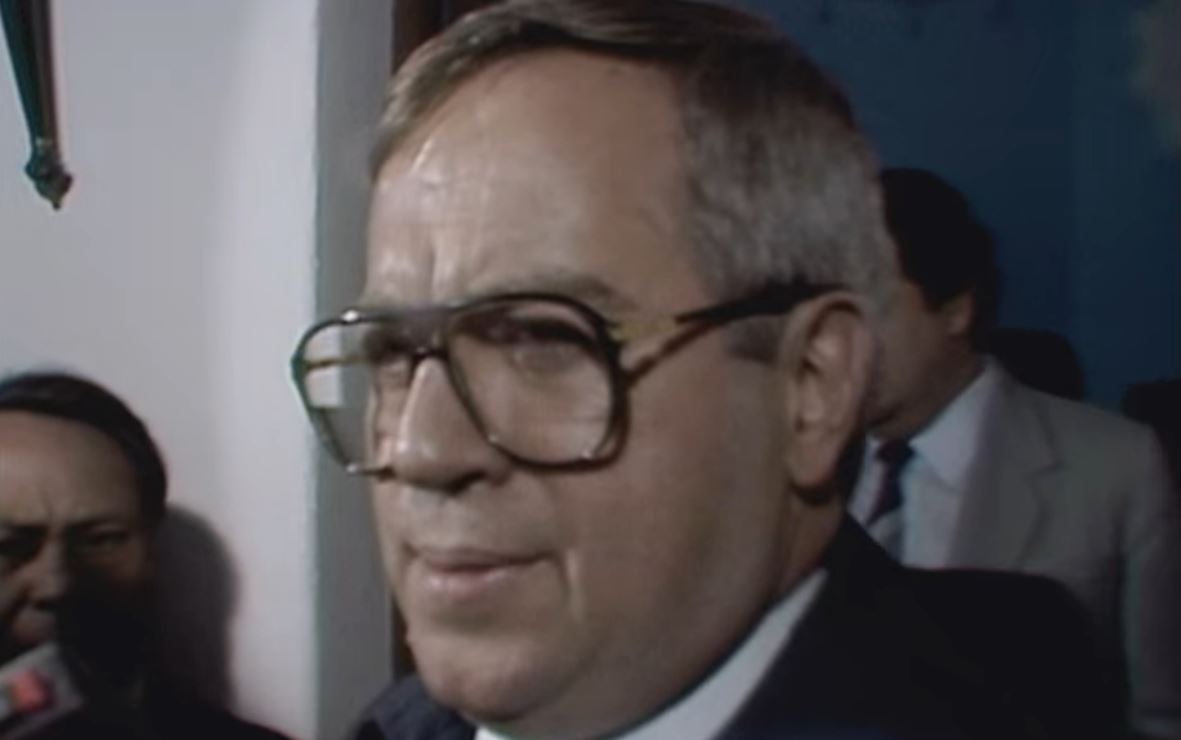 Jose was arrested in June 1989 after a 7-hour siege at his hideout. The authorities stated that there was evidence pointing to Jose ordering to have Manuel killed. They believed that it was because Manuel was investigating Jose's potential links to drug traffickers. Some reports stated that the files that were taken from Manuel's office back in 1984 contained documentation regarding the same. Furthermore, officials stated that the DFS was involved in drug trafficking during his tenure with the agency. Amidst all the controversy, the DFS was soon disbanded.
Jose, then 47, was charged with ordering to have Manuel killed and then covering it up. An ex-DFS agent named Juan Rafael Moro Avila was also arrested in relation to the slaying. Jose was later under investigation for the murder of another government agent, Jose Luis Esqueda Gutierrez. Esqueda was shot to death in a street in Mexico City, Mexico, in February 1985. At the time, he was looking into Jose's connections to drug trafficking. There was an officer who claimed that it was Jose who ordered Esqueda to be killed. Also, three others who served under Jose said that they were tortured until they confessed to their involvement in Manuel's assassination.
Where is Jose Antonio Zorrilla Perez Now?
After being charged in relation to the murder, Jose was sentenced to 35 years in prison. He was granted parole in 2009, but when he failed to meet a few requirements, he was sent back to prison. After serving more than two decades behind bars, Jose was placed under house arrest in 2013 due to his deteriorating health condition. He always claimed his innocence and said that he never had anything to do with Manuel's murder. From what we can tell, Jose still seems to be living under house arrest somewhere in Mexico.
Read More: Where is Juan Rafael Moro Avila Now?