Manuel Buendía Tellezgiron was a prominent journalist in Mexico until 1984, when he was murdered. His reporting on controversial topics like government corruption, organized crime, and drug trafficking was lauded at the time but also seemingly painted a target on his back. Netflix's true-crime documentary 'Private Network: Who Killed Manuel Buendía?' delves into the various theories behind Manuel's slaying. Juan Rafael Moro Avila, an ex-federal agent, was arrested and later convicted for his role in the murder. So, are you curious to know more about him? We've got you covered.
Who is Juan Rafael Moro Avila?
Juan was born in Puebla, Mexico, in February 1953. He is the great-grandnephew of a former Mexican president who served during the 1940s. His parents divorced when he was only 2 years old before his mother went on to re-marry a few years later. Juan worked odd jobs growing up before becoming a federal agent later on. He started working for the now-defunct Federal Security Directorate (DFS) in 1977. The DFS was an intelligence agency that was disbanded in 1986 because of deep-seated corruption. Juan later forayed into acting.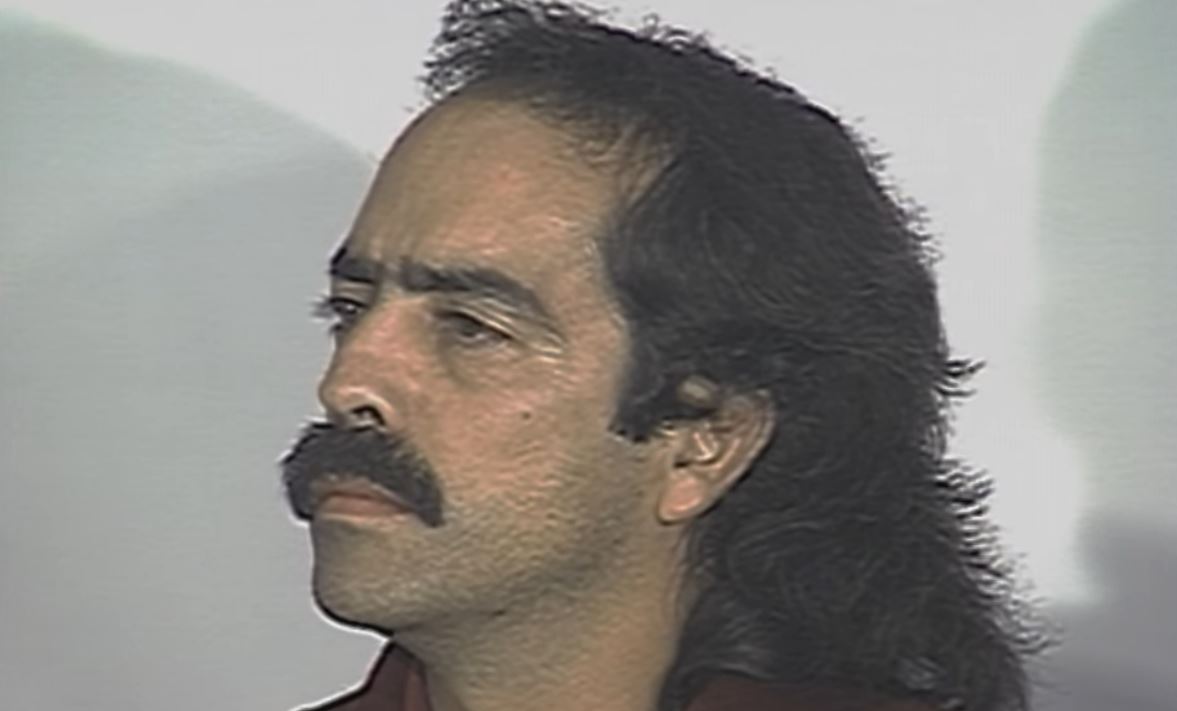 On May 30, 1984, Manuel left his office in the evening and was heading towards his car when he was shot four times in the back by an unidentified man. He was shot with a .38 caliber handgun, after which the killer fled the scene with another man. There were witnesses who provided descriptions, but the case remained unsolved for many years. As per the show, Manuel's widow at the time complained of how his clothes were lost and didn't like how the investigation was going on. Over the course of the next five years, the authorities came up with about 300 different hypotheses regarding the murder, finally zeroing in on a few people.
Juan was charged in relation to the murder in June 1989. He was named as the one to pull the trigger. But Juan claimed that it wasn't him but another officer who was responsible for the shooting but had died by then. According to Juan, the director of DFS at the time, Jose Antonio Zorrilla Perez, asked him to look for the suspect in the area and that all he did was drive around on the motorcycle while another man nicknamed El Chocorrol sat behind him. Nevertheless, Juan was sent to prison for the murder despite his claims that it was a political cover-up. As part of the investigation, Jose was named as the man who planned the murder. The authorities believed that Jose ordered Manuel to be killed because he uncovered potential links between the DFS and drug cartels.
Where is Juan Rafael Moro Avila Now?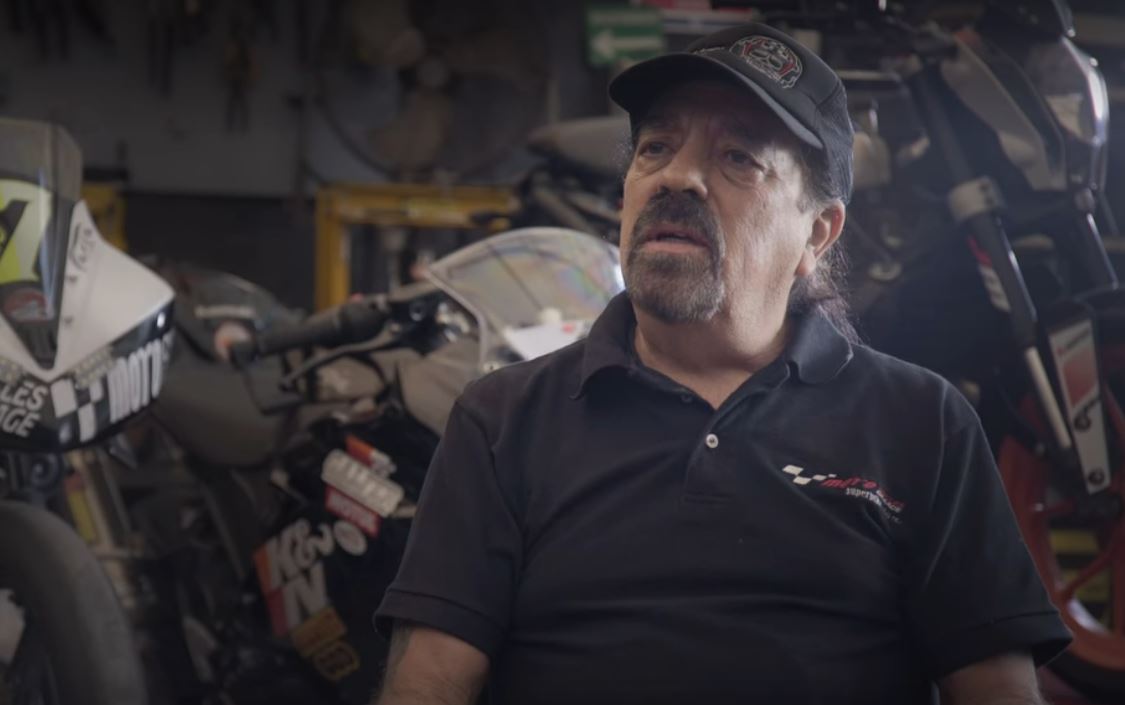 Juan was sentenced to 25 years in prison for his involvement with Manuel's murder. On the show, he talked about how his family was threatened in order to pressure him during the investigation. Juan was released from prison in 2009 after serving about 18 years behind bars. Juan also recorded music while incarcerated. From what we can tell, he lives in Mexico City, Mexico, and has always claimed his innocence with regard to Manuel's death. While the case has remained closed, there have been questions regarding who was responsible for Manuel's murder, as is evident in the Netflix documentary.
Read More: Where is Jose Antonio Zorrilla Perez Now?