Investigation Discovery's 'Reasonable Doubt: A Murder in Cave Creek' chronicles Mary Elisabeth Polgar's brutal murder in July 2008. The 29-year-old was found dead in her home after neighbors reported seeing the house on fire. Soon, 26-year-old Justin Lunsford was zeroed in as the prime suspect because he was likely the last person to have seen her alive. In the end, Justin never went to trial. So, if you're wondering where he might be now, we've got you covered.
Who is Justin Lunsford?
On July 7, 2008, Justin Lunsford was seen leaving a local bar in Cave Creek, Arizona, with Mary Polgar. At around 7:45 PM on July 8, authorities responded to a call about Mary's house being on fire. They found Mary dead in the bedroom, which was not affected by the fire. She was under multiple layers of blankets and had been stabbed over 50 times in her head, abdomen, neck, and other parts of her body. Mary was naked, and her head was almost decapitated. It was confirmed that the fire was started deliberately and originated in the kitchen.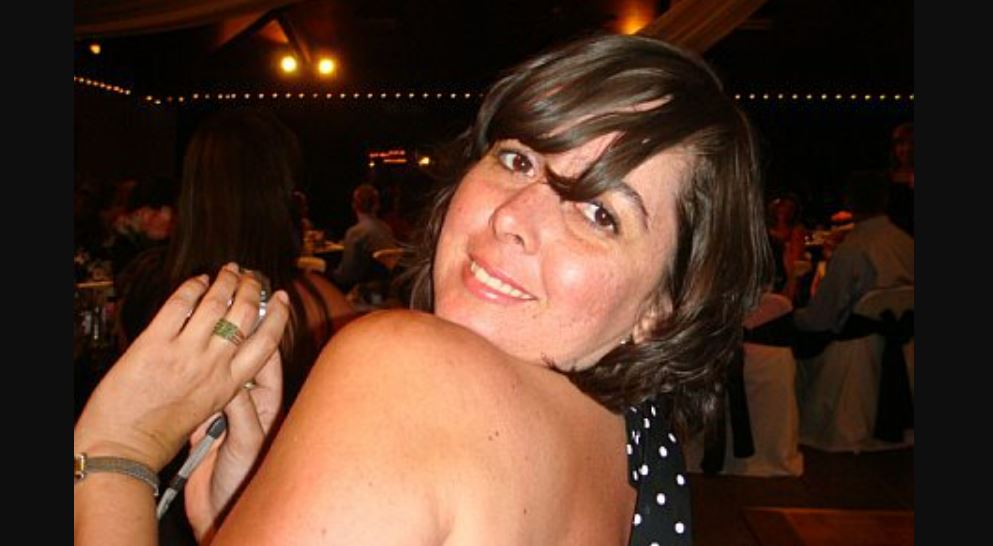 Earlier in the afternoon on the same day, Mary's car was set on fire as well. A witness told the police about seeing a male leaving the scene in his car just as Mary's car caught fire. Once the detective started to track Mary's last known movements, they learned that she was last seen with Justin leaving the bar, after which the two of them went to buy drugs. Later, they went to her home. When questioned, Justin claimed to have not seen Mary after the morning of July 8. Justin had previous run-ins with the law. He was indicted on charges of criminal damage in 2003 but pleaded guilty to a reduced charge the next year.
A search of his house led them to a car that matched the description of the vehicle that was seen by the witness earlier. The police also found a gasoline can inside the car. Later, one of Justin's friends came forward with information. According to him, Justin stated that some drug dealers had killed Mary and were trying to frame him for the murder. So, he decided to burn down the house and the car in order to get rid of evidence that could have put him in jail. Justin faced the death penalty if he went to trial and was convicted, but he chose not to do so.
Where is Justin Lunsford Today?
In 2011, Justin pleaded no contest to second-degree murder and one count of arson of an occupied structure. As part of the plea deal, the death penalty was not pursued. The prosecuting attorney said, "This defendant's plea has allowed us to achieve a just and expeditious result that will put him behind bars for an appropriately long time to contemplate the depravity of his crimes."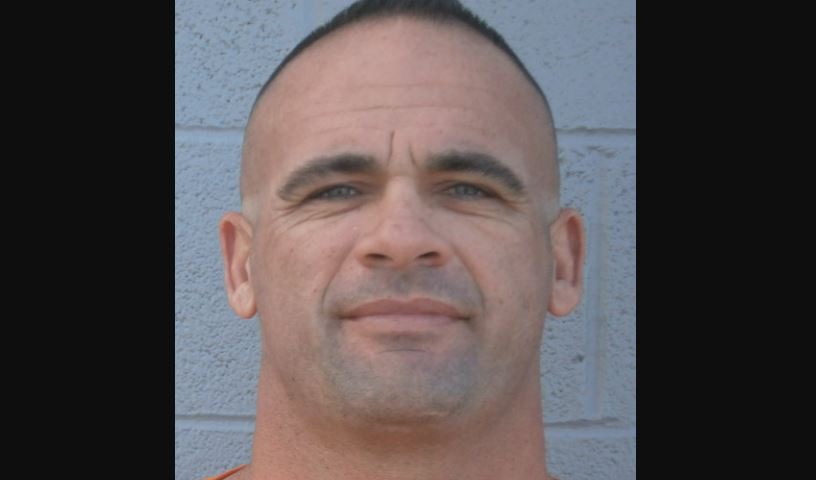 In the end, the judge sentenced him to serve 18 years for the murder and an additional 5 years for the arson charge, bringing his sentence up to 23 years. Justin was to serve all 18 years and at least 85% of the 5-year sentence. As per prison records, Justin remains incarcerated at the Cook Unit in the Arizona State Prison Complex – Eyman in Florence, Pinal County.
Read More: Where is Dylan Eason Now?