Towards the end of August 2016, Kala Brown's life changed forever. She was held captive for more than two months chained in a container by serial killer Todd Kohlhepp. CBS' '48 Hours: Serial Confessions' chronicles the investigation into her disappearance and how the police and her family didn't give up until they found her. She was rescued safely and this set off a chain of events that resulted in Todd being convicted of seven murders. Are you wondering where Kala might be now? Here's everything we know!
Who is Kala Brown?
Kala Brown was 30 years old at the time and was from Anderson, South Carolina. She had been in a relationship with 32-year-old Charlie Carver, who had just separated from his wife and moved in with Kala. The couple went missing all of a sudden on August 31, 2016. Charlie's mother reported him missing on September 3 and told police that she had not heard from her son in days. Leah Miller, a friend of Kala's, also filed a missing person report about two days later. The couple's apartment looked like it had not been used in a while.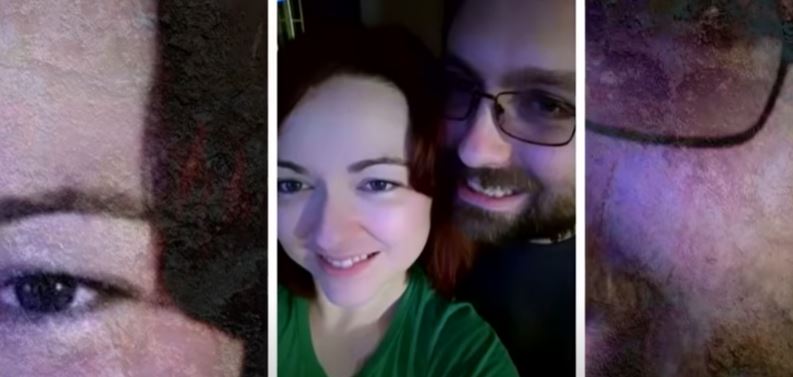 As the search continued, strange Facebook posts started to show up on Charlie and Kala's accounts which said that he and Kala were married, bought a house, and were doing fine. This raised suspicion and neither family believed they were real because these posts showed up after multiple days of silence. The police were finally able to track down Kala using her cellphone pings. It led them to Todd Kohlhepp's property. When they got there, they heard loud banging and found Kala inside a locked metal container. She had been chained around her neck and ankles.
It was revealed that Kala had known Todd. At the time, he was a real estate agent and employed Kala to clean houses. She worked for him a few times but nothing seemed out of the ordinary. But it was all too different on August 31. Kala said that she and Charlie went to his property for some landscaping work. Once they were there, Kala claimed that Todd shot Charlie three times in the chest and then handcuffed her to hold her captive. He then admitted to her that he got rid of Charlie's car by spray painting it and covering it with tree branches.
In the two months that followed, Kala was kept captive and was fed once a day at around 6 PM. She also told her family that Todd once showed her graves on his property and threatened to kill her if she tried to escape. In an interview, Kala also stated that she was raped every day during her period of captivity. But Todd's mother stated that he did not want to hurt Kala and that he told her that he did not abuse Kala. After her rescue on November 3, 2016, Todd's crimes quickly caught up to him, and he confessed to seven murders in all, including a quadruple homicide from more than a decade prior. He was sentenced to life in prison.
Where is Kala Brown Now?
In August 2018, Kala was awarded over $6 million from Todd's estate as actual and punitive damages as a result of the kidnapping. During the trial to decide the damages, a psychiatrist testified that Kala would require medication and therapy for a long time in order to feel better. According to a friend, Dan Herren, Kala hoped to move on from the pain and work as a victim's advocate at some point. Dan also said that Kala mentioned other potentially unsolved killings that Todd told her about.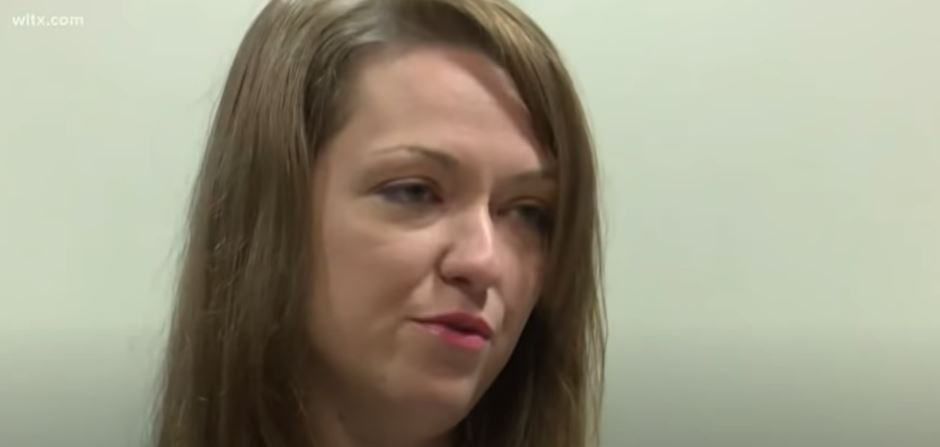 Kala faced further tragedy in February 2019 when she lost her fiance, Adam Mayson. He died of a self-inflicted knife wound and the death was ruled a suicide. In July 2019, Kala and her then-boyfriend James Moore were charged with third-degree criminal domestic violence. The charge stemmed from an altercation between Kala and James, who had been living with her at the time. She seems to be doing much better now and has started a new relationship. Kala still lives in Anderson and seems to have a daughter as well.
Read More: Where is Todd Kohlhepp Now?