CBS' '48 Hours: Serial Confessions' brings to the viewers Todd Kohlhepp's story. Towards the end of 2016, the finding of a missing person led the police to some disturbing information regarding a few unsolved cases in South Carolina. It turned out that Todd was responsible for seven murders over the course of more than a decade. His arrest brought an end to a terrible crime spree that shocked the country. So, if you're wondering what exactly happened and where Todd might be now, we've got you covered.
Who is Todd Kohlhepp?
Todd was born to William Sampsell and Regina Tague in July 1971. He moved around a bit with his family before settling in South Carolina. Todd's parents divorced in 1973 when he was about 2-years-old, with his mother Regina remarrying not too long after that. Todd was then adopted by his mother's husband and took his last name, Kohlhepp. Growing up, Todd had a rather troubling childhood. As a child, he hit other kids, shot a dog with a bb gun, and once used bleach to kill a goldfish. A lot of Todd's anger was directed towards his stepfather.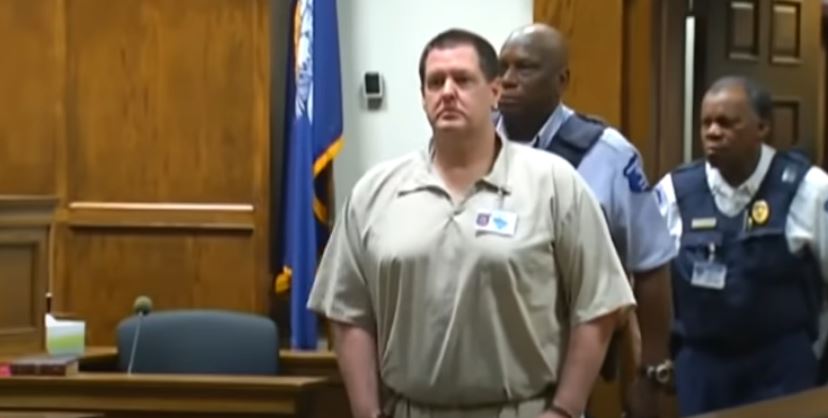 After Regina split with his stepfather in 1982, he went to live with his biological father in Arizona for the summer and moved there later. Todd's first prison stint started when he was still a teenager. In October 1986, a 15-year-old Todd took a 14-year-old girl to his home at gunpoint. Once there, he tied her up and raped her. He then walked the girl home and threatened to kill her siblings if she ever talked about it. Todd was tried as an adult and he pleaded guilty to kidnapping. As a part of the agreement, the sexual assault charge was dropped.
He was sentenced to 15 years in prison. Todd was also diagnosed with borderline personality disorder. While in prison, Todd got a degree in Computer Science. In 2001, he moved back to South Carolina after his release and was placed on the sex offenders list. However, Todd ended up getting a real estate license by lying about his felony conviction. Over the years, Todd became a successful realtor and didn't really have any trouble with the law. But all that changed on November 3, 2016, when police found 30-year-old Kala Brown chained up inside a metal container on Todd's property.

The investigation took an unimaginable turn. Kala Brown was held captive by Todd after killing her boyfriend, Charlie Carver. Upon his arrest, Todd agreed to talk to the police after being granted three requests that he had. He wanted to send a picture to his mother, transfer money to help a friend's daughter with college, and talk to his mother. Todd Kohlhepp confessed to a long-unsolved quadruple murder that happened in November 2003.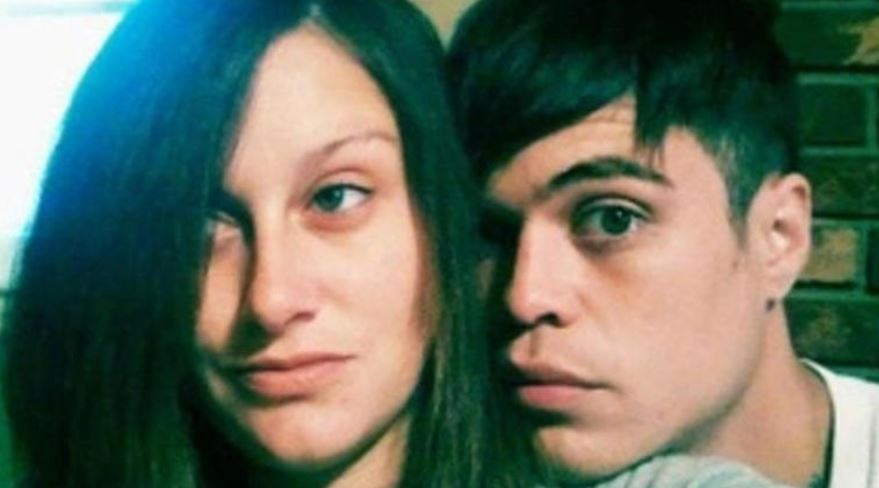 Scott Ponder (30), Brian Lucas (30), Chris Sherbert (26), and Beverly Guy (52) were brutally murdered at an automobile store in Chesnee, South Carolina. Todd told the investigators that he shot each of them once in the forehead, a piece of information that was never made public and something only the killer would have known. According to Todd's mother, he killed them because they made fun of him for not knowing how to ride a motorcycle and thus wanting to return it.
A search of Todd's property also turned up two more dead bodies. They were identified as Meagan Leigh McCraw-Coxie (26) and Johnny Joe Coxie (29). The husband and wife (pictured above) were believed to have been killed sometime in late 2015. The two of them were hired by Todd to work on his property. Investigators also found multiple firearms and ammunition on his property, despite his status as a convicted felon.
Where is Todd Kohlhepp Now?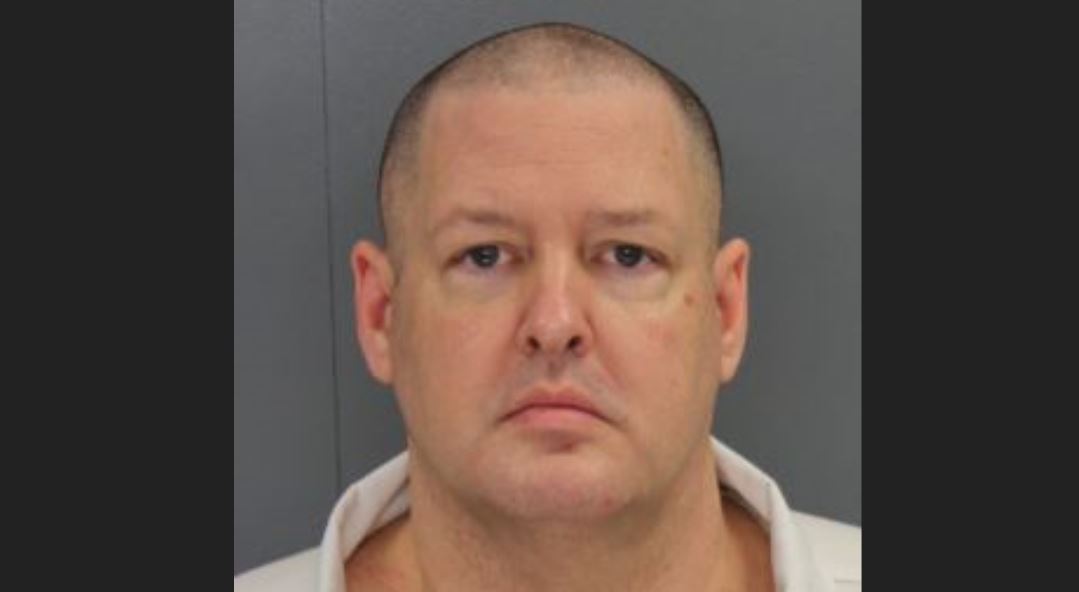 In May 2017, Todd Kohlhepp pleaded guilty to the seven murders and other related charges. In a plea deal, he was handed down seven consecutive life sentences without the possibility of parole plus an additional 60 years. The prosecutors decided against pursuing the death penalty. In December 2017, Todd claimed that there were more victims that had not yet been discovered by the police. In addition, Todd had confessed to at least one more shooting in Arizona. As per prison records, Todd remains incarcerated at Broad River Correctional Institution in Columbia, South Carolina.
Read More: Where is Kala Brown Now?