The murder of 41-year-old Julie Winningham in March 1995 set off a chain of events that led to a serial killer being captured. Investigation Discovery's 'The Happy Face Killer: Mind of a Monster' chronicles Keith Hunter Jesperson's slayings. Keith was infamously called the "Happy Face Killer" because of the smiley faces he signed his letters to the press with. Julie's murder led to his eventual arrest and confessions. So, are you curious where he might be now? We've got you covered.
Who is Keith Hunter Jesperson?
Keith was born in April 1955 in British Columbia, Canada, but later moved to the state of Washington. He grew up in an abusive household and was constantly bullied by his peers in school. Keith was known to have killed small animals as a child. He married sometime after graduating high school and had three kids with his wife, Rose. They divorced in 1990, and Keith, who worked as a long-haul truck driver, started killing women he picked up in different states. He was only caught about five years later.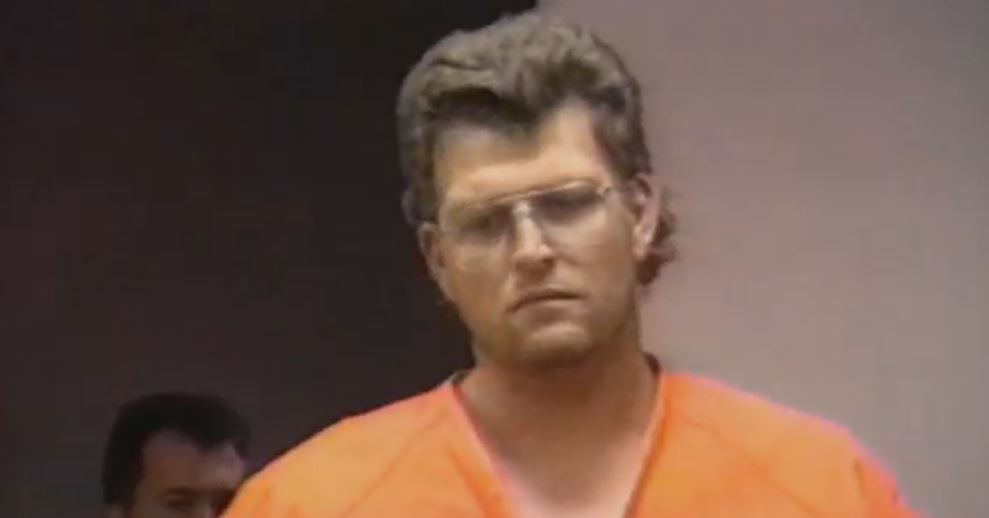 In March 1995, in Washougal, Washington, Julie Winningham was found strangled to death by a highway road. The investigation led to Keith, who was her boyfriend at the time. She resided in Utah and had left the place with Keith. An initial interview didn't lead to an arrest, but Keith later called the authorities and turned himself into them after trying to take his own life by ingesting pills. He was arrested a few weeks later, and the investigation suddenly took an unimaginable turn.
Keith had written to his brother earlier, and in that letter, he confessed to killing 8 women over the span of five years and said that he assaulted many more. Upon questioning, he admitted to killing these women in different states during his long-haul trips. Shockingly, he also confessed to the 1990 murder of 23-year-old Taunja Bennet in Multnomah County, Oregon. But at the time, two people had already been convicted of the murder. They were Laverne Pavlinac and John Sosnovske. At the time, they were convicted based on a confession from Laverne despite her later recanting it.
Back then, after Laverne and John's arrest, Keith wrote on a bathroom wall in Montana that he was the one responsible for the killing and signed it with a smiley face. But at the time, this was not admitted in court because it was hearsay. Then, Keith started writing letters to news outlets in 1994 where he claimed to have killed five women and signed the letter with a smiley face yet again. After his arrest in 1995, John agreed to talk to the police about certain unsolved murders if the death penalty was not pursued against him.
As a result, Keith confessed to killing 32-year-old Cynthia Rose Wilcox in September 1992, 23-year-old Laurie Pentland in November 1992, and Angela Subrize in September 1995. In addition, he also confessed to three more murders where the victims were unidentified. All of his victims were strangled to death. The murders happened in California, Florida, Nebraska, Oregon, Washington, and Wyoming. Once he led the police to Taunja's purse and told them details only the killer would know, Laverne and John were released from prison.
Where is Keith Hunter Jesperson Now?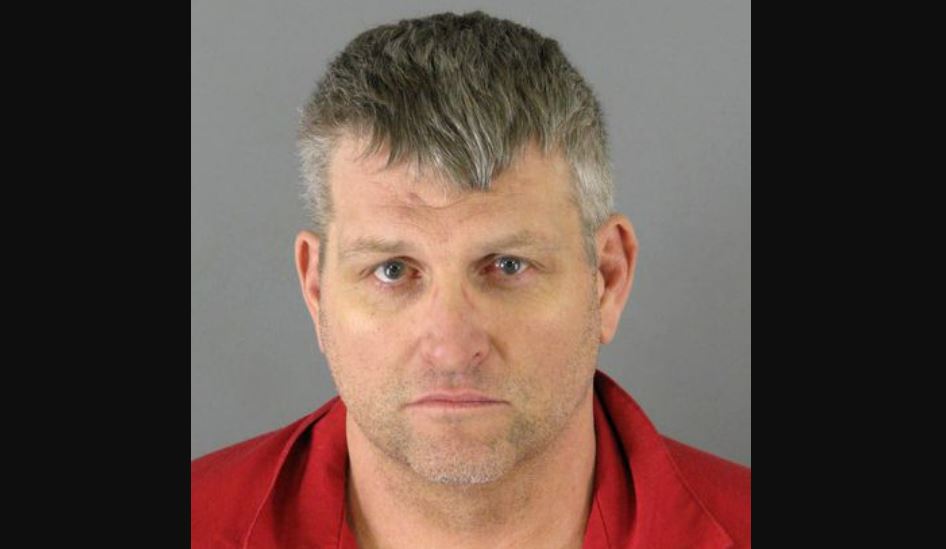 In 1995, Keith pleaded no contest to Taunja's murder. He also pleaded guilty to murdering Julie and Laurie. In 2010, Keith pleaded guilty to the murder of an unidentified victim who was found in 1992 in Blythe, California. In all, he received four consecutive life terms in prison without the possibility of parole. As per prison records, Keith remains incarcerated at the Oregon State Penitentiary in Salem, Marion County. While in prison, Keith has taken up art and does paintings and drawings. In 2007, he participated in a question and answer session with the students of Duquesne University in Pennsylvania.