Investigation Discovery's 'Signs Of A Psychopath: I'm Gonna Recycle a Snitch' narrates the disturbing tale of how Angela murdered a paraplegic man in Phoenix, Arizona in August 2009 because she allegedly thought him to be a snitch. The sheer brutality and gruesomeness of the crime perplexed the investigators as they could not fathom the rage behind such barbarity. If you want to know more about the crime and how she was caught, we've you covered. Let's dive in then, shall we?
Who is Angela Simpson?
On August 5, 2009, Phoenix firefighters in Arizona responded to a fire incident at a North Phoenix church's property at Ninth and Peoria avenues at around 5:10 am. While putting out a dustbin on fire, they found the charred body of a white male victim aged 46. According to police reports, the victim was identified as Terry Neely, a paraplegic man living in an assisted care facility. He was reported three days prior to his burnt corpse being discovered. The police identified him with the help of his fingerprints.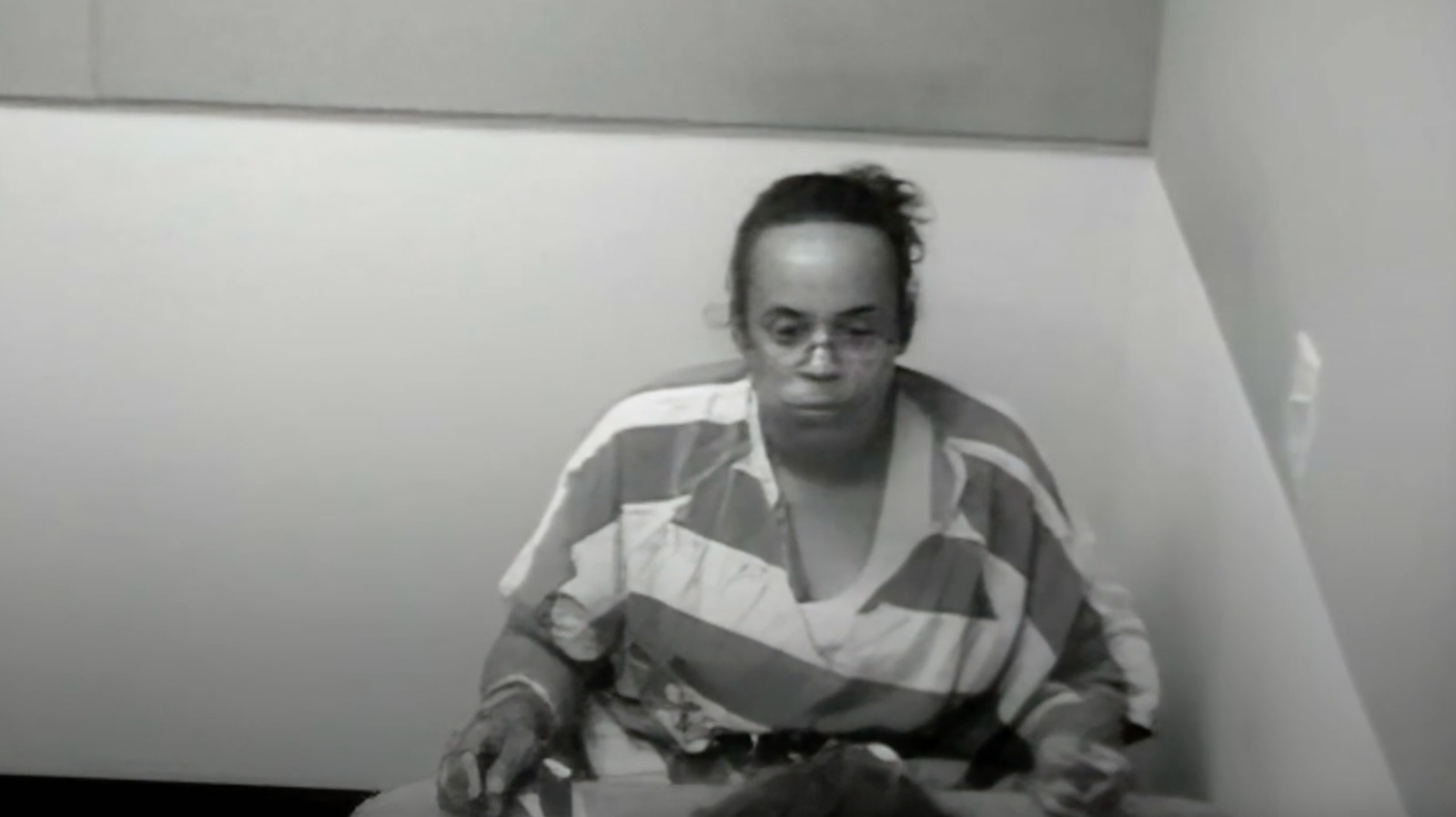 The episode described Terry as a friendly resident who mainly relied on his wheelchair. He had been reported missing for about three days after he left his assisted care facility in his motorized wheelchair on August 2, 2009. His autopsy report showed he had been brutally tortured before he was killed and set on fire in the church litter bin. He was stabbed around 50 times, his teeth were pulled out, a nail was driven through his skull, his head was bashed with a tire iron, and he was strangled.
The perpetrator then went on to dismember him, and his body parts were discarded in a dustbin and set on fire. When the firefighters bound Terry's corpse, he had a coaxial cable wrapped around his neck, and a three-inch nail had been pounded into his head with a hammer. Forensic Psychologist Dr. Nameeta Sahni noted, "There's a level of violence and sadism to the crime. The type of overkill and the gruesome torture the victim likely experienced tells us that this perpetrator did not have much regard for human life."
According to the show, Phoenix police received an anonymous tip that Angela Simpson, then 33, was involved with the heinous crime. However, she was arrested on an unrelated armed robbery charge around 24 hours after Terry's body was discovered. For two weeks, the investigators put together clues and witness testimonials as they started building a substantial case against Angela. According to court documents, the police had a witness (who wished to stay anonymous) who alleged they saw smoke coming out of a vacant apartment on the 9600 block of N 12th Avenue.
The witness claimed they went to investigate and saw a City of Phoenix trash can in the kitchen. The anonymous witness also stated that Angela and another individual named Edward "Cracker" McFarland, then 36, asked to borrow their car. As per the witness, Angela confessed to them about killing Terry and cutting him up and threatened to kill them if the police were informed. On August 18, Angela was charged with first-degree murder, kidnapping, and abandonment or concealment of a dead body. Edward was also arrested for allegedly helping Angela get rid of Terry's body.
Where is Angela Simpson Now?
According to a jailhouse interview, Angela admitted murdering Terry because she thought he was a "snitch." She claimed she lured him to the vacant apartment by promising him sex and drugs before tying him up and torturing him for three days. When the interviewer asked whether she made Terry watch him being tortured through a mirror, Angela replied, "Yes, I did. He needed to see what he deserved." However, Phoenix authorities claimed Terry did not work with them as an informant.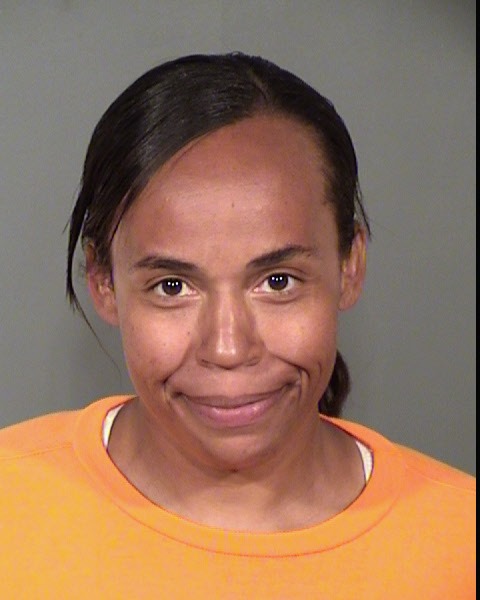 The episode features clips from Angela's interview, where she said she had no "remorse for killing Terry." In fact, she was recorded saying, "I'm a little upset that I won't be able to, you know, kill more snitches, but I have no remorse about killing him." She also explained in detail why she killed Terry. Angela stated, "I don't want my children or the people I consider family to be in a place where there are snitches." According to reports, Terry's assisted facility was in close proximity to Angela's apartment.
She added, "I believe informants and child molesters should be killed … period." Angela pleaded guilty to first-degree murder on March 22, 2012, and was sentenced to life in prison without the chance of parole. She was also handed down a prison term of 14 additional years on the remaining charges. However, Angela was not perturbed by her sentencing, as she claimed she believed that she should have received the death penalty.
She also claimed she had "a lot of family in prison" and she "can't wait to see 'em." However, the interview ended on a chilling note as the interviewer asked Angela whether she would kill again. Angela replied, "If the opportunity arises, I hope so." According to official court records, she, now in her late-40s, is serving her sentence at some prison in Maricopa County, Arizona.
Read More: Narleen Campton Murder: Where is Jeremy Bryant Now?