HBO Max's 'Flordelis: A Family Crime' is a riveting docuseries that chronicles the tragic June 2019 murder of Brazilian evangelist pastor Anderson do Carmo. Initially, his death was believed to be the result of a violent robbery, yet the investigation soon unraveled a shocking assassination plot devised by his own wife, Flordelis dos Santos de Souza. The docuseries explores how she conspired with her biological kids and many of the couple's adopted children to cruelly kill the pastor. Now, if you wish to learn more about her actions and current whereabouts, we have you covered.
Who is Flordelis dos Santos de Souza?
Flordelis dos Santos de Souza was born on February 5, 1961, to Francisco dos Santos and Carmozina Motta dos Santos, in Jacarezinho, a working-class neighborhood in Rio de Janeiro, Brazil. The fourth of five children, she was fourteen when she lost her father and older brother in a car accident. Since her parents were members of an evangelist church, Flordelis became involved with the church at a young age. Later, she tied the knot and had three children, but the marriage eventually ended.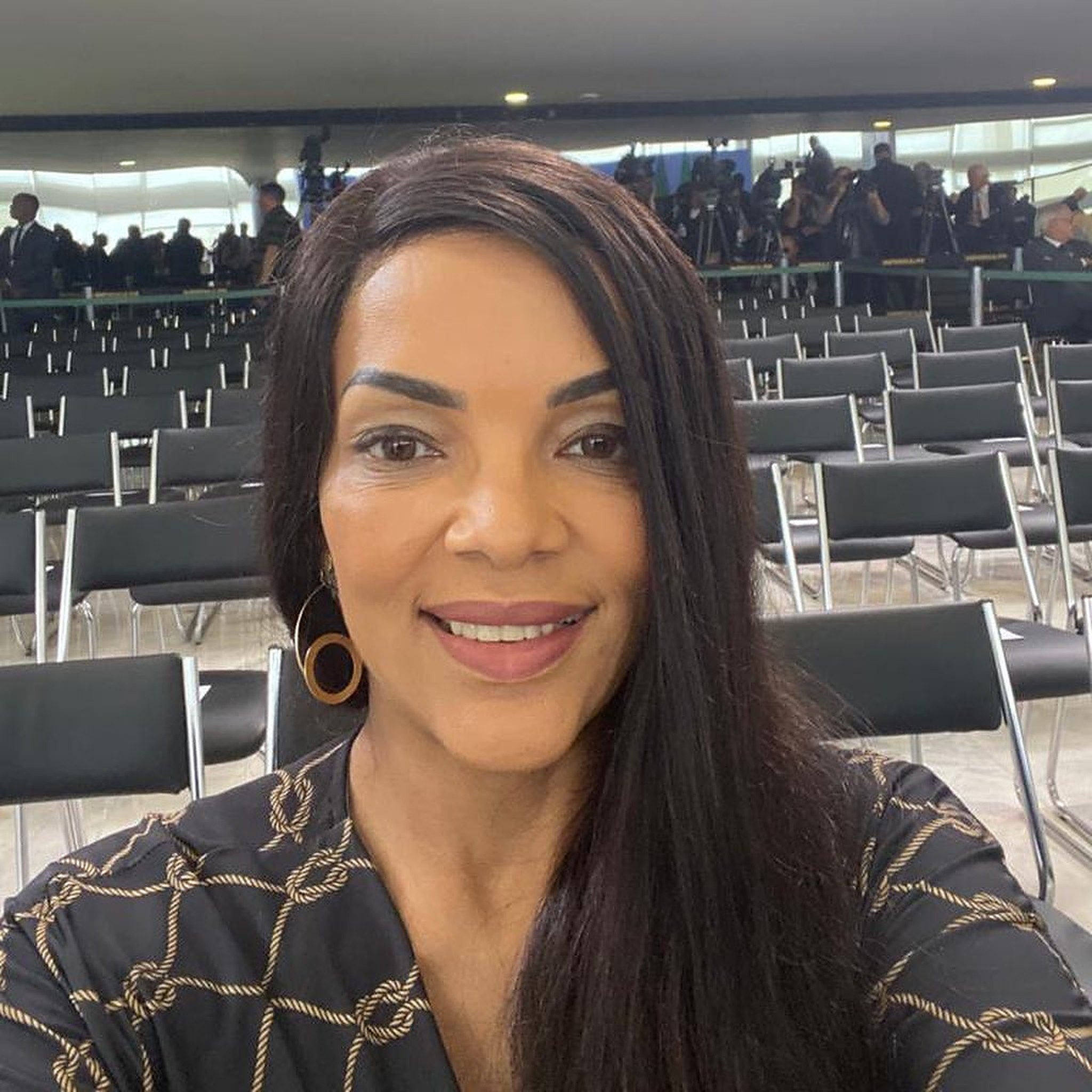 Around 1993, 32-year-old Flordelis worked as a community pastor and had taken five street children under her wing. She met Anderson do Carmo, a charming teenager who left his family and began living with her and her kids as an unofficial adoptee. He briefly dated Flordelis' biological daughter Simone, but love soon blossomed between him and the pastor. In 1994, she adopted 37 kids from the streets and raised them, garnering a lot of reverence in the community.
Despite their age gap, Flordelis and Anderson tied the knot in 1998; the following year, they founded the Flordelis Evangelical Ministry. Over the next several years, the pair served as pastors for their church, and thousands of followers joined their community. The former also launched her music career and starred in a movie about herself before entering politics in 2003. Not just that, the couple adopted more kids, and by 2019, they were living with 55 adoptees, out of which 51 were adopted.
Moreover, Flordelis was elected a federal deputy in 2018 after winning the parliamentary elections. Sadly, things came crashing down on June 16, 2019, when Anderson was mercilessly gunned down in his garage at home. Flordelis alleged that he had been attacked by two unidentified robbers and conducted a publicized funeral to grieve her beloved spouse's death. However, two days later, the police arrested her biological son, Flávio dos Santos Rodrigues, and one of her adopted sons, Lucas Cézar dos Santos Souza.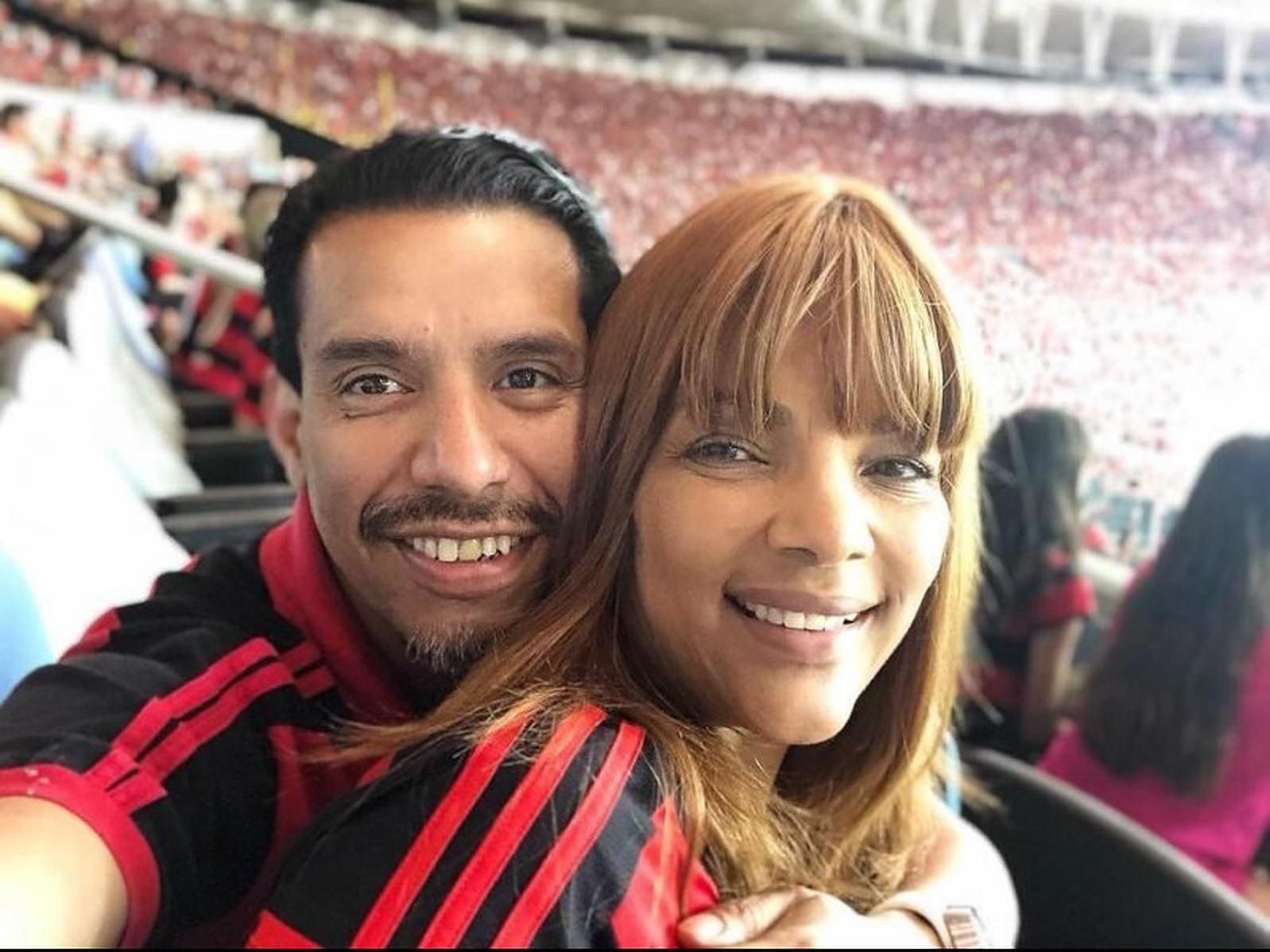 Two of Flordelis and Anderson's former adoptees had tipped the authorities about her and her children's involvement in the pastor's murder. Within 24 hours, Flávio confessed to shooting Anderson six times, yet he recanted his statement a bit later and insisted he was innocent. On the other hand, Lucas admitted that he had purchased the gun used in the shooting. Based on their confessions, the investigators started digging deep into Flordelis and her family's background, and disturbing secrets emerged.
While studying the family's phone records, the police discovered that the politician was allegedly unhappy with her husband's substantial control over their finances. This had supposedly strained their marriage, and she wanted an out. Thus, beginning in 2018, Flordelis elaborately conspired with several of her kids to eliminate Anderson. As per reports, she tried poisoning his food and drinks six times, yet he managed to survive each of her attempts without his knowledge.
Unfortunately, the pastor was not so lucky in June 2019, when his wife convinced her sons to purchase a gun and shoot him dead. On top of that, Flordelis allegedly forged a false letter to the authorities, pinning the murder on one of her adopted children. Yet, based on the incriminating phone data and the testimonies of several witnesses, the police arrested ten of the lawmaker's co-conspirators in August 2020. Although she was charged with the murder, she could not be arrested as she had parliamentary immunity.
Where is Flordelis dos Santos de Souza Today?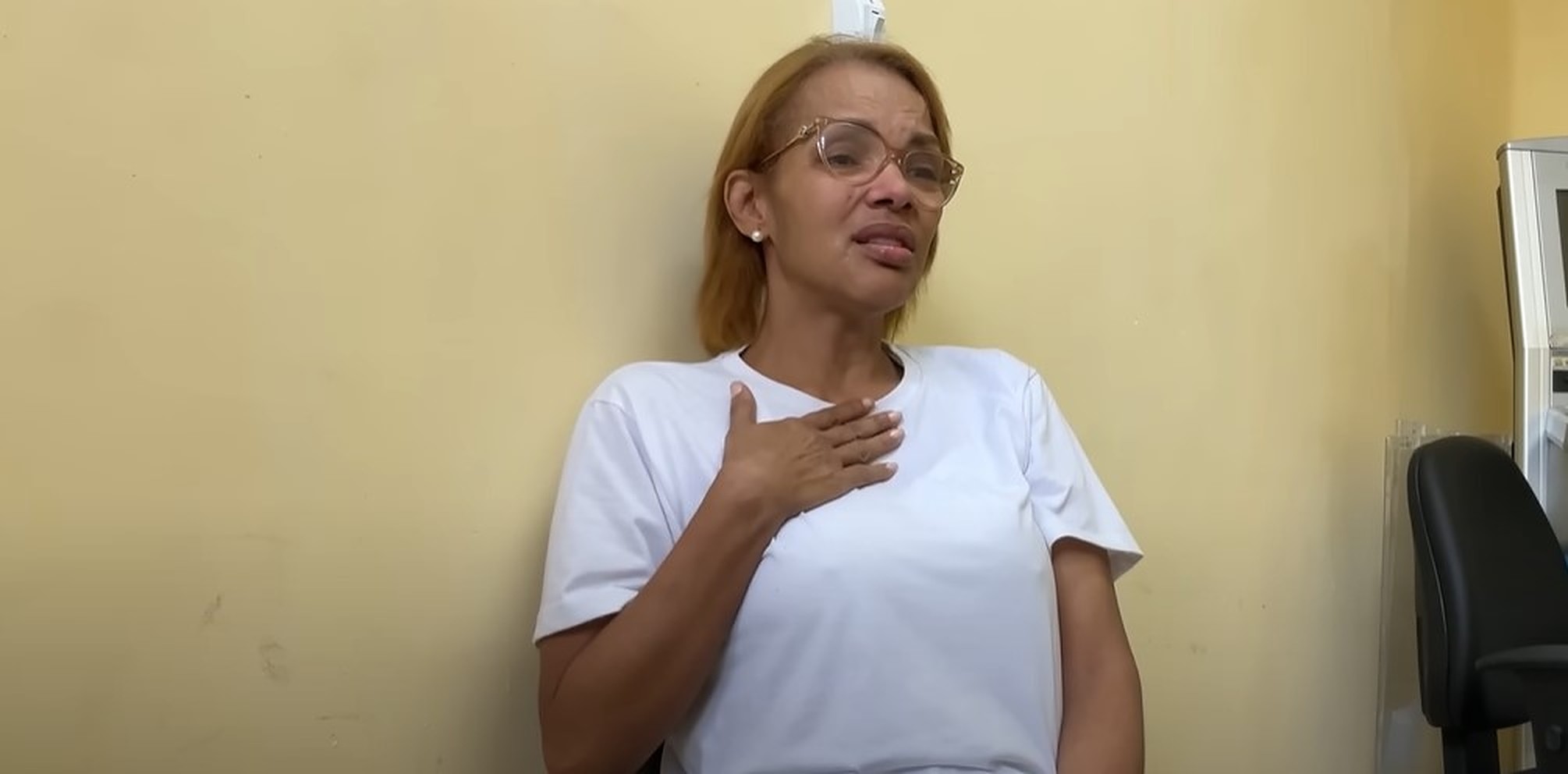 Nevertheless, things changed in August 2021 when council members voted against Flordelis and revoked her mandate as a deputy. Hence, she was arrested and taken into custody the same month for masterminding her husband's assassination. Flordelis dos Santos de Souza's trial commenced in November 2022, yet she insisted upon her innocence and alleged that Anderson had sexually abused her and her kids for many years. This claim was backed by Simone, who was also arrested for her involvement in the murder.
Eventually, the prosecutors could prove that the abuse allegations were untrue, and Flordelis was found guilty of triple-qualified murder, attempted double-qualified murder, use of false documents, and armed criminal association. Considering the painful way Anderson was murdered, his 61-year-old wife was sentenced to fifty years in prison in November 2022. According to current records, Flordelis is incarcerated at a prison in Brazil but plans to appeal her conviction soon. Besides, in her recent appearance in the HBO Max docuseries, she continued claiming her innocence.
Read More: Where Are Flordelis dos Santos de Souza's Kids Now?