On June 9, 1998, Brent Poole was shot to death while taking a walk along Myrtle Beach in South Carolina. His wife, Kimberly Renee Poole, who was with him, later claimed that a masked gunman had tried to rob them and ended up shooting her husband. The statement seemed fishy to the police since the beginning as they could not realize why the gunman would spare Kimberly's life. Investigation Discovery's 'Deadly Women: Kiss Then Kill' charts out the brutal murder and portrays how the police investigation uncovered a dark plot that resulted in Kimberly planning her husband's murder in cold blood. Let's find out where Kimberly Renee Poole is at present, shall we?
Who Is Kimberly Renee Poole?
At the time of her husband's murder, Kimberly was married to Brent Poole for three years. Although their marriage was initially happy, they ran into numerous troubles, and according to prosecutors, Kimberly was also embroiled in an extramarital affair. Moreover, Kimberly was unhappy with her husband's financial condition, and she worked as an exotic dancer at the Silver Fox nightclub in Winston-Salem. She met John Boyd Frazier Jr. at the nightclub and started an affair with him. However, Kimberly and Brent, who were also parents to their 2-year-old daughter, Katie, decided to try and save their marriage one last time. With that in mind, the couple decided to spend their third anniversary at Myrtle Beach along with their daughter.
On the night of June 9, 1998, the couple left their daughter with a babysitter and decided to take a walk along Myrtle beach. Later, Renee even claimed that they got intimate on the beach itself. However, when they started walking back towards their hotel, a masked man approached them on the beach and attempted to rob them. The couple was forced to hand over their money and jewelry before Brent was shot and killed in cold blood. Surprisingly, the killer decided to spare Kimberly's life.
Where Is Kimberly Renee Poole Now?
When the police questioned Kimberly at the beginning of their investigation, she said she had no idea who the masked robber was. However, the police had doubts as they could not understand why the robber would leave an eye-witness to a murder alive. Moreover, as a widow, she did not appear worried, distressed, or sad at all. Eventually, through their investigation, authorities found out about her post-marital affair with John Boyd Frazier Jr. They even discovered that John spent most days at Kimberly's house after her husband stepped out for work. Kimberly's frustration with their financial status and her admiration for John was also revealed to the police.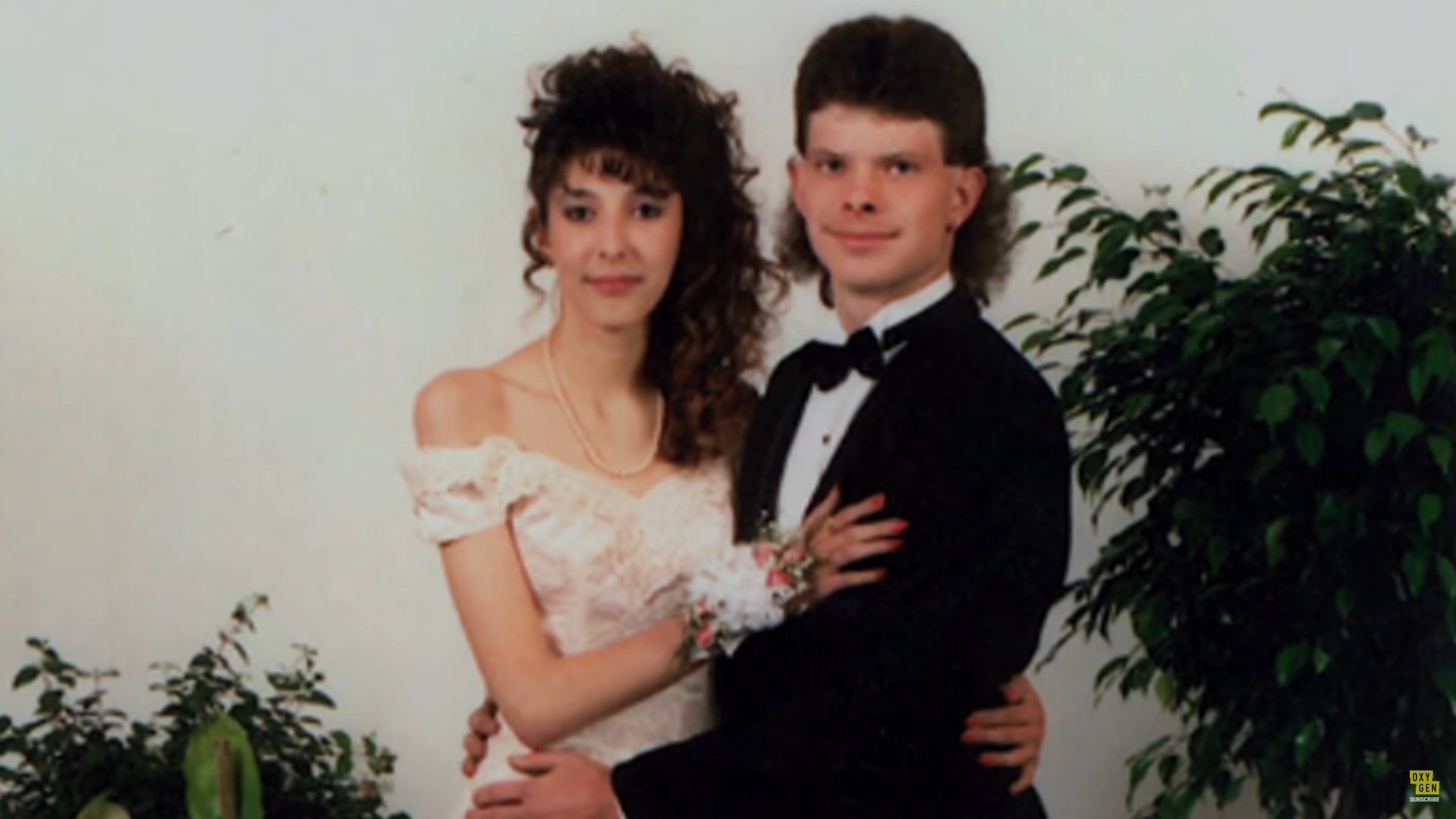 Interestingly, three days after the murder, Kimberly changed her stance and told officers that John was the masked gunman. She even confessed to being involved in the murder plot. With a confession on their hand, the police charged both Kimberly and John with murder. However, Kimberly changed her story and claimed that the police had coerced her into implicating John. She pleaded not guilty to the charges, but the jury had another verdict.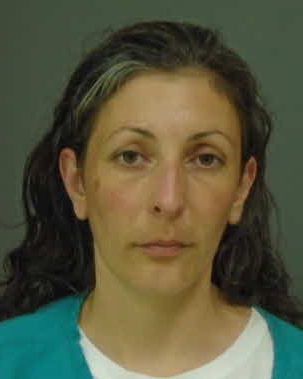 Ultimately, both Kimberly and John were found to be guilty of first-degree murder. Based on their conviction, John got 30 years in prison while Kimberly was sentenced to life. She was also given an additional 5-year sentence for criminal conspiracy. Since then, both have maintained their innocence in Brent Poole's murder. At present, there is an ongoing campaign aimed at freeing Kimberly, who remains incarcerated at the Leath Correctional Institution in unincorporated Greenwood County, South Carolina.
Read More: Who Were Christian Fuhr's Victims? Where is He Now?