Investigation Discovery's 'Web of Lies: Fatal Friendship' delves into how a fake Facebook account led to the murder of 15-year-old Nichole Cable. Her sudden disappearance on Mother's Day in 2013 sparked off a rigorous search only to end in the authorities finding her remains. As the investigation progressed, 20-year-old Kyle Dube emerged as the prime suspect, and he was eventually convicted of the crime. So, if you're wondering where he might be now, we've got you covered.
Who is Kyle Dube?
Kyle was a 20-year-old at the time, working as a caregiver for a woman with mental health issues. In the days after Nichole's remains were found, Kyle was considered by the authorities as the person responsible for her death. The detectives based this on concrete physical evidence and interviews with people who knew Nichole and Kyle. Nichole was reported missing by her mother on the morning of May 13, 2013, when she didn't return from a meeting with a friend. A week later, her body was found near a gas station in Old Town, Maine, covered with sticks. Nichole had been strangled to death, and she had multiple contusions all over her body.
Kyle was charged with Nichole's death and stood trial in 2015. Through Nichole's Facebook conversations, investigators learned that she went to meet a Byran Butterfield — someone Kyle's girlfriend used to date — on the day she went missing. But the profile that she was in contact with was a fake one. The real Bryan Butterfield told the police that he suspected Kyle to be behind the fake account because he wanted to have sex with Nichole, but she did not feel the same way. Later, the IP address used to create the fake account was traced to the computer Kyle used at his parents' home.
A detective testified that Kyle's brother, Dustin, told the authorities about Kyle's plans for Nichole. According to the statement, Kyle told his brother that he waited for Nichole in the woods wearing a ski mask after asking her to meet at the end of her driveway, posing as Bryan. He then took her by surprise, duct-taped her, and put her in his father's truck. When he checked on her later, Nichole was already dead, so he dumped her body. However, the idea was that Kyle would kidnap her and then intended to "find" her, thereby making him the hero. Kyle's girlfriend, Sarah Mersinger, testified that on May 16, 2013, Kyle confessed to her about the murder and where he hid the body.
A letter written by Kyle while in prison in 2014 was presented as evidence. He had shown it to a fellow inmate who later testified regarding the same. The letter contained information like how Kyle tried to scrape his DNA from under Nichole's fingernails, which only the killer could have known. When he was previously asked about the scratches on his face, Kyle said they were caused by the woman he cared for. Furthermore, DNA found on a hat and a sock at the end of the road where Nichole lived with her mother matched Kyle's profile.
Where is Kyle Dube Now?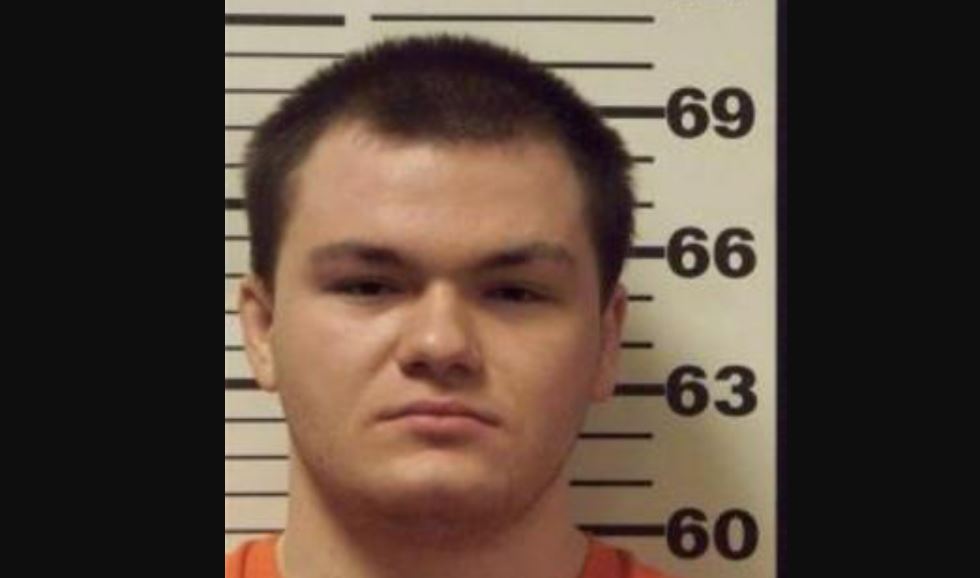 In March 2015, Kyle was found guilty of kidnapping and murdering Nichole Cable. The jury took about 45 minutes to reach a verdict. A few months later, Kyle was sentenced to 60 years for the murder and 30 years for the kidnapping, to be served concurrently. The defense unsuccessfully tried to claim that Kyle had no motive. They said that Sarah hated Nichole and had access to his computer. As per prison records, Kyle remains incarcerated at Maine State Prison in Warren. The earliest he can be released from prison is in 2065.
Read More: Where is James Meece Now?