With 'Sex, Lies, and the College Cult' exploring the way a con man and father brainwashed students of the elite Sarah Lawrence College, we get a true insight into the dark side of human nature. After all, this Peacock original documentary utilizes not only first-hand accounts but also archival footage as well as dramatic recreations to really get into the heart of what transpired and why. Yet, for now, if you simply wish to learn more about the horrific cult leader Larry Ray's daughter Talia Ray — with a particular focus on her current whereabouts — we've got the details for you.
Who is Talia Ray?
Ever since Talia was a little girl growing up around New Jersey (as the elder of two sisters), she has reportedly taken her father's word as law owing to their innate, deep, undeniable connection. This much is actually evident from the fact she claimed, "their house had poison in the walls or in the attic" back when she was in the second grade just because she had heard Larry say so. Then in the midst of her parents' contentious divorce proceedings in the mid-2000s, the 15-year-old told officials her mother was both physically as well as sexually abusive, purportedly at his behest.
As if that's not enough, once the court formally cleared her mother and ordered both Talia and her then-4-year-old sister Ava to be in her primary custody for good, the former outrightly refused. She instead chose to reside in local youth shelters to ensure she could continue supporting her father no matter what got thrown their way, but it came at the cost of losing touch with her sibling. Nevertheless, Talia still always spoke highly of Larry and even allowed him to move into her Sarah Lawrence dorm house in 2010, where he eventually began taking advantage of her friends/roommates.
Where is Talia Ray Now?
While Talia did not live with her father by the time he was apprehended in early 2020, she did do so previously, was reportedly well aware of his cult, and had also often partaken over the years. She hasn't actually ever been arrested or indicted in connection to any criminal activity related to the same, yet it's indisputable she has been publicly named a co-conspirator by federal prosecutors. That's because she ostensibly not only supported but also financially profited from Larry's overall blatant efforts, which is seemingly backed by a 2013 e-mail she sent him. It reads, "What you have done with my friends is the most amazing and beautiful thing I have ever seen."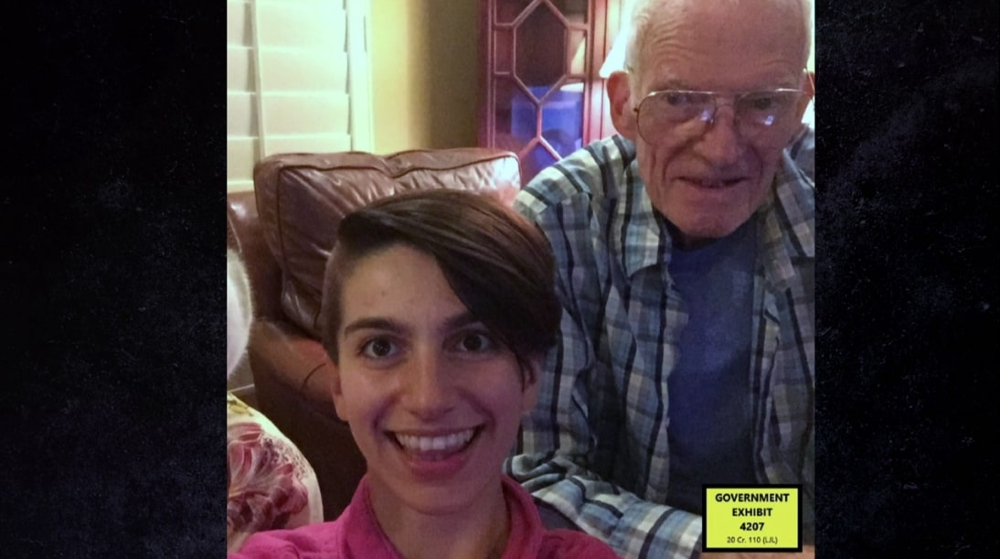 However, we need to mention that although many believe Talia should be held just as accountable as her father, some deem her his "biggest victim" since she grew up alongside him and likely didn't know any better. Coming to her current standing, from what we can tell, the New Jersey native prefers to keep her life well away from the limelight these days, yet it's possible she's based in North Carolina at the moment. It's the place where her step-grandfather Gordon Ray resides and the place she'd first started calling home around 2014 after landing a job at The Country Bookshop in Southern Pines. Moreover, according to the last reports (2020), Talia was a paralegal at the Southern Coalition for Social Justice in Durham — a post she could still hold today.
Read More: Where is Larry Ray's Lieutenant Isabella Pollok Now?