When two children from Idaho, Tylee Ryan, and JJ Vallow, went missing, the world was captivated with the disturbing tale seemingly involving greed, murder, and religious fanaticism. An excruciating search venture was launched to find the children which eventually came to an unsettling end on June 20, 2020. The remains of both Tylee and JJ were found in Lori Vallow's new husband Chad Daybell's backyard.
Investigation Discovery's 'Doomsday: The Missing Children' is a three-hour event that premiered on the network on December 20, 2020. ID's dedicated crew followed JJ and Tylee's grandparents, Larry and Kay Woodcock as they traveled the country to garner information through the three-hour event. Lori Vallow was eventually arrested on charges of child abandonment. She had lied on previous accounts to both the authorities and her friends regarding the whereabouts of her both her children. As of December 2020, Lori awaits trial. We found out all that we must know before the trial begins.
Who Is Lori Vallow Daybell?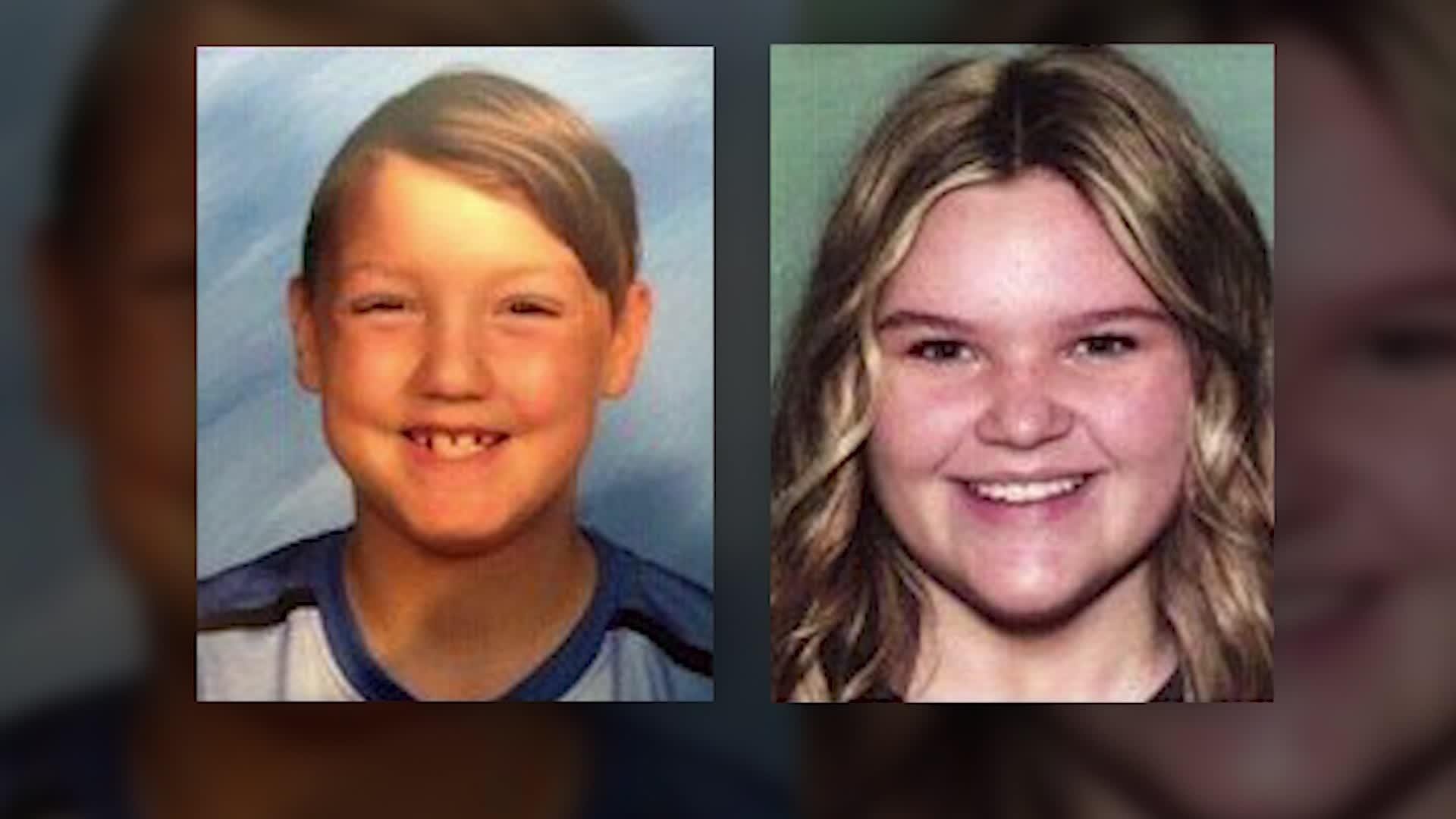 Lori Vallow Daybell was born as Lori Norene Cox on June 26, 1973, in San Bernardino, California. Lori went through two marriages before she married Joseph Anthony Ryan Jr, in 2001. Ryan readily adopted Lori's son Colby from one of her previous marriages. The couple also soon had their own daughter, Tylee Ryan, in 2002. Ryan filed for divorce on August 13, 2002, and the couple separated on August 13, 2004. In 2007, Lori's brother, Alexander Lamar Cox, attacked Ryan and threatened to kill him. Cox later pled guilty and served 90 days in jail. Ryan died on April 3, 2018, from an apparent heart attack.
Lori remarried on February 24, 2006, after her last divorce from Ryan. With her fourth husband, Leland Anthony Vallow (Charles Vallow), the couple adopted Charles's grandnephew, Joshua Jaxon "JJ" Vallow before shifting to Kauai in the latter half of 2014. Around 2015, Lori started reading books by a gravedigger turned author, Chad Daybell, and became obsessed with them. When the family moved to Arizona, Lori joined Daybell on a podcast titled 'Preparing a People' and continued her association with Daybell and the podcast, thereafter. In February 2019, Charles Vallow reportedly said that his wife was not concerned about either him or their child, JJ. He filed for divorce the same month Lori disappeared for 58 days, claiming that his wife had threatened to murder him, forcefully taken US$35,000 from their joint bank accounts, and stolen his truck. Charles was later shot dead by Cox in 2019 at Lori's rental home in Chandler, Arizona.
Lori married Daybell in Hawaii on November 5, 2019, two weeks after Daybell's wife, Tamara Daybell died under what was described as normal circumstances. All this while, Lori's friends and family had started to take notice of the absence of both Tylee and JJ. The couple had told people in November 2019 that Tylee had already died in 2017. JJ's grandmother, Kay Woodcock sounded the alarm. Lori was given a notice of five days to produce her children, failing which she was arrested on January 26, 2020, in Kauai, Hawaii, and extradited to Idaho.
Where is Lori Vallow Daybell Now?
In the spring of 2019, Lori started referring to her daughter as a zombie, who had a dark aura, to at least one of her close friends, April Raymond. Raymond believed that this started when Tylee had become a little hard to handle. At one point, after Tylee had gone missing, she allegedly also referred to her son as a zombie based on the peculiar behavior he had been executing for a few days which included him climbing on top of cabinets and fridge.
On February 20, 2020, Lori Vallow was arrested and charged with two felony counts of desertion and nonsupport of dependent children. She was brought to Idaho from Hawaii and her bail was lowered from $5 million to $1 million. On July 2, the two felony counts of desertion and non-support of dependent children against Lori were dropped. She was instead, charged with the obstruction of justice by concealment of evidence. Lori's jury trial has been set in Madison County for January 25-29, 2021, on three misdemeanor charges. She is currently being detained in Madison County Jail.
Read More: Where Is Chad Daybell Now?