'Doomsday: The Missing Children' is a three-part event aired by Investigation Discovery on December 20, 2020. The event follows Larry and Kay Woodcock, the grandparents of JJ Vallow and Tylee Ryan whose disappearances have taken the country by storm. In autumn 2019, the two children had gone missing, only their deceased remains to be found in June 2020. As a first-of-its-kind attempt, ID's crew travels the country with Larry and Kay, in this three-hour special feature, to gather the available evidence and to possibly eventually solve the case of the death of their grandchildren which is possibly a tale of murder, greed, and unusual religious beliefs.
The primary suspects in the case, the children's mother, Lori Vallow Daybell, and her new husband Chad Daybell, are being held in custody as of December 2020. We delved deep into the case to find out more about Chad Daybell's connection to this harrowing case.
Who Is Chad Daybell?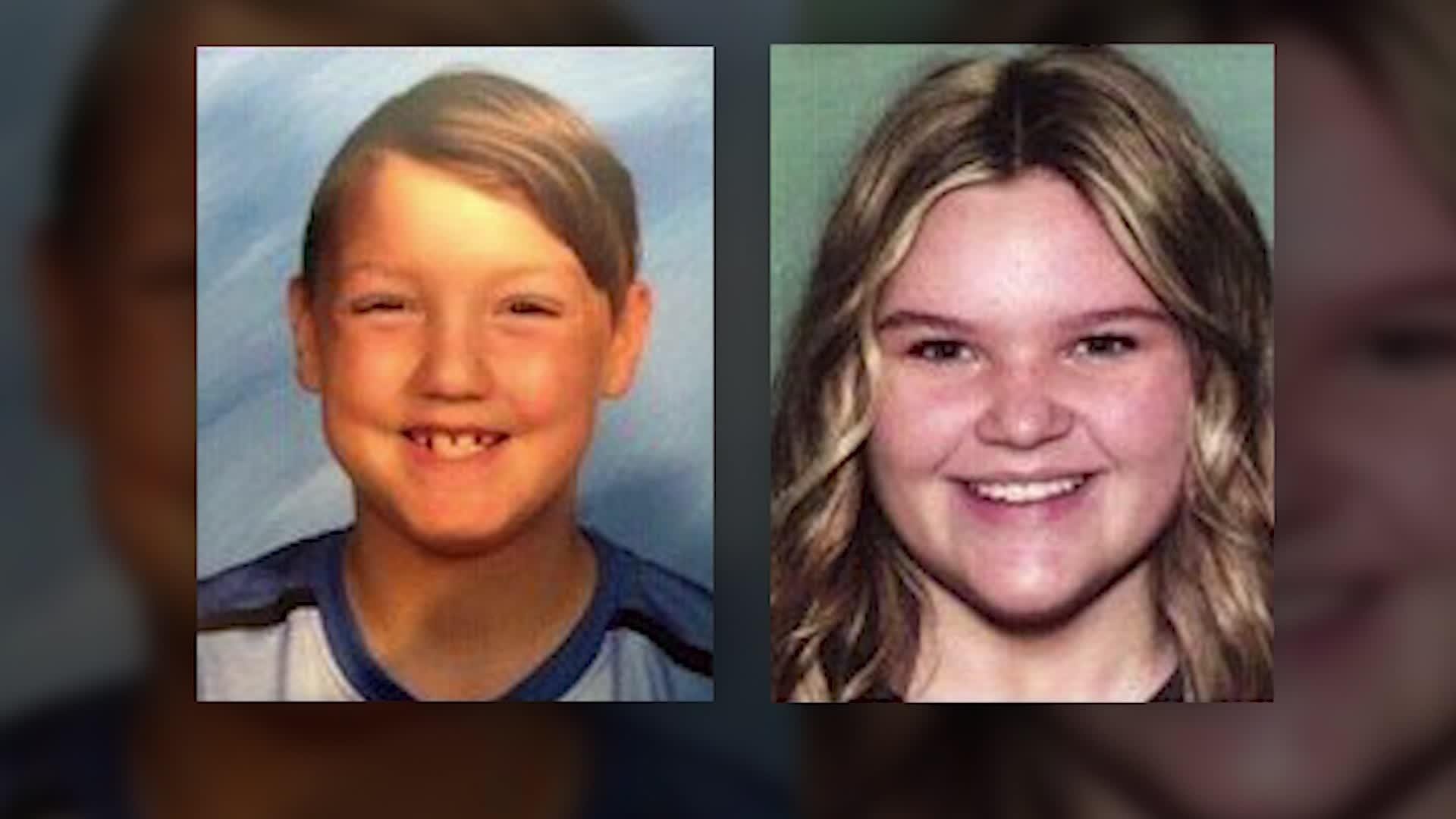 Chad Guy Daybell, born August 11, 1968, in Utah and a graduate in journalism, once worked as a cemetery sexton, also referred to as a gravedigger. He was additionally the founder of a company called Spring Creek Book Company, dedicated to his books on religion and other end-times fiction. He was also known as Douglas, a graphic artist, and manager. He married Tamara 'Tammy' Douglas in 1970. In 2015, he relocated his family to Rexburg, Idaho. On October 9, 2019, Tammy Daybell posted on her Facebook wall, how she had been shot at by a masked man with what she believed to have been a defective paintball gun. A few days after this incident, Tamara was found dead in her home, reportedly by natural causes.
On November 5, 2019, two weeks after Tamara's death, Chad married Lori Vallow in Hawaii. By that time the people around them had started noticing the very obvious absence of Lori's two children in her life. To this, the couple, throughout November, maintained that Tylee had died in 2017 and blatantly lied about where JJ was.
He met Lori through a podcast called 'Preparing a People' in 2018. By then, Lori had already developed an obsession with Chad's religious beliefs. She was already being influenced by Chad's sayings. It was revealed later that the couple had determined their goal to be eradicating 'zombies' and 'dark energy' from the world. Chad Daybell's residence was scoured by investigators. He was later arrested on June 9, 2020, on charges of Destruction, Alteration, or Concealment of Evidence.
Where Is Chad Daybell Today?
The police had strengthened their investigation into the missing children's case as well as Tamara Daybell's death in December 2019. On June 9, 2020, the police obtained a search warrant and conducted a thorough search of Chad Daybell's residential property. The search concluded with the discovery of the remains of the two missing children. While JJ Vallow's remains were found in a plastic bag tightly wrapped in black plastic and covered in duct tape, Tylee Ryan's body was found in the area that Lori and Chad referred to as 'pet cemetery'. The investigators had to dig through the corpses of a cat and a dog to reach Tylee's remains which appeared to be charred, implying burning and dismemberment before death. Chad is being held in the Fremont County Jail on a $1 million bail. His trial is scheduled to begin on January 11, 2021.
Read More: Where Are Kay And Larry Woodcock Now?