The residents of Howland Township in Ohio were left shocked when Richard Poling's dismembered body was found lying beside Interstate 79. The discovery led to one of the most disturbing and mysterious murder cases, which ultimately saw Richard's wife, Marie Poling, being brought to justice. Investigation Discovery's 'Deadly Women: To Have and To Harm' chronicles the brutal murder and the chilling reason behind the crime. Let's dig deeper into this specific case and find out where Marie Poling is today, shall we?
Who Is Marie Poling?
Marie Poling lived in her Howland Township residence with her husband, Richard Poling. The couple had a seemingly good marriage and shared three wonderful children. Things seemed to be going well for the couple until Marie, who worked at a nursing home, started an affair with her co-worker, Rafael Garcia Jr. On January 21, 1988, investigators got reports about a body found off Interstate 79.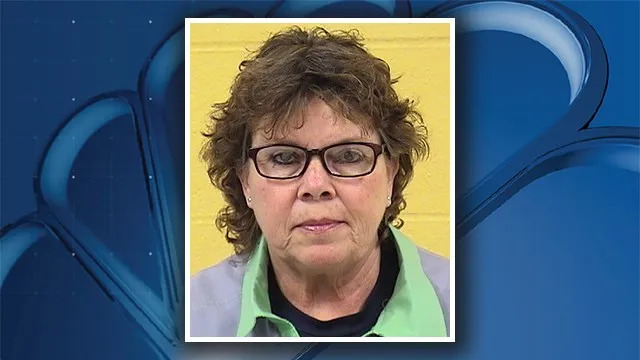 Upon reaching the scene, the police found a human body wrapped up in several blankets, drapes, and garbage bags. They even saw a foot sticking out of the covers. Once the body was uncovered, authorities noticed that it was already dismembered. However, the body was identified through the fingerprints, and detectives found themselves facing Marie Poling, who appeared extremely upset at her husband's demise.
When questioned, Marie said that she last saw her husband on January 9 when he supposedly left their home and allegedly told her that he was leaving her for another woman. Marie even stated that she had thrown out her husband's clothes along with a love letter from his alleged lover. Richard's wife even claimed that she had a receipt which proved Richard bought flowers for the other woman. However, the police smelt something fishy as most of the victim's acquaintances described him as an honest and faithful man. Additionally, when the police checked up on the florist, they were informed that Richard hadn't been there.
Over the course of their investigation, the police learned that the blankets and drapes used to cover Richard's dismembered body were gifts given to Marie by her neighbor and her cousin. However, according to the show, the most crucial statement came from an acquaintance who told authorities how Marie had told her a few months prior that she would murder her husband, cut up his body and dump them in various places to hide the crime. The acquaintance even informed the police about Rafael Garcia Jr., the man Marie had an affair with.
Although Rafael affirmed that he was having an affair with Marie, he initially claimed that he had nothing to do with Richard's murder. However, once a charge was levied on him, Garcia agreed to spill the beans and informed officers how Marie shot Richard while the latter was sleeping. He even stated that he and another co-worker, Carleen Robinson, helped dispose of the body, and Garcia himself dismembered the head with an ax. Garcia even said that they threw Richard's head about 20 miles away from the body and led investigators to the site to recover it.
Where Is Marie Poling Now?
Once Garcia bared it all to authorities, they had ample evidence to arrest Marie Poling and charge her with her husband's murder. Once on trial, Marie's lawyer argued that the perpetrator killed her husband as the latter had a gun pointed to their infant's head. However, with both Garcia and Carleen Robinson testifying against Marie Poling, the case went in favor of the prosecution.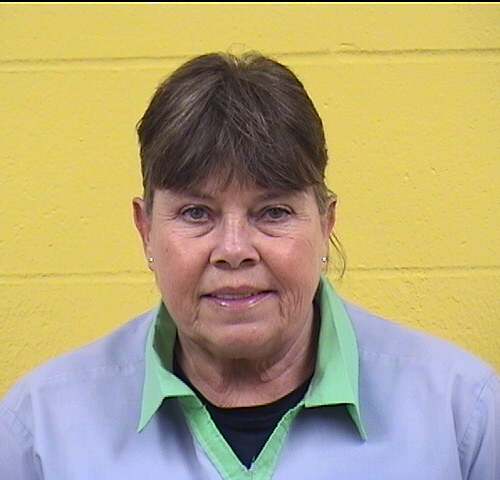 Marie Poling was convicted on one count of aggravated murder and one count of abuse of a corpse. Based on her conviction, she was given a prison sentence of 20 years to life in 1988. At present, Marie Poling is incarcerated at the Ohio Reformatory for Women in Marysville, Ohio. She has been denied parole multiple times since being imprisoned and will be next eligible for parole in 2022.
Read More: Megan Sharpton Murder: Where Is Donnie Jones Jr. Now?