Investigation Discovery's 'The Lake Erie Murders: Blood in the Water' chronicles the brutal killing of 10-year-old Holly Jones in Ontario, Canada. The little girl was abducted, and her remains were found in gym bags a day later in May 2003. The savage nature of the crime garnered national headlines at the time, with Michael Briere being convicted for her murder. The episode takes the viewers through how Michael was caught and his eventual confession. So, if you're wondering what happened to Michael in the aftermath of the investigation, here's what we know!
Who is Michael Briere?
In 2003, Michael was a 35-year-old software developer who worked for MDS Inc., a laboratory testing firm. The unassuming man later became the prime suspect in the murder of Holly Jones as the investigation unfolded. Holly was born in September 1992 to Maria Jones and George Stonehouse. The youngest of four siblings, Holly vanished after walking her friend home on May 12, 2003, not too far from her home in a neighborhood in Toronto, Canada. A frantic search on that evening ended without success.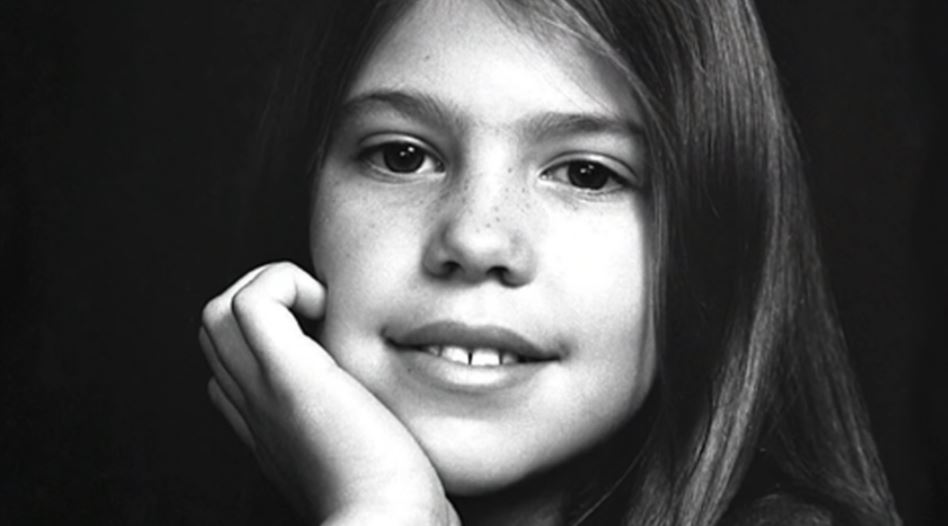 The next day, authorities discovered two gym bags near Lake Ontario, Canada, that contained dismembered human remains. One of the bags also contained a five-pound dumbbell. The remains were identified as Holly's. She had been sexually assaulted before being strangled to death by a ligature. After that, the young girl was dismembered and dumped. It was confirmed that Holly had been killed in less than an hour from the time she was kidnapped. The police started to collect DNA samples from people in the neighborhood in the hopes of hitting on a match.
While canvassing, Michael was one of the few people who refused to provide a voluntary DNA sample for testing. So, the police placed him under surveillance. Michael's DNA was collected from a can and a straw that he had discarded and his DNA proved to be a match to the DNA profile that was found under Holly's fingernails. So, Michael was arrested in June 2003. Then, he went on to confess to what happened that evening on May 12. He told the police that he always fantasized about having sex with a little girl.
At the Ontario Superior Court, Michael talked about watching child pornography and being overcome by the desire. In his confession, he said, "The simplicity of getting material … it's close to mind-boggling. I have never understood how come the whole thing wasn't shut down, just because of the nature of it. You search for the word 'baby' and it will find stuff there … it's easy … you don't need a degree."
Michael admitted to abducting Holly, sexually assaulting her on his bed, and then strangling her to death. After that, he stated that he panicked and put her in his fridge before using a handsaw to dismember her. Then, on the night of the murder, Michael put the young girl's torso in a gym bag and tossed it into the Toronto harbor. The next day, he did the same with another bag filled with body parts. On the third day, Michael left more of Holly's remains in garbage bags outside his home for trash pickup.
Where is Michael Briere Now?
In June 2004, Michael Briere pleaded guilty to first-degree murder. At the sentencing, he said, "A man who commits this type of crime – you put him away, you put him away for good. I have failed as a human being." He was sentenced to life in prison with parole eligibility after 25 years. The attorney representing Holly's family read a prepared statement that stated, in part, "This cannot be the end. The truth is that Holly's spirit, her compassion, her gentleness, her sense of humour and her love of life will never die." A report from 2012 mentioned that Michael was incarcerated at Kingston Penitentiary in Ontario.
Read More: Where is Dayna Jennings Now?