When the father of three, Michael David VanZandt, went missing from Hermosa Beach on March 5, 2016, his family and loved ones were left grappling with worry and anxiety. The 36-year-old man was last seen on CCTV camera footage in Hermosa Beach's waterfront Pier Plaza area before vanishing off the face of the earth. Investigation Discovery's 'Disappeared: Just Out of Sight' chronicles the mysterious disappearance. If the case intrigues you and you want to know where Michael VanZandt is today, we have you covered.
Who Is Michael VanZandt?
Michael VanZandt was an Air Force veteran who worked at the Edwards Air Force Base as a Unit Training Manager. While on an Air Force assignment in Japan, Michael met Krishain and the couple exchanged vows in 2001. Their union gave way to three wonderful children — Keaton, Jayden, and Kyleah. Unfortunately, his marriage did not last, and the couple decided to separate in 2014. Still, Michael was an extremely dedicated father, and his children meant the world to him. Around the time of his disappearance, he was co-parenting his children with his ex-wife and also planning to move into a new home.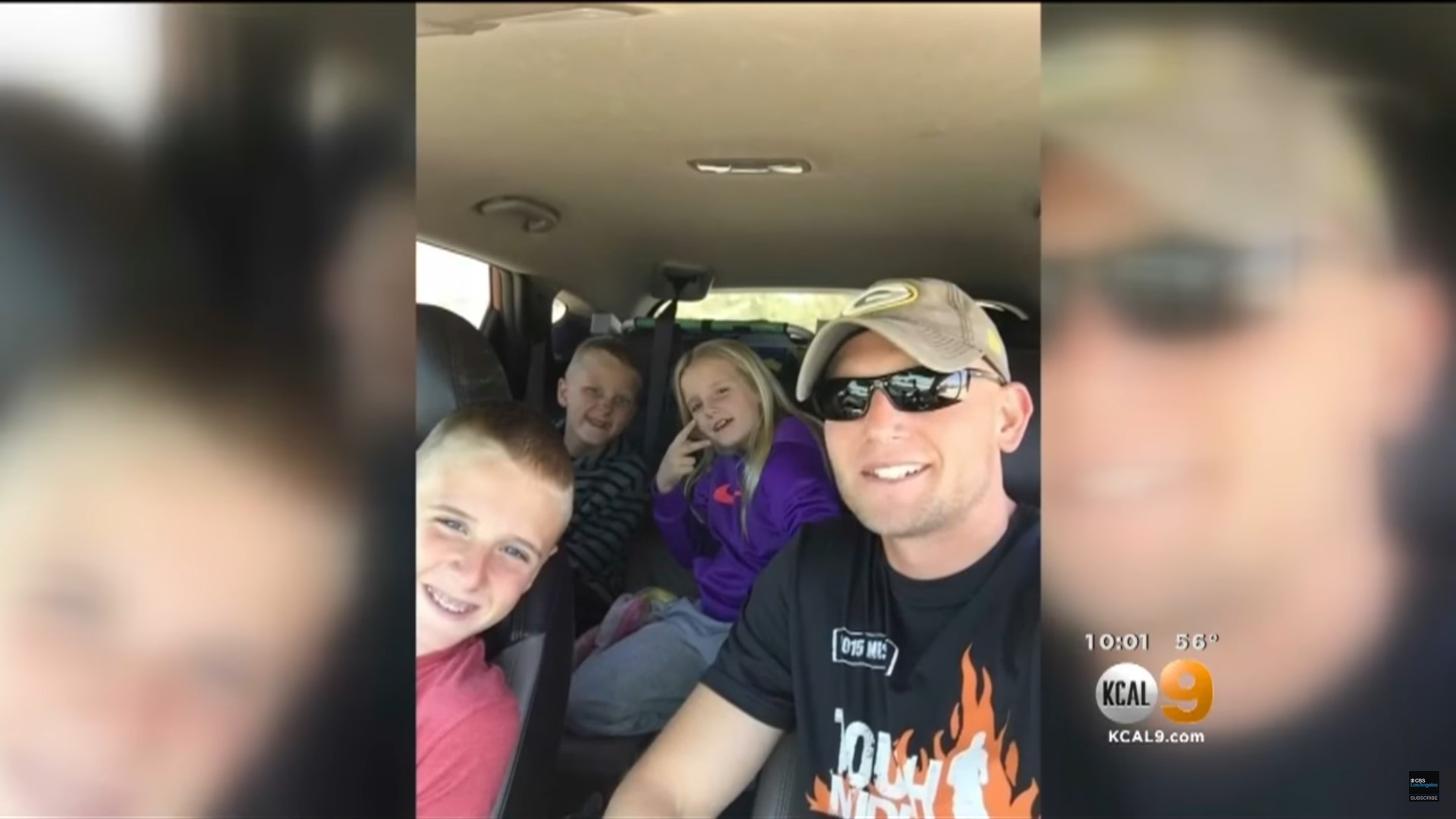 On March 5, 2016, Michael drove from his Lancaster home to Hermosa Beach, where he met his friends at a bar. After 10 pm on that night, the group of friends, along with Michael, moved to the beach's Pier Plaza, which held a multitude of bars and restaurants. Here, while the group was waiting in line to get into a bar, Michael excused himself and told his friends that he would be going to the liquor store next door to use the washroom. This was the last anyone ever saw or heard from the father of three. His friends grew increasingly worried when Michael did not return from his washroom trip. Even calls and messages to his cell phone were going unanswered.
On their way back home, the friends saw that Michael's car was still in the parking lot of the first bar that they visited. When numerous calls to hospitals, police stations, and jail could not locate Michael, his friends sensed danger. Furthermore, the dedicated father even missed his son's dentist appointment, which was very unlike him. Worried, Michael's ex-wife and friends even discovered that Michael hadn't turned up for work since the night he went missing. His house too lay untouched, and nothing pointed towards him leaving in a hurry.
Where Is Michael VanZandt Now?
When the police got involved in the missing person case, they tried to check Michael's cell phone records and confirmed that the phone was dead throughout the evening. Authorities also decided to check CCTV footage of the area to retrace Michael's last steps. Upon reviewing the security video, the police discovered that Michael had gone off on his washroom break and then roamed around the pier for quite some time, looking for his friends. With his phone being dead, there was no way for him to contact his friends and ask them about their location. The footage also showed him going back to the liquor store, where he bought an object the police couldn't identify. Ultimately, Mike was last seen on the footage at 11:27 pm where the police saw him walking through the Mermaid parking lot in the northeast direction.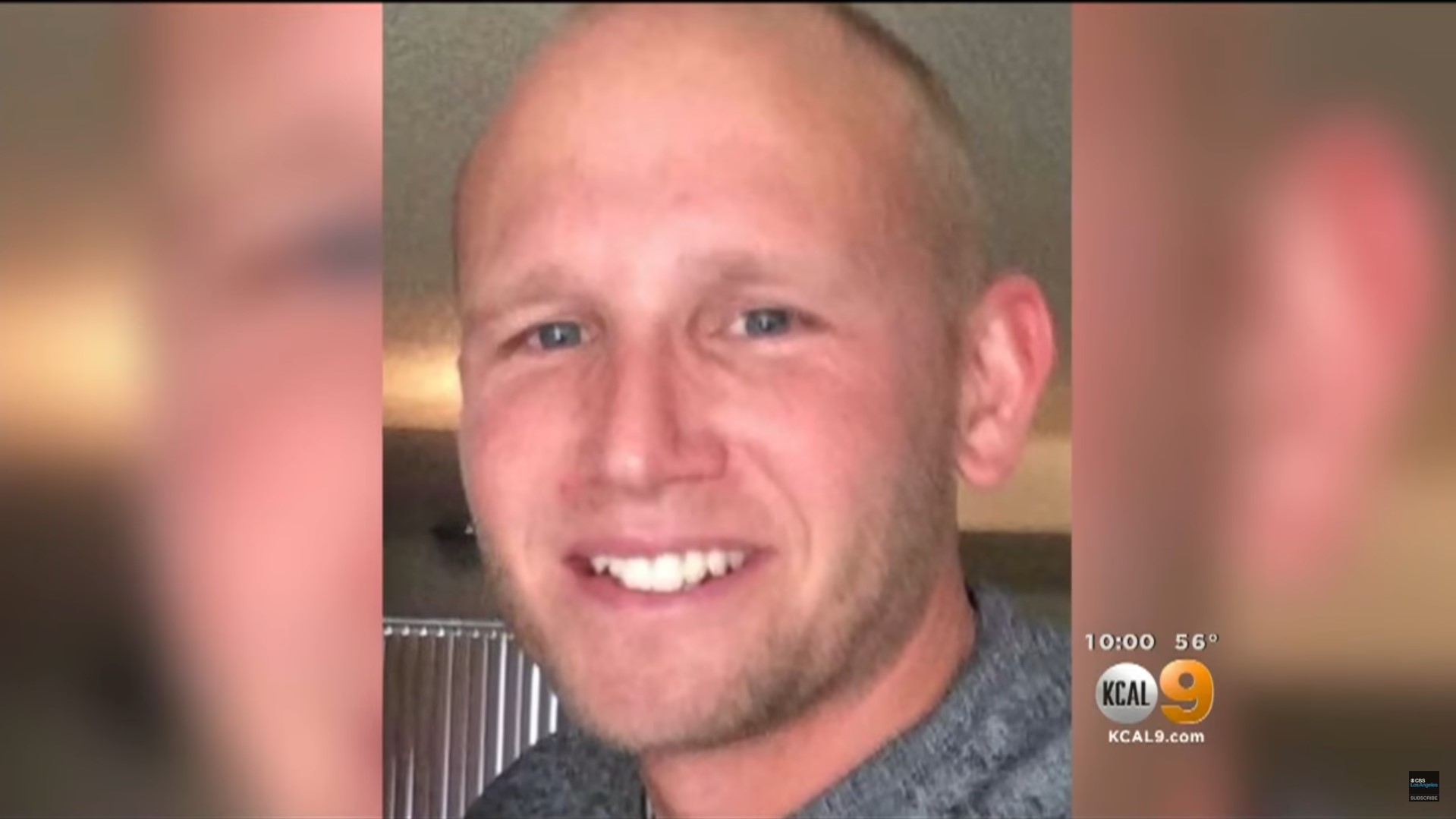 Determined to find out Michael's whereabouts, the police used every search technique in their arsenal. Michael's phone, as well as his credit and debit cards, were never used since the disappearance. Sniffer dogs used in the search lost Michael's smell near the liquor store, and repeated searches of the beach and surrounding areas failed to give authorities even a single hint about the disappearance. According to the show, even the Air Force and the Coast Guard ran a separate investigation into the disappearance but came up empty-handed.
Michael VanZandt remains missing to this very day. However, his family had never given up hope and have kept up their search efforts. For Michael's family — and especially his children — his disappearance has been a harrowing experience that ultimately strengthened their familial bond. According to California law, a missing person's family can take on the process to declare the person legally dead only after they have been missing for five years. When Michael's family passed that milestone in March 2021, they started the heart-breaking and painful process of declaring Michael dead. Still, they have not gotten over the excruciating grief and emptiness that engulfed the whole family after the father of three's disappearance. Michael VanZandt is terribly missed to this very day.
Read More: Michael Lee Smith Murder: Where Is Rebecca Smith Now?