Nichol Kessinger found herself in the spotlight, albeit a horrible one when detectives found out that convicted murderer Chris Watts was having an affair with her. Nichol worked in the same workplace as Chris and was cited as the main motive behind the Watts family murders, even though she was not involved in the crime. Lifetime's 'Cellmate Secrets: Chris Watts' chronicles Chris' life behind bars and how involved Nichol Kessinger is in his life. If you are curious to know where Nichol is at present, we come bearing answers.
Who is Nichol Kessinger?
Nichol Kessinger was born in Colorado in 1988. A graduate of the Colorado State University with a Bachelor of Science Degree in Geology, Nichole went on to earn an Associate of Science degree from the Community College of Aurora. Her association with Chris Watts came about in June 2018, a few months after joining Tasman Geosciences. Her company was contracted by Chris' employer, Anadarko Petroleum Corporation, resulting in the two meeting.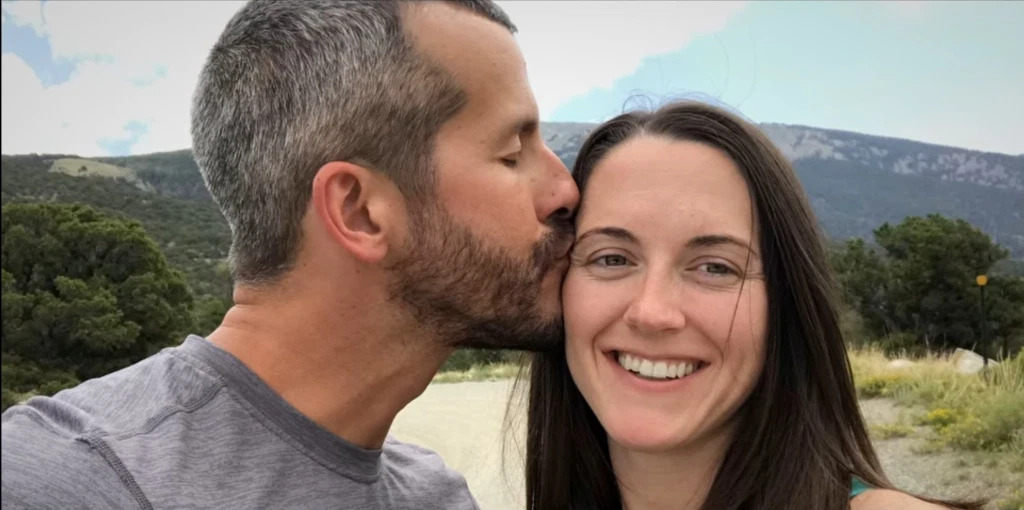 The couple took to each other at once and started a whirlwind affair that soon overtook Chris' familial bond. Even though Nichol knew about Chris' wife and daughters, she thought that he was already separated from her. Unfortunately, she turned out to be wrong, and Chris murdered his family to be with her. When Nichol found out about Chris' heinous act, she distanced herself from the convicted murderer.
Nichol even contacted the police when she had suspicions about Chris being involved in his family's disappearance. Throughout the investigation, she worked with law enforcement and provided them with critical information. Once Chris was convicted, Nichol was placed in witness protection and, according to the rules, was given a separate identity and address. She even had to leave her previous job with Tasman Geosciences.
Where Is Nichol Kessinger Now?
Once Nichol went into witness protection, her whereabouts were kept hidden. Furthermore, it was also crucial for Nichol to shed her previous identity as she had been criticized and insulted publicly for being associated with Chris Watts. However, in 2019, Chris Watts contacted his pen pal Cheryln Cadle and told her that he still had feelings for Nichol. He even went on to say that he was receiving multiple letters while in prison, which he believed were being written by Nichol under different names.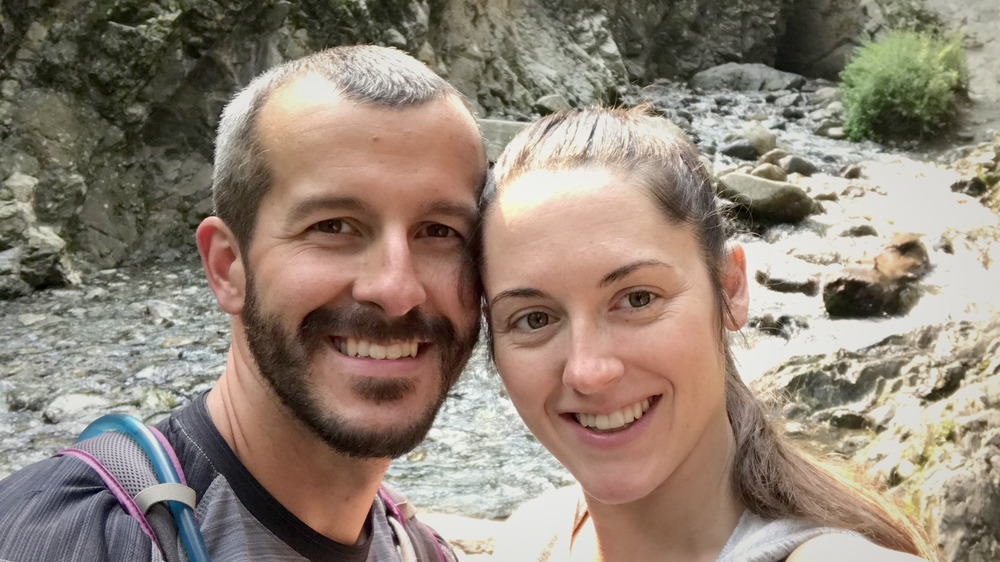 With this information in hand, Cadle published her book 'Letters from Christopher,' covering Nichol and Chris' supposed letters. However, with no concrete evidence to back up Chris' claim, authorities were unsure if Nichol herself was writing the letters. In March 2021, David Carter, Chris' fellow inmate, told Daily Mail that Chris was receiving letters from Nichol under a new name. He went on to say that Chris told him about receiving such letters back in September 2020, adding that authorities too found out about the letters and suspended Chris' email account as he was not supposed to be in contact with Nichol.
When asked if Nichol had any reason to contact Chris, Carter said, "He told me she said that she needed to speak to him to clear some things up. He wouldn't tell me exactly what she had said." Due to the witness protection program, Nichol Kessinger's current whereabouts and identity still remain hidden. However, even if the letters do turn out to be from Nichol, it seems highly unlikely that she will meet Chris again as he is currently serving five life sentences along with an additional 48 years for unlawful termination of pregnancy and 36 years stemming from his three convictions of tampering with a deceased body.
Read More: Where Are Chris Watts' Parents Now?