How far do we go for love, and can love drive us to acts of violence, against our own families? Lifetime's 'Chris Watts: Confessions of a Killer' gives us an insight into this very mindset. If you are unfamiliar with the case, in 2018, Colorado saw brutal murders take place.
Chris Watts killed his daughters, Bella and Celeste, aged four and three respectively. He also murdered his wife Shanann. The entire thing was staged to look like they had left him. Watts was apprehended sometime later and is currently serving time at Waupun. However, what drove Watts to murder is the fact that he fell in love with his mistress.
It was his mistress who was partially responsible for his arrest as well. The entire case brought Nichol Kessinger to the spotlight. Although she was not directly tied in with the case, she has been tried in the court of public opinion. Naturally, you might be wondering about where Nichol Kessinger is now, and we have got you covered in that regard.
Who is Nichol Kessinger?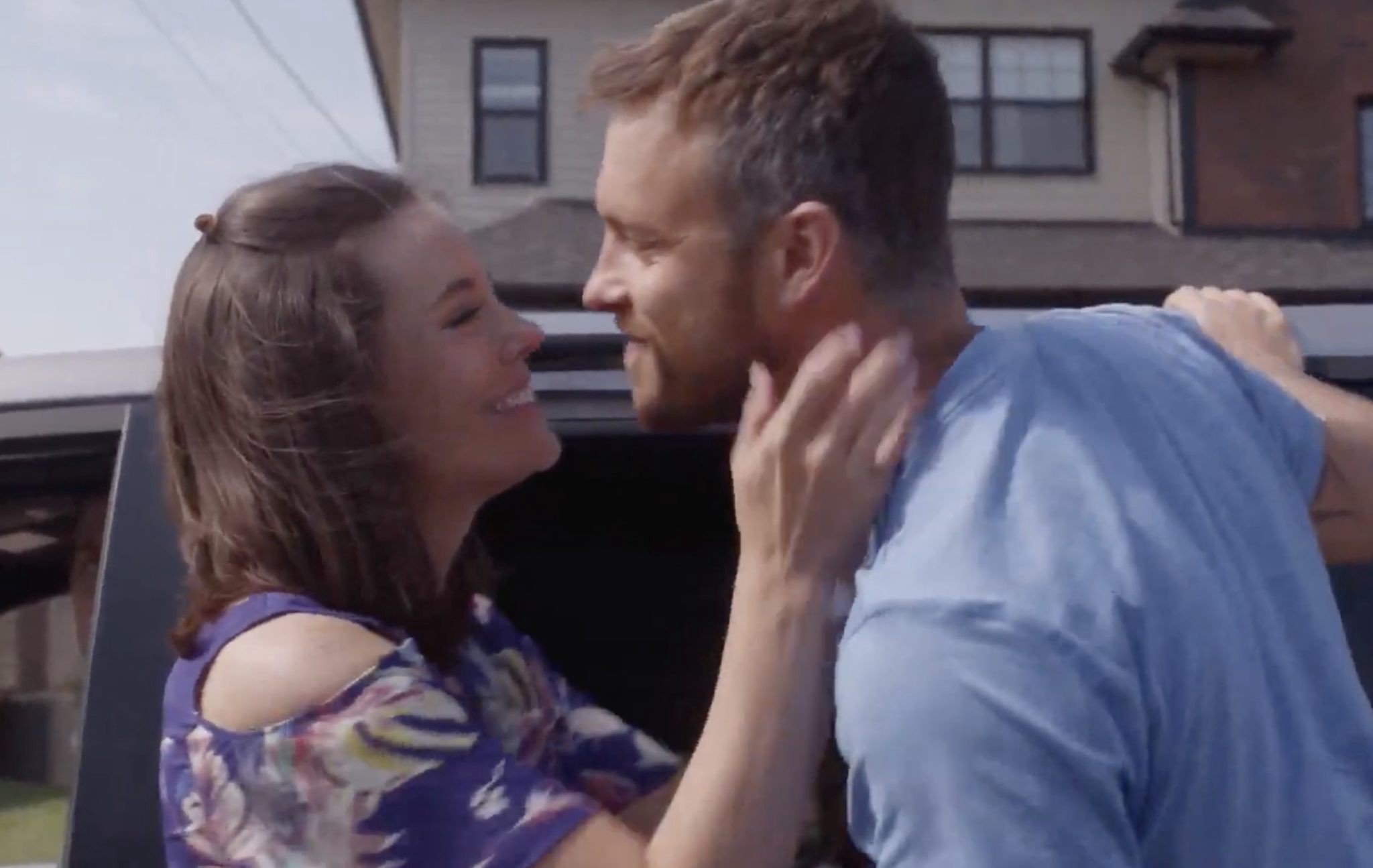 Kessinger, who was one of the key witnesses in the trial against Chris, began dating him some time before the murders took place. Born in Colorado, she graduated from Colorado State University, in 2013, having obtained a degree in geology. Her interest in the subject then brought her to the Community College of Aurora.
Notably, she has spent most of her life in Colorado, in places like Aurora, Denver, Fort Collins, and Littleton. Although she started off as a bookkeeper, she eventually progressed to the post of an engineer. She joined Tasman Geosciences, which is contracted with Anadarko Petroleum. She joined as a contract worker.
In the environmental department, she met Chris Watts, a fellow colleague. They met around May or June 2018, and the murders took place in August. The couple had seen each other more than once, before starting an illicit affair. On the fateful night of the murder, the two shared a 111-minute phone call.
However, Kessinger was prompt in contacting the police, when she heard the news about Chris' wife's disappearance.
Where is Nichol Kessinger Now?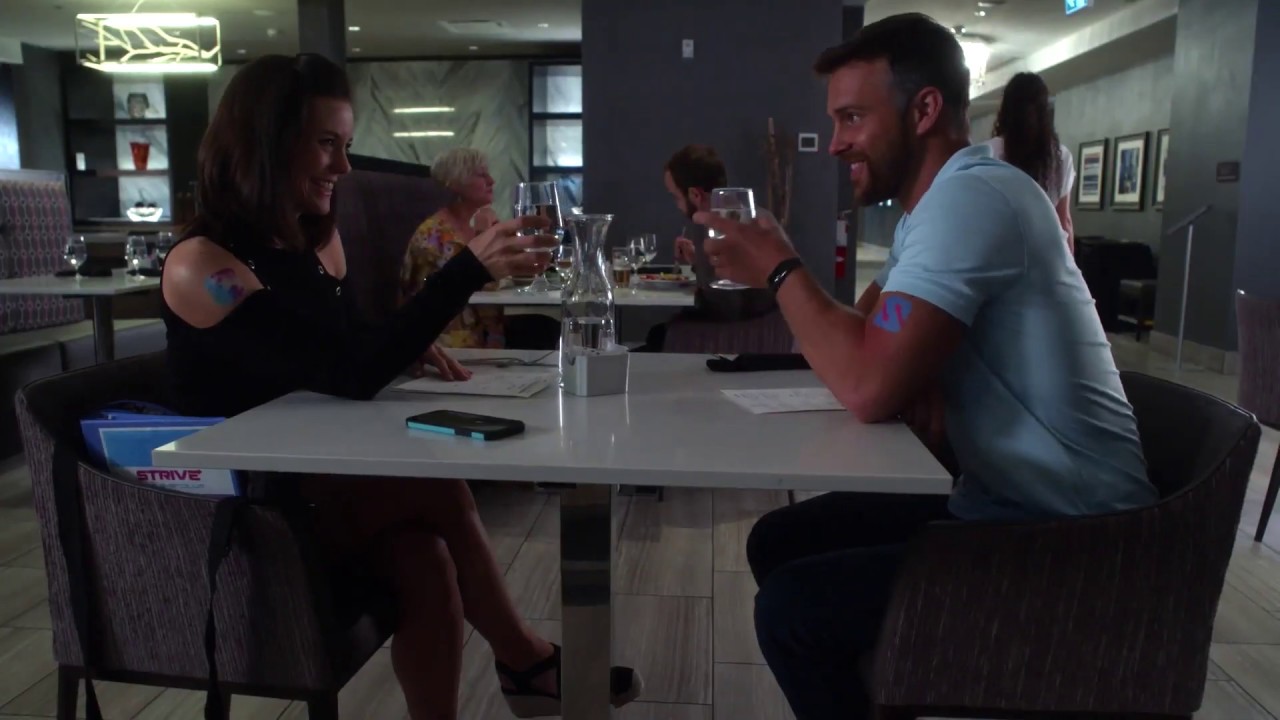 After the entire fiasco catapulted Nichol into the spotlight, she lost her job due to the scandal. Kessinger said, "I lost my job yesterday, so that's where that comes from". After Watts was arrested, she informed the company about the situation. Claiming to be fine initially, the company nonetheless, let her go, saying her contract was up.
Kessinger also stated that she believed this publicity would make it difficult for her to find a job in the next five to ten years. From the time she met with the police, to share information, even giving her phone over, she expressed an interest in leaving the state and getting away from the case.
However, from Kessinger's phone searches, it is evident that she searched for Amber Frey's net worth. Frey was the mistress of Scott Peterson, who murdered his pregnant wife. Ultimately, the then-mistress landed up with a book deal. Without making aspersions, it is logical to assume that Nichol might have considered monetizing the situation, or at the very least, might have been interested in the life of another woman, who was pretty much on the same boat as her.
Nichol's last known address was at Claude Court Road in Northglenn. It is situated 15.7 miles south of the Saratoga Trail. Notably, the house is supposed to be in a good neighborhood. As far as her relationship with Chris is concerned, things are over between the two. Although Watts still claims to love Nichol, she seems to have moved on.
In fact, she has been linked to another man, Jim Gutoski, who also happens to be a geologist. Apparently, Jim had access to Kessinger's place, and she also called him the morning after Chris' wife disappeared. However, the call lasted only a minute, and there is no evidence of a romantic relationship between the two.
According to sources, Kessinger has been taken in by federal authorities, and placed in witness protection. Naturally, this means that she has been given a new name, a new identity, and has moved to a different place, hundreds of miles away from home. According to a source close to the investigation, she is living in a different state.
The source stated, "She has received several threats, public shaming and could be considered one of the 'most hated women' in America. She plans to start fresh with a new name, new town and ultimately a new identity." Naturally, when you enter WITSEC, you essentially give up your old life.
Therefore, in a way, Nichol Kessinger has ceased to exist for all intents and purposes. The individual, formerly known as Nichol Kessinger, now lives under a new identity. Considering that Watts' former mistress wanted to get away from the horrific incident and have a life of her own, she must be glad to have the opportunity to get a fresh start. (Cover Photo Courtesy: RJ Sangosti, The Denver Post).
Read More: Best Serial Killer Movies on Netflix