Investigation Discovery's 'Deadly Women: The Dark Side' looks at three killers who gained infamy for their crimes. One of them is Patricia Jennings. She was sent to prison for torturing and killing her elderly husband after initially claiming to find him unresponsive. Through dramatic re-enactments, viewers learn of Patricia's relationship with William and how she killed him. So, let's find out more about this case then, shall we?
Who is Patricia Jennings?
In 1983, 40-year-old Patricia Wells worked as a caregiver at a nursing home in Wilson, North Carolina. During her time there, she met 73-year-old William Jennings, a retired businessman. He was a member of Alcoholics Anonymous and spent time helping others recover from alcoholism. He was at the nursing home during one such visit when the two crossed paths. Soon, Patricia and William started to date despite their age difference.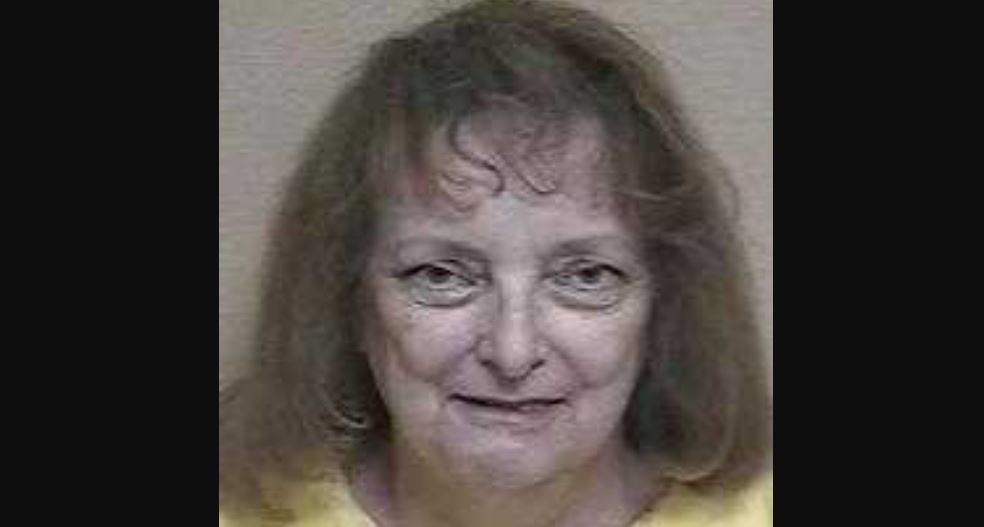 About four years later, Patricia married Williams. While things started great, they didn't stay that way for long. Soon after their marriage, the couple visited William's financial advisor to have half of his money and assets transferred to Patricia. On the show, it was stated that Patricia continued to spend all of William's money on things like jewelry and a car. She also gave him drugs that caused symptoms seen in dementia patients.
At around 9:30 PM on September 19, 1989, Patricia called for help after finding her husband unresponsive on the floor. They had been staying at a hotel in Wilson at the time. When paramedics arrived, she claimed that William had been on the floor for about 10 minutes or so. But he was cold to the touch, and rigor mortis had set in, meaning that he had been dead for hours. An autopsy later confirmed the same.
The only person in the room at the time was Patricia, so naturally, the suspicion fell on her. She was arrested and, in 1990, stood trial for her husband's murder. An expert testified that William had multiple bruises all over his body, and they were caused recently. There was a blunt force impact on his abdomen, with the injury being consistent with a kick or a stomp. He was tortured. As per the show, he was sodomized with a foreign object as well. Many witnesses testified that Williams told them of Patricia's abuse and that he feared for his life. A four-week trial ended with Patricia being found guilty.
Where is Patricia Jennings Now?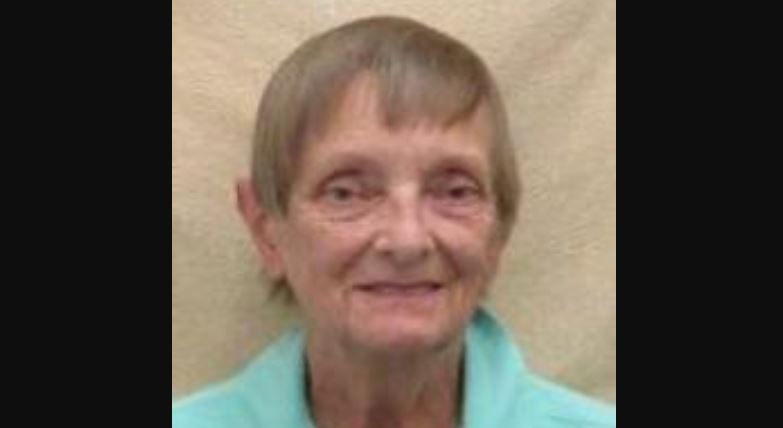 Patricia took the stand during her trial and testified that she loved her husband. She claimed that he dealt with dementia and that he hurt himself before. But tests revealed high levels of a drug that caused symptoms similar to dementia. In the end, Patricia was found guilty of murdering William and was sentenced to death. In 2013, after more than two decades on death row, her sentence was commuted to a life term. A judge ruled that she received ineffective counsel during her trial and appeals. The lawyers had not asked the jury to consider her lack of prior criminal history. As per prison records, she remains incarcerated at the North Carolina Correctional Institution for Women in Raleigh, Wake County.
Read More: Where is Megan Haines Now?