Investigation Discovery's 'Valley of the Damned: The Jehovah Jinx' delves into 48-year-old Pamela Candelario's death at her home in Walsenburg, Colorado. What was initially believed to be a home invasion gone wrong turned out to be murder. In early 2014, Pam was murdered while her husband, Ralph Candelario, was injured but escaped. However, as the authorities kept probing, Ralph's inconsistent statements proved to be the beginning of his undoing. So, let's find out what happened to Ralph since then and where he might be now, shall we?
Who is Ralph Candelario?
Ralph and Pamela Candelario shared a home in Walsenburg. On one fateful night in January 2014, everything changed. A neighbor saw an injured Ralph outside his house during the early hours of January 16. 911 was called, and Ralph was later treated for some superficial injuries. On the inside of the home, though, Pam was found dead on the kitchen floor. She suffered from blunt force trauma to the head. After more than six months of investigation into the murder and Ralph being questioned constantly, he was indicted on murder charges.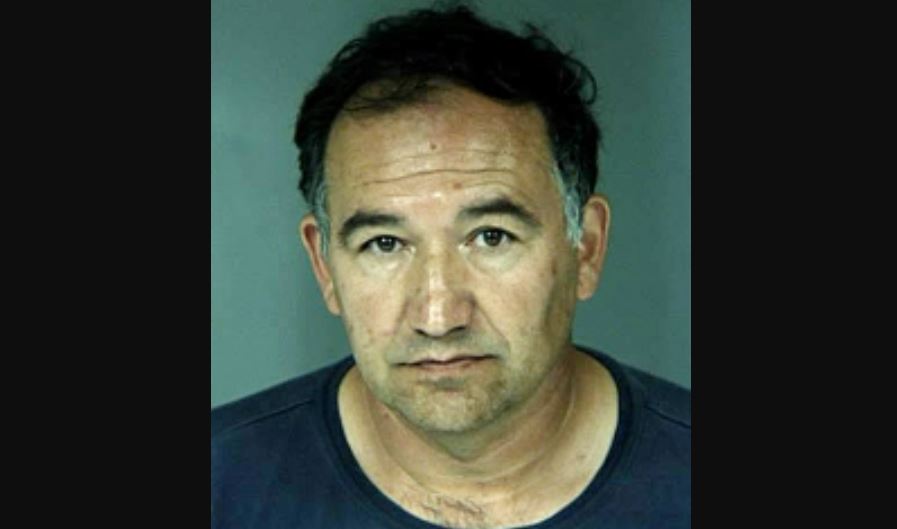 During the course of the investigation, it was also revealed that Ralph's first wife, Dena, had been missing since 2004. Regarding Pam's death, Ralph maintained that on the night of the incident, two intruders entered their home. He claimed that he was attacked from behind, and Pam was killed by them after that. At his trial, an investigator testified that while Ralph cooperated initially, his story kept changing over time. He also added that Ralph didn't ask about his wife's wellbeing during their initial interviews, neither did he express any sorrow after learning she was dead.
Ralph also published a letter in the local newspaper where he wrote about his recollection of the events that took place when his wife was murdered. The prosecution pointed towards the inconsistencies in the letter and what he stated in his other interviews with law enforcement. Blood spatter evidence presented in court proved that Pam was hit twice in the head with a fireplace poker. She was struck once when she was about 30 inches off the floor and the other time when she was about 8 inches away. In the end, a combination of circumstantial and material evidence against Ralph meant that the jury sided with the prosecution.
Where is Ralph Candelario Now?
In March 2016, Ralph Candelario was found guilty of first-degree murder and tampering with evidence. After a two-week trial, the jury deliberated for about two days before returning the verdict. He was later sentenced to life in prison without the possibility of parole for the murder plus an additional 18 months for the tampering charge. Pam's two daughters were at the proceedings every day. After his sentencing, one of them said, "She never envisioned she'd have a life without her daughters in it, and we never pictured our lives without her. We've mourned her death, and now we have to mourn our future; it is our responsibility to carry on her goals."
Earlier, a day before his scheduled sentencing, Ralph tried to kill himself by using a razor while in his jail cell. The injuries were not life-threatening and the hearing was only postponed by a day. Ralph claimed that he had nothing to do with his wife's murder. He said, "I've maintained I'm innocent throughout this whole process, from beginning to end, and I still maintain this. A friend told me we have a legal system, not a justice system." As per prison records, he remains incarcerated at the Arkansas Valley Correctional Facility in Ordway, Colorado.
Read More: How Did Pamela Candelario Die?