Netflix's 'Rhythm+Flow: France' is an exciting reality show that attempts to discover the next big rap talent in France's music scene. While the judges, Niska, Shay, and SCH, accept participants from all parts of the country, they eventually narrow the list down to 15 participants, who are invited for a face-off in Paris. Similarly, after several rounds of elimination, the one who manages to impress both the judges and the audience is crowned the winner.
Season 2 of 'Rhythm+Flow: France' introduced us to Dau, an aspiring rapper dedicated to making it big in the industry. Soon after being introduced, Dau took the competition by storm and was able to march into the finals. Well, with the season now behind us, let's find out where Dau is at present, shall we?
Who Is Dau?
Dau is a 29-year-old up-and-coming rapper from Longjumeau, 91. Even though Dau's childhood was challenging at times, he stuck to hip-hop and was determined to turn his passion into a way of life. At the time of filming, Dau had been in the rap scene for about four years, during which he wrote almost 309 songs. In fact, Dau prides himself on his songwriting capabilities and mentioned that 'Rhythm and Flow: France' would be a good springboard for him to gain popularity and work alongside the industry greats.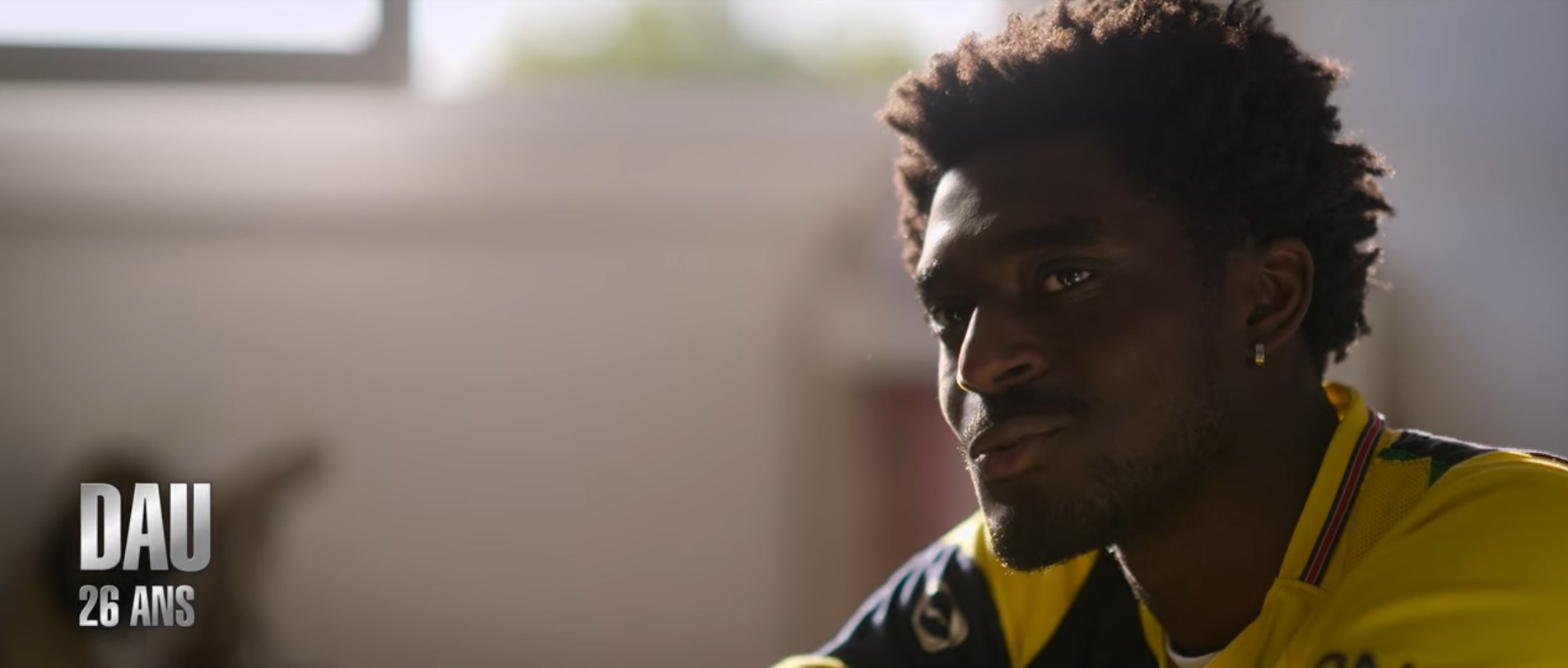 While on the show, Dau gave the judges a pleasant shock when he put up a remarkable performance at the auditions. Besides, while the people present on the scene were in awe over Dau's stage presence, they were also pretty impressed by his flow and style. Hence, it was rather unsurprising when the judges chose Dau as one of the top fifteen. At Paris, Dau stood out during the group round and was as ruthless as possible during the rap battles. In fact, the judges commended him for his ability to connect with the audience and control the crowd. Moreover, he even got to perform alongside an industry great in the semi-finals, which gave Dau some much-needed exposure and experience.
Unfortunately, Dau's dream run ended in the finals, despite putting up a free-flowing and energetic performance. The judges mentioned that even though they loved the energy and aggressiveness he brought to the stage, Dau's lyrics were often unintelligible, especially when he had to make use of the high notes. This minor issue led to his downfall, and Dau had to exit the show in third place.
Where Is Dau Now?
Once filming for 'Rhythm+Flow: France' wrapped, Dau returned to his everyday life in Paris and has been working on furthering his music career. However, quite surprisingly, he prefers to keep her personal life under wraps and has an extremely limited presence on social media. However, readers will be glad to know that the show thrust him into popularity as Dau does have a significant following on music streaming sites, including more than 150,000 monthly listeners on Spotify.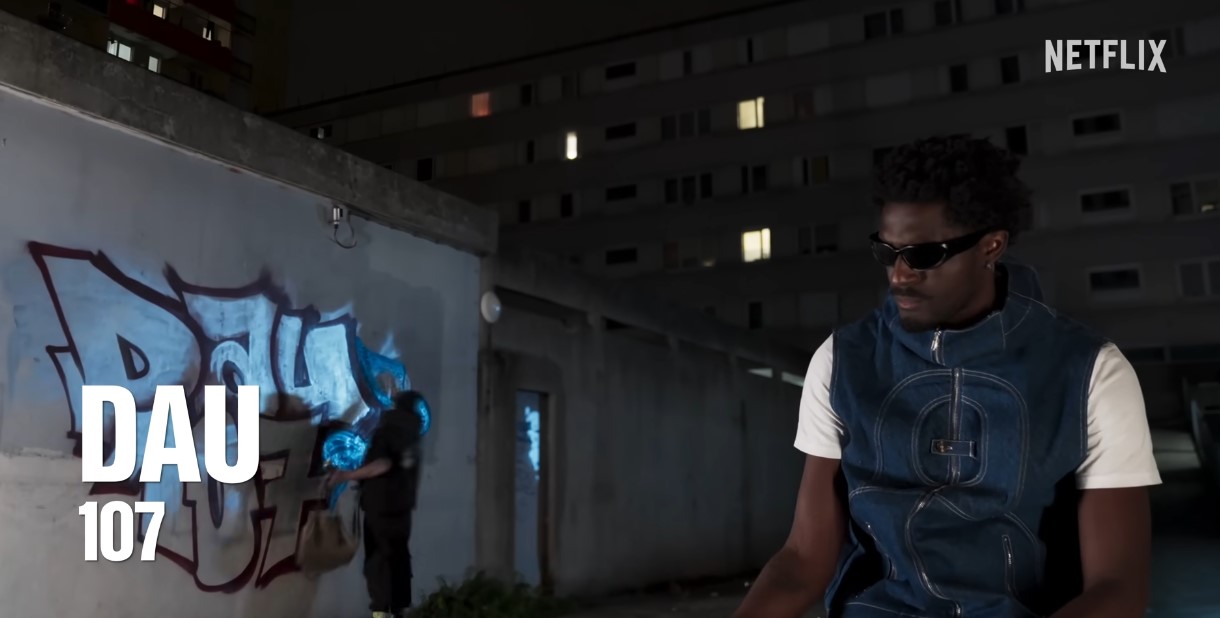 On the other hand, while Dau used to perform at small events and concerts around Paris before being discovered, 'Rhythm+Flow: France' gave him the required platform to take his career to the next level. As a result of which, Dau currently performs at sold-out venues and even has plans for a tour. While Dau's success is purely a result of his hard work, we would like to wish him the best in all his future endeavors.
Read More: Where Is Rhythm + Flow France Runner Up Coelho Now?