NBC's 'Dateline: Deadly Betrayal' stays true to its title by exploring the tale of Lisa Knoefel's 2012 murder, wherein she was stabbed at least 178 times by her foster daughter at the behest of her spouse, Kevin Knoefel. As this is an extreme case of overkill, the likes of which are rarely seen, there has been a lot of media focus on the events surrounding the matter and every individual's background. So, if you are curious about the same and wish to learn more about Sabrina Zunich, the attacker and foster daughter, we've got the details for you.
Who is Sabrina Zunich?
Sabrina Zunich was born on October 27, 1994, to unmarried couple Susan Edwards and Mark Zunich. However, because they both found themselves in legal troubles often and struggled with alcohol and drug abuse, she was raised mainly by her paternal grandmother. While attending Wickliffe High School, Sabrina grew unruly: getting into fistfights and regularly losing her cool. Thus, she was sent to Emma Caley Receiving Home at the age of 14, a "behavior modification" institution. After bouncing from one foster family to another, she was placed with the Knoefel's at 16.
As per court accounts, Lisa Knoefel was a notable social worker in the sex abuse department, whereas Kevin was a truck driver. The pair already had a couple of daughters between them, so Sabrina seemed to fit in. Though, in reality, that was not the situation. Despite starting to do great in school, dreaming of working as a model or enrolling in a cosmetology course, and having good friends, Sabrina argued with Lisa at home. Formal documents then specify that she began an affair with her foster father in 2012. By the summer, Kevin was talking about divorce with friends.
It later came to light that Sabrina had inquired about hitmen for her Lisa in October 2012, days before turning 18. Lisa was allegedly suspicious of the link between her husband and foster child and wanted her to leave. Once Kevin cried to Sabrina about how he was contemplating taking his own life because of how sour things were for him and Lisa, she became convinced and agreed to kill Lisa herself. Kevin gave her a clear set of instructions in the hours that ensued, and on the following date – November 16 – Sabrina went ahead with the plan. She was arrested at the scene.
Where is Sabrina Zunich Now?
Responding to a frantic 911 call made by Lisa's 13-year-old daughter, Megan, who was witnessing the crime, as soon as the police arrived, they found Sabrina Zunich drenched in blood. She was near Lisa's remains with a knife in hand and had suffered a few cuts herself. As if in a state of utter shock, she refused to answer any questions and stated that she couldn't remember anything anyway (the exact excuse Kevin'd asked her to give if she got caught). In August 2013, though, after nine months in custody, Sabrina agreed to cooperate with the authorities.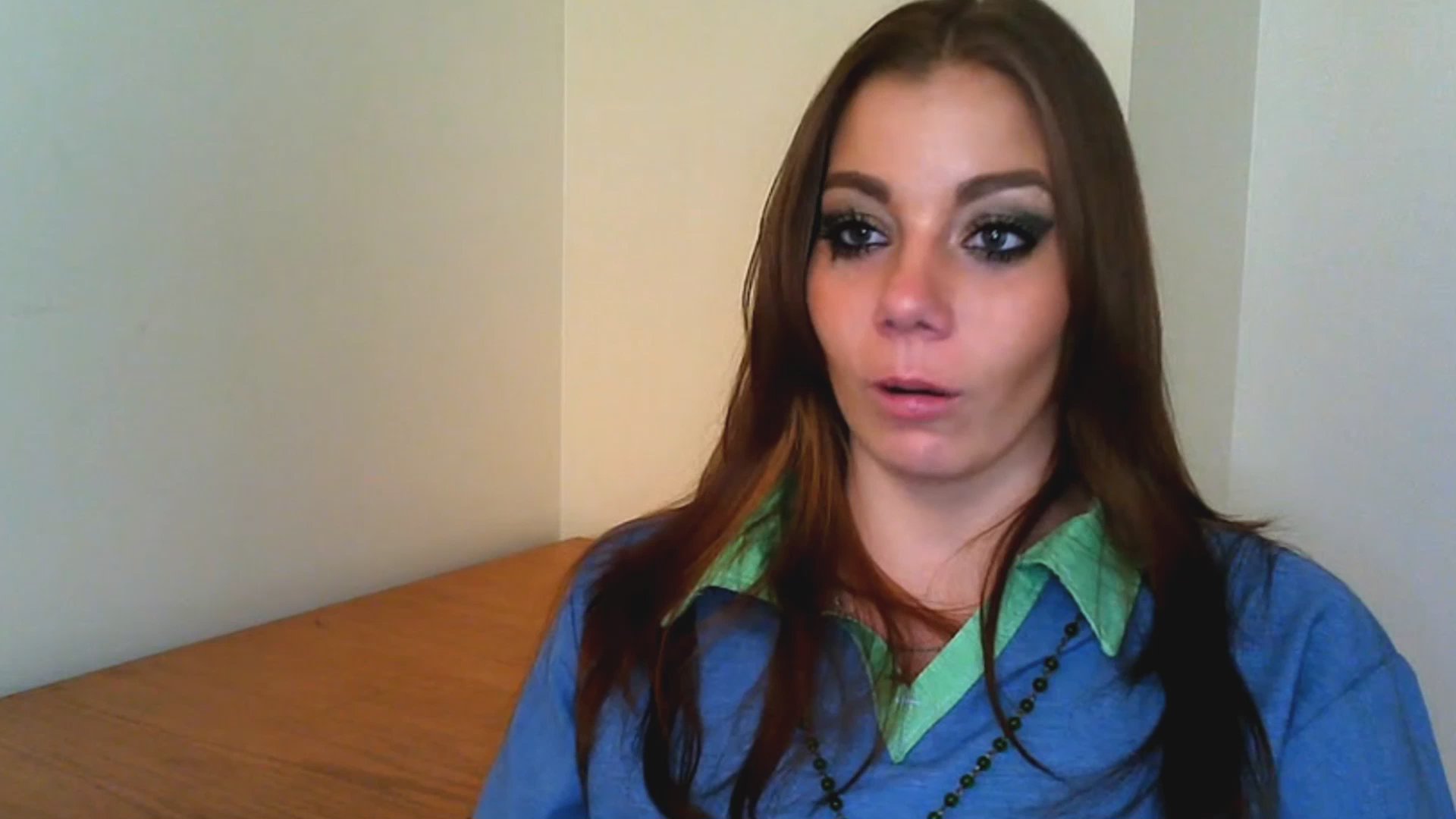 Partly because she was feeling abandoned by Kevin, she revealed every detail of their affair, his plot to kill Lisa, and how he wanted to attain the money from her life insurance policy. Kevin had declared that his wife was "worth more dead than alive" as he could use the amount to establish a solid future for him with Sabrina. Falling for this manipulative charm, she had agreed to do as he asked. Sabrina even testified against him when he stood trial in the matter in the summer of 2014. Her reason for the overkill; she already knew that she would end up in jail.
In August 2014, Sabrina pleaded guilty to aggravated murder and was thus sentenced to life in prison with the possibility of parole after 30 years. "I want to say how sorry I am for all those I hurt," she said in court before her sentencing. "Lisa did not deserve what happened to her…I can't explain how much remorse I have and how much sadness I deal with." Diagnosed with ADHD, oppositional defiant disorder, depression, anxiety, and bipolar disorder, Sabrina is currently incarcerated at the Dayton Correctional Institution in Montgomery County, Ohio. She will be eligible for parole in 2042.
Read More: Where is Kevin Knoefel Now?