The December 2012 murder of Jaime Melgar garnered national attention at the time due to the sensational nature of the case. Jaime was found brutally murdered in the home he shared with his wife, Sandra. ABC's '20/20: A Deadly Anniversary' probes the case and looks into the investigation and the ensuing trial where Sandra was convicted of her husband's murder. But there have been questions about the strength of evidence against her, leading her family and many others to believe that she may be innocent. Are you wondering where she might be now? We've got you covered.
Who is Sandra Melgar?
Sandra met Jaime Melgar when they were studying at Lamar High School in Houston, Texas. Sandra had just moved there from Laredo, Texas, while Jaime lived almost all his life in Houston after immigrating from Guatemala with his family. The two of them fell in love and married in 1980, just two years after graduating. They had a daughter together — Elizabeth Melgar Rose. Sandra suffered from various health issues like lupus, epilepsy and also had a hip replacement surgery. She quit her job as a vocational nurse because of that.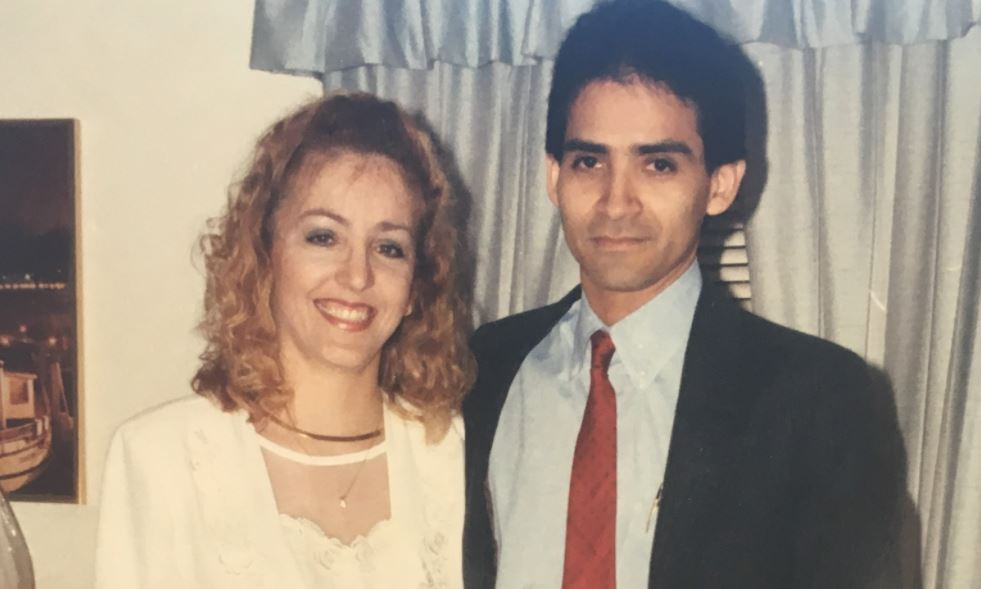 Sandra and Jaime had also joined Jehovah's Witnesses. The loving couple was celebrating their anniversary on December 22, 2012. They went out to have dinner and came home to celebrate more with some cocktails. They were in their jacuzzi in the master bathroom when they heard their pet dogs barking. Jaime went out to check what was going on while Sandra got out to change a little while later.
On the evening of December 23, Jaime's brother, Herman, came by because the families had planned to meet up. He got no answer when he knocked, so he let himself in through the open garage door. Herman heard Sandra calling for help and rushed to the walk-in closet of the bathroom. The door was blocked from the outside with a chair. Sandra's arms and legs were bound. They found Jaime in another closet not too far from there. He was naked and bloody. Jaime had 31 stabs and cuts on his body, with all of them being defensive wounds. He was also beaten in the face and head. His legs were tied up with a telephone cord, and a rope rested loosely tied around his chest.
The house seemed to be ransacked, with the dresser drawers taken out and jewelry boxes rummaged through. A wallet and a purse were found on the bed, overturned. A white blouse, a green towel, and a kitchen knife, which was later confirmed to be the murder weapon, were found in the jacuzzi. The police questioned Sandra about the events of the night. She told the police that she didn't quite remember what happened. She remembered going out to dinner and later stopping by to pick up a few mixers before coming home.
Sandra said that they got home at around midnight before changing it to around 10:30 or 11 PM. She was unsure of how long Jaime was gone before she got out of the jacuzzi to get changed. Sandra never saw Jaime being attacked; she claimed that she blacked out after hitting her head or being hit by something. She remembered waking up in the closet, screaming for help, then going back to sleep because she had a seizure. The police were suspicious of her version of the events. About a year and a half later, Sandra was indicted on murder charges.
The trial began in August 2017. The prosecution didn't offer a clear-cut motive but suggested multiple possibilities. They claimed that Sandra stood to gain money from Jaime's life insurance policies. Another possible motive put forward was that Sandra wanted to divorce Jaime, but their religion frowned upon it, so she chose to kill him and staged the scene. The prosecution claimed that Sandra lured Jaime into tying him up before killing him as part of a sex game. A blood-spatter analyst testified that the crime scene did not look like a home invasion because there were no signs of forced entry, the drawers were not strewn around in the bedroom, and there were no signs of a struggle near the closet where Jaime was killed.
The defense pointed to the fact that Sandra had no blood on her body or any other physical evidence that tied her to the murder. She had bruises on her arms but no other injuries or so much as a chipped nail. There was also the matter of unknown male and female DNA found on the dresser drawers and door handles. There were no signs of any clean-up either. The defense also claimed valuable items were taken from the home, meaning it was a home invasion where Sandra was struck, and Jaime was killed.
Where is Sandra Melgar Now?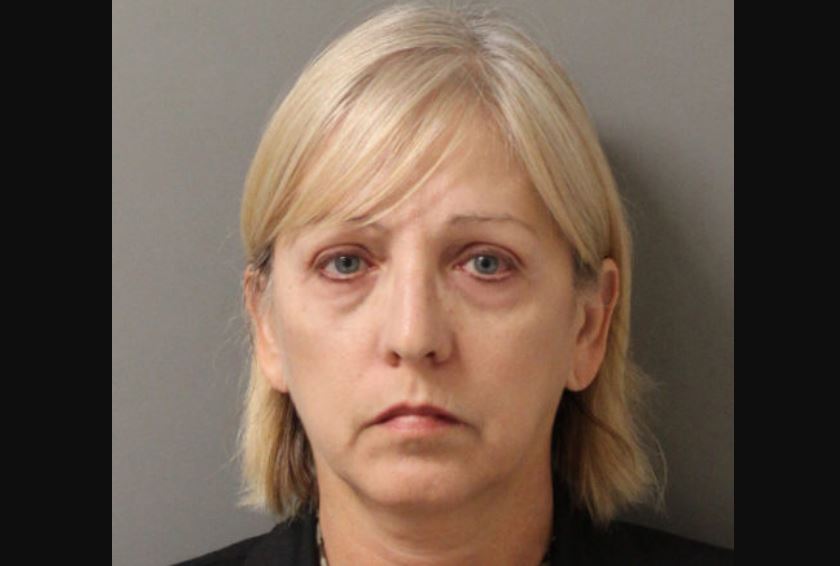 A jury deliberated for about eight hours over two days before finding Sandra guilty of murdering her husband. She was sentenced to 27 years in prison. Sandra always maintained her innocence, and many of her family members and friends believed the same, including her daughter. In 2020, the Texas Court of Criminal Appeals agreed to review her case, a process that could take a while. As of now, Sandra remains incarcerated at the Carol Young Complex in Dickinson, Texas. She will be eligible for parole in February 2031, when she would be 71 years old.