As a kind and devoted 39-year-old father who volunteered with the Junior Football League, was a respected worker at Magna Seating Plant, and the entrepreneur behind Lavish Habits Clothing, David Carter was a good man from Melvindale, Michigan. Therefore, when he did not show up for his job on September 30, 2018, people knew that something had to be wrong. He was reported missing by his loved ones soon after, but their hopes for his safe return were crushed within days.
After all, on October 1, Ohio State Highway Patrol officers located David's horrifically dismembered remains inside a massive sleeping bag along the Interstate 75, more than 100 miles away from his home. Then, as depicted on Fox's 'America's Most Wanted,' his girlfriend of six months, Tamera Williams, also known as Tammy, was identified as the prime suspect. However, after this was made public knowledge, she simply disappeared in mid-October, never to be heard from again.
Has Tamera Williams Been Captured?
Tamera Renee Williams is someone who officials claim killed her boyfriend and fled the state as soon as she got wind that they were looking into her. A possible motive is yet to be affirmed, especially with her lack of criminal history and background of no violence, but it's also known that the couple got into an argument the day before David went missing. As per his family, Tamera was always beside her partner, that is, until he vanished, and she insisted on having no idea about it.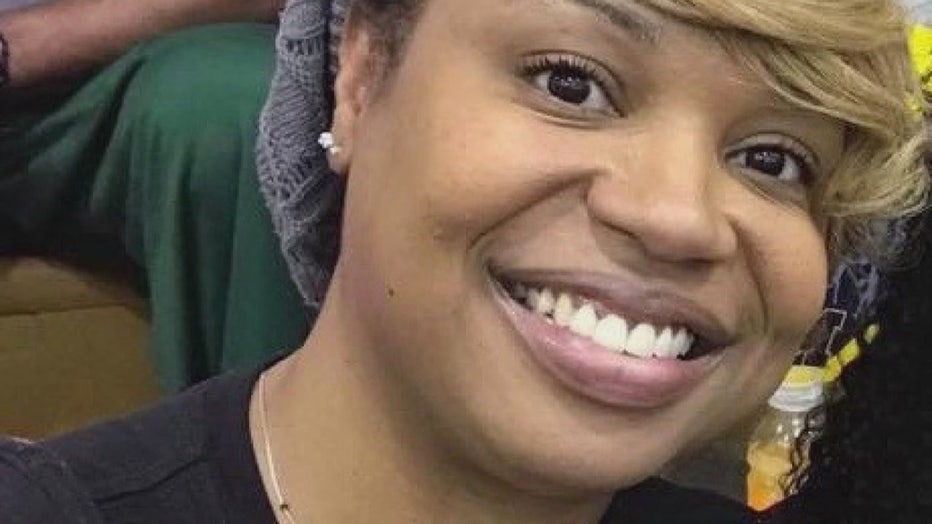 "A manipulative person, an evil person out there who thought this out, and – she killed her boyfriend," US Marshals Deputy Aaron Garcia stated while talking about the nationwide hunt for Tamera. Her offense has since been deemed "horrible" and "brutal," with a particular focus on how an ordinary individual would never do such a thing. The most critical factor, though, is that Tamera has close connections to people not only in the United States of America but all across the world.
Although Tamera was working in the medical and healthcare industry as a phlebotomist at the time of David's slaying, she was also a wanderer who frequented other nations and once served as a travel agent. Moreover, as per the US Marshals, she was associated with the Order of the Eastern Stars, which has ties to masons and freemasons. Thus, authorities concede that unwitting people can be helping her. They might not even be aware of the fact that Tamera is a wanted fugitive.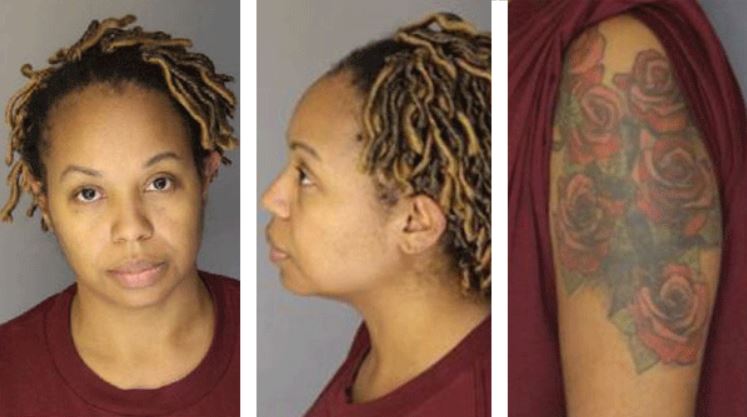 As for sightings, the authorities have only been able to verify that Tamera took a train to Brooklyn, New York, from Ann Arbor, Michigan. From there, she might have traveled some more and found herself in Atlanta, Georgia, before fading into nothing once again. There have been no signs or traces of Tamera for over a year, yet the case against her is still wide open. For the Marshals, the priority is to find and bring her to justice to give the Carter family some much-needed closure.
Where is Tamera Williams Now? Is She Dead or Alive?
Tamera "Tammy" Renee Williams is considered alive, well, and on the run. In her early 40s today, she has been characterized as unsafe, armed, and dangerous, with specialists suspecting that she might kill again. Standing at 5'5″ and weighing roughly 190 lbs, she has a large tattoo of a bunch of roses on her upper left arm. Tamera also has identifiable brown eyes with natural hair of the same color. Though, she might have changed the latter in terms of style and color to remain hidden.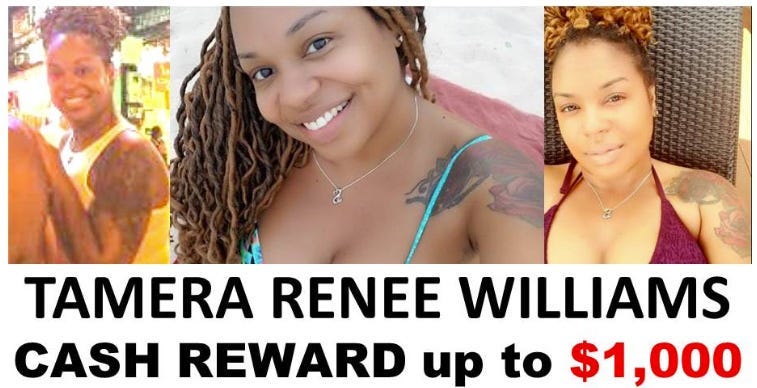 As of now, Tamera is indicted on first-degree murder, disinterring a dead body, mutilation, and tampering with evidence with no way to capture and try her. So, if you have any information about her whereabouts, do submit your tips via email at usms.wanted@usdoj.gov or call the US Marshals 24-hour tip line at 313-234-5600. There is currently a $1,000 cash reward for any details leading to her successful apprehension.
Read More: Has Tabitha Tuders Been Found? Is She Dead or Alive?