In 2013, Cedric Ricks murdered Roxann Sanchez and her son in a crime that shocked the whole of Bedford, Texas. Investigation Discovery explores the horrifying crime in 'Evil Lives Here: Why Did I Let Him In?' and takes the viewer into the killer's mind through the experiences of Cedric's ex-wife, Teshana Singleton. Teshana, who was with Cedric before the murder, was horrified by the incident and mentioned how the victim could have very well been her. She considers herself lucky to have escaped such a fate in the nick of time. With Cedric now convicted and on death row, let's find out where Teshana Singleton is at present, shall we?
Who Is Teshana Singleton?
Teshana and Cedric go way back to when she was 15. The two quickly took to each other and started a relationship that would later go on to traumatize Teshana. Following high school graduation, the two had a fallout, and Teshana became pregnant with another boyfriend's baby. However, Cedric reached out to her as he wanted to reconnect. He even refused to take no for an answer. Although Teshana got engaged to her boyfriend shortly after, Cedric kept turning up in places she would visit, making her extremely uncomfortable. Unfortunately, as luck would have it, Teshana's engagement broke off, and she decided to start seeing Cedric.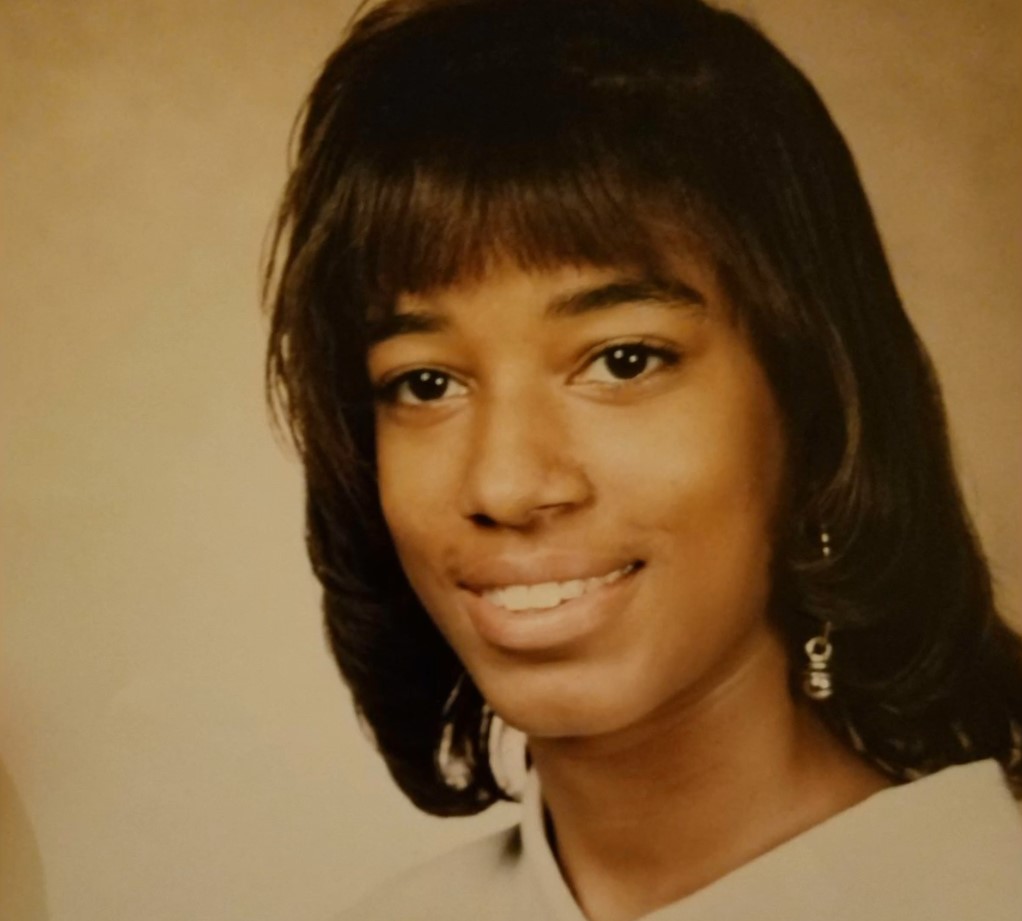 Life with Cedric was horrifying for the young woman. He was highly volatile, and Teshana was constantly subjected to violent physical attacks. Although she escaped to her mother's house after the first few violent episodes, Teshana returned and even married Cedric when he apologized. However, Cedric did not change his ways, and Teshana mentioned numerous incidents where she had been subjected to beatings and chokings. Her ex-husband even forced himself on her. Meanwhile, Teshana found that she was pregnant, and one violent incident even ended up in Cedric getting arrested. However, she could not follow up on the case, and he walked free.
With Teshana not being able to take more of the violence, she filed for a protective order which was granted. She even moved to her parent's house for safety and filed for divorce. However, Cedric never respected the protective order and began stalking Teshana. Moreover, Cedric attacked his ex-wife at a police station and threatened to kill her and their child. This led to him being forced to stay away, and Teshana finally took the chance and moved to a place where he wouldn't be able to locate her. Shortly after, she received the news of Roxann and her son's murder.
Where Is Teshana Singleton Now?
Teshana was horrified by the double murder and wished she could warn Roxann to stay away from Cedric. She even testified at Cedric's trial and helped send him to jail. Although she was glad at Cedric's conviction, she mentioned that the death penalty was too easy for him as he would not have to take responsibility for his actions. Teshana Singleton is the main narrator behind the Investigation Discovery show and did not shy away from sharing her terrifying experiences.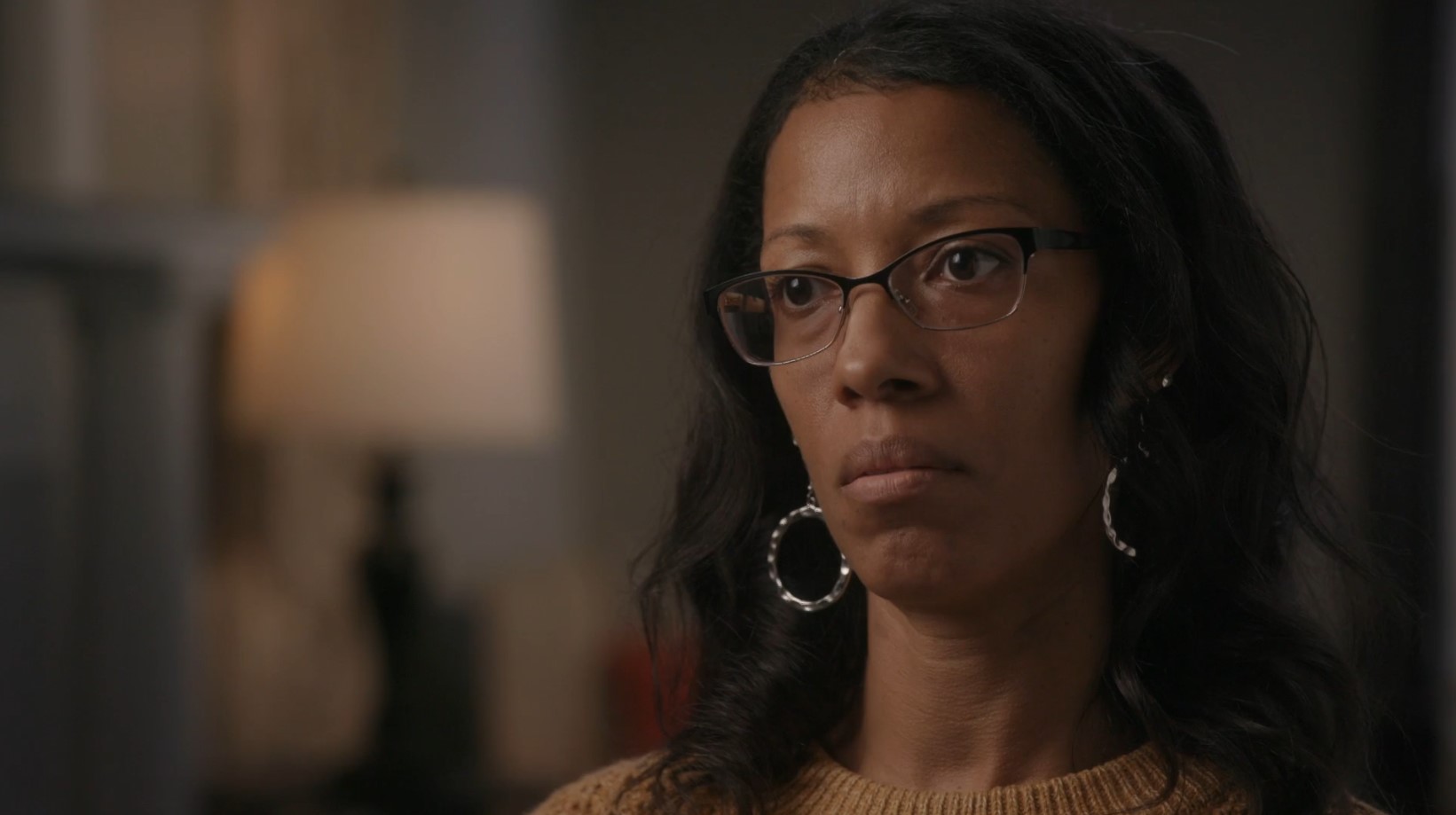 However, at present, Teshana prefers a private life and manages to stay under the radar. There are no reports on her present whereabouts, and she has set her social media profiles to private, which makes her current whereabouts unclear. However, from the episode, we learn that Teshana is now happily married. We want to respect her privacy and wish her the very best as she builds up a life full of love and happiness.
Read More: Roxann Sanchez Murder: Where is Cedric Ricks Now?