Little did William Bledsoe know that pushing his sons towards perfection would put his life in danger. When William's sons, Caleb and Joshua Bledsoe, found their father's expectations too challenging to deal with, they decided to lock him in his room and set their house on fire. Investigation Discovery's 'Evil Twins: Fire for Freedom' chronicles the terrifying murder attempt and shows how quick police intervention saved William's life. If this case intrigues you and you want to know if William is still alive, we have you covered.
Who Was William Bledsoe?
William Bledsoe was seventy at the time of the attempted murder and resided in Ellensburg, Washington, with his sons, Caleb and Joshua Bledsoe. He was well respected in the community as people knew him to be a kind-hearted person who always prioritized his sons. However, William was always a stickler for perfection and demanded utmost diligence in every aspect of life.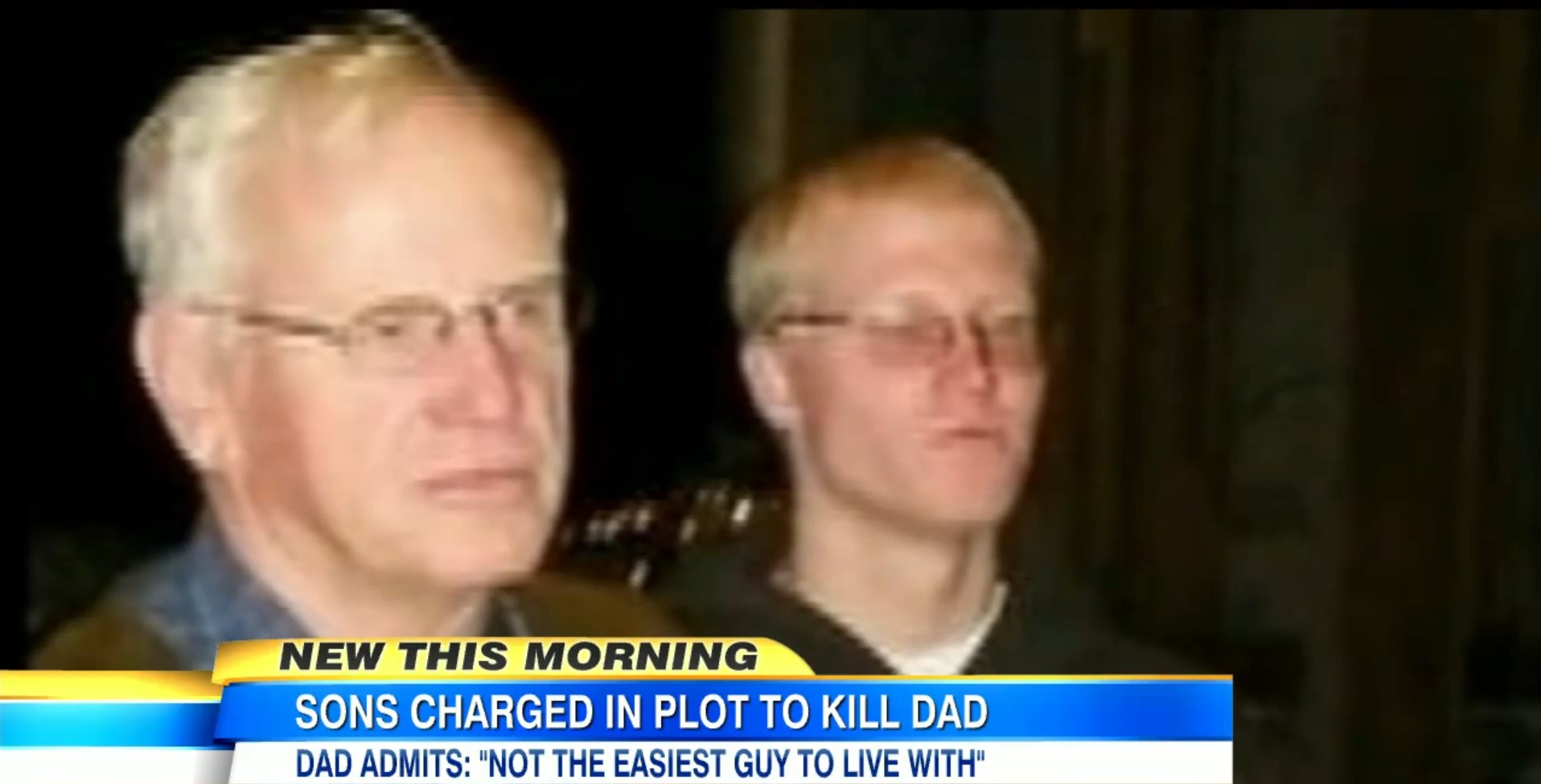 Right from Caleb and Joshua's childhood, they grew up under their father's tutelage and were reprimanded if they even set a foot out of line. The show mentioned that William's treatment levied constant pressure on the twins throughout their teenage years, and the pair were only able to taste independence in college.
However, once Joshua and Caleb returned home, their father had them join the family's roofing business, Bledsoe & Sons Gutters and Sheet Metal. Working under William was also quite tough — he put his heart and soul into the job and expected everyone else to do the same, as per the ID production. Moreover, he paid extra attention to Joshua and Caleb, and the show stated that the twins were unable to handle the pressure.
Unfortunately, this caused a rift between William and his sons as the three were often embroiled in arguments, as per the episode. The once excellent familial bond that the three shared began souring, and soon things took an ugly turn. Unable to deal with the constant pressure, the twins decided that murdering their father was the only solution to their issues. They even discussed various methods of murder before deciding to burn him to death.
Unfortunately, Caleb and Joshua never gave their solution a second thought and decided to go ahead with it on September 16, 2013. They spread handmade explosive devices around the house and used kerosene oil to start a fire. Although the siblings tried to keep William inside the house, the elderly man somehow escaped and was treated for smoke inhalation once first responders reached the scene. Moreover, when authorities noticed the improvised explosive devices, they suspected arson and questioned the twins, who broke down and confessed to their crime.
Is William Bledsoe Dead or Alive?
Once William was notified of Caleb and Joshua's arrest, he struggled to believe that he was the intended victim. He even went so far as to mention that he was not an easy person to live with and that he should be identified as the twins' father, not their victim. Besides, William forgave his sons for their crimes, which further proved how much love he bore for Caleb and Joshua.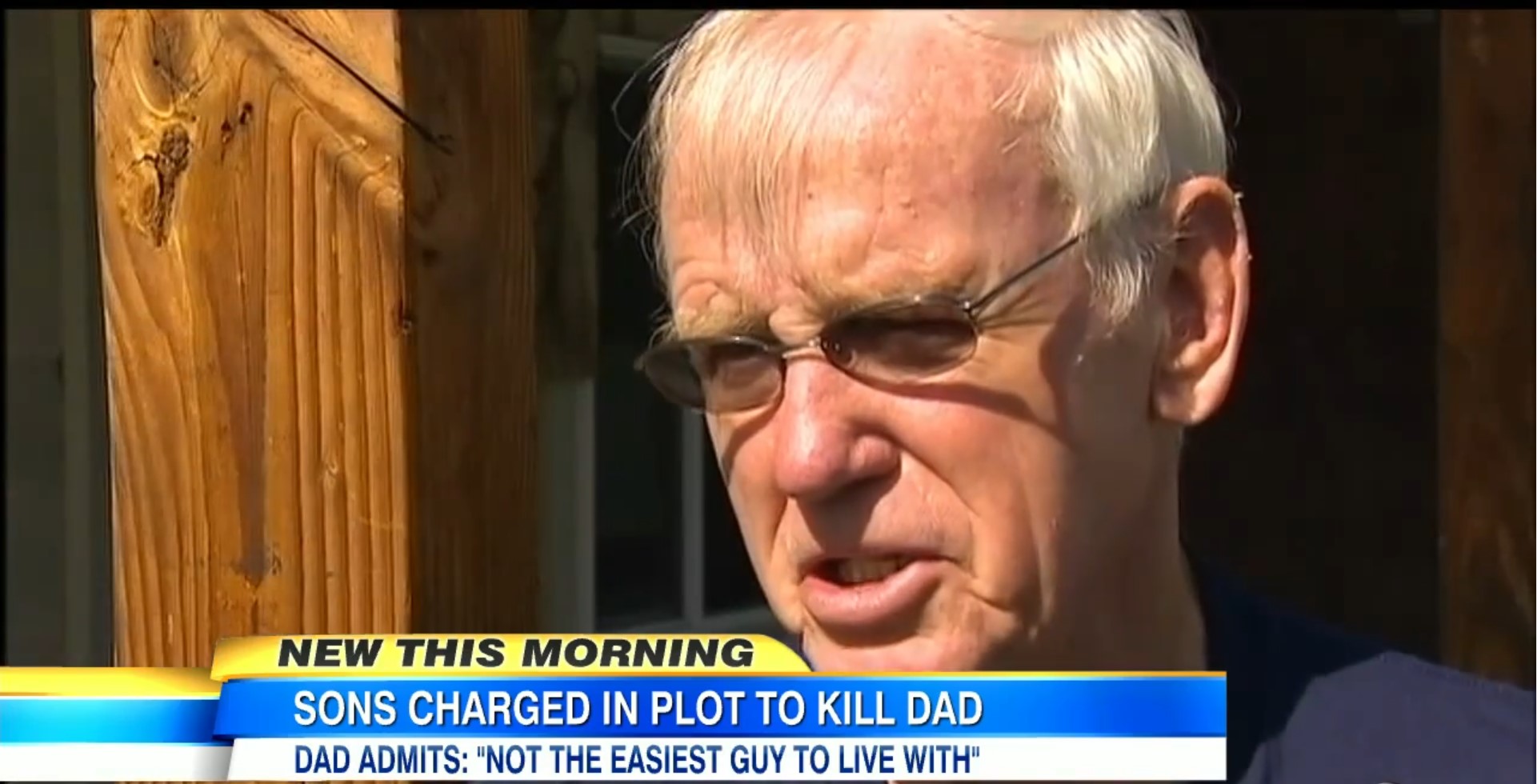 Once produced in court in 2013, Caleb and Joshua pleaded guilty to second-degree domestic violence attempted murder and were sentenced to 9 years in prison along with three years of community custody. Eventually, William sold the roofing business to someone outside of his family, and the show mentions that he passed away from pulmonary disease in July 2016 at the age of 72.