In 'Young Rock,' Dwayne "The Rock" Johnson appears on the television screen, not as a host or a character from another thriller or action movie script, but as himself. The NBC sitcom portrays Johnson's life, starting from his childhood to adult years as a wrestler. The show is an honest account of the events that shaped his personality, warts and all.
In his early days, The Rock was known to be notoriously unruly and a troublemaker who frequently got himself and his family in trouble. Yet, he grew up to become one of the biggest legends in the world. 'Young Rock' starts off with a ten-year-old Dwayne residing on an island in Hawaii, and fans everywhere are wondering if the show is filmed there too. Well, let's find out.
Young Rock Filming Locations
'Young Rock' started filming in October 2020. It is mostly shot in and around Queensland, Australia, halfway across the world from Hawaii, where most of Dwayne's childhood was spent. The production team transformed significant locations in Queensland into landmarks of The Rock's young life. Let's move to more details!
Brisbane, Queensland
Parts of the show were filmed in Brisbane, the capital of Queensland, which is situated on the Brisbane River. It is known for its scenic riverside view and significant landmarks. Because of lockdown restrictions imposed upon America, the show was shot in Australia. Filming commenced in the Screen Queensland Studios, situated in Hemmant. The Brisbane Entertainment Centre, located in the suburb of Boondall, stood in for the scenes featuring the Madison Square Garden and the Queensland Art Gallery, among others.
.@TheRock shared photos of the actors on set for his upcoming series, "Young Rock." pic.twitter.com/KoTvHnt9pu

— B/R Wrestling (@BRWrestling) November 26, 2020
The production crew reportedly moved to Camp Hill, an eastern suburb in Brisbane, on October 14, 2020. The very next day, filming took place on Burke Street and Weston Street in Coorparoo, a suburb of Brisbane. Royal Brisbane and Women's Hospital situated at Herston also served as a filming spot. Other scenes were filmed in Wynnum, a coastal suburb in the city. Dwayne generously shared his filming experiences on social media, saying that he wanted to tell his story as authentically as he could.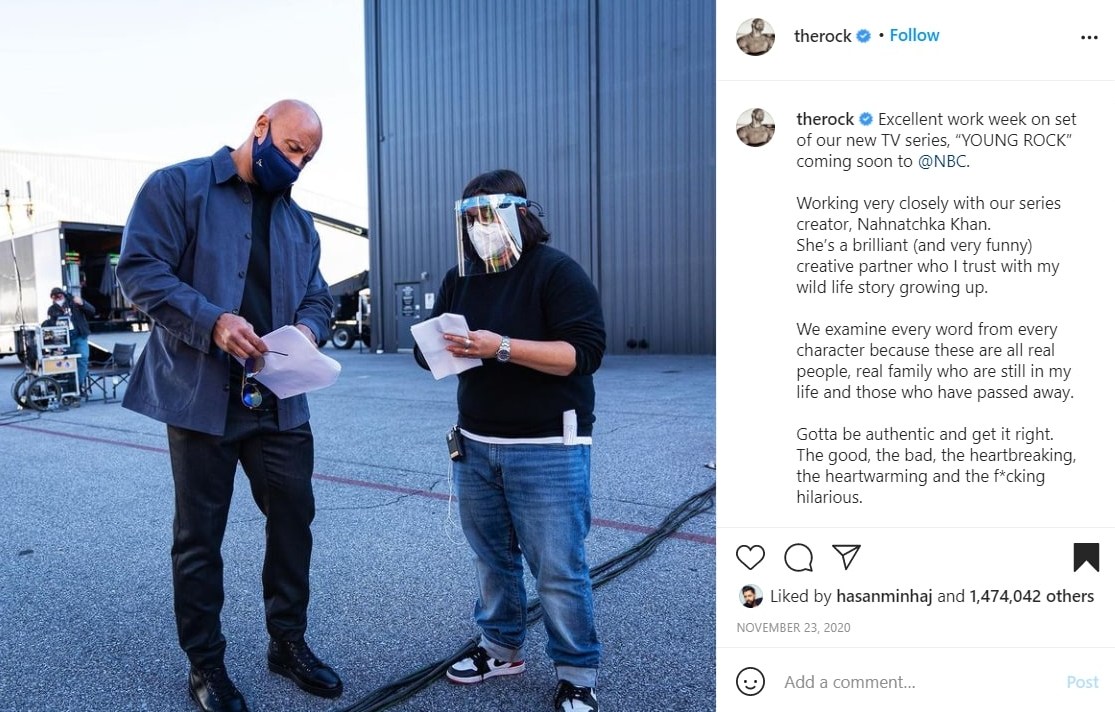 'Young Rock' is produced by Universal Television, one of the largest and most successful television production companies in the United States. The series is one of the three releases from Universal Studio Group to film back-to-back in the city, the others being 'Joe Exotic' and 'Irreverent.'
Moreton Bay, Queensland
Scenes depicting the college scenes when Johnson played football for the University of Miami were shot at Moreton Daily Stadium (formerly known as Dolphin Stadium), the home ground for the Redcliffe Dolphins rugby league club. It is located on the corner of Ashmole and Klingner Roads in Kippa-Ring, which is a suburb of the Moreton Bay Region.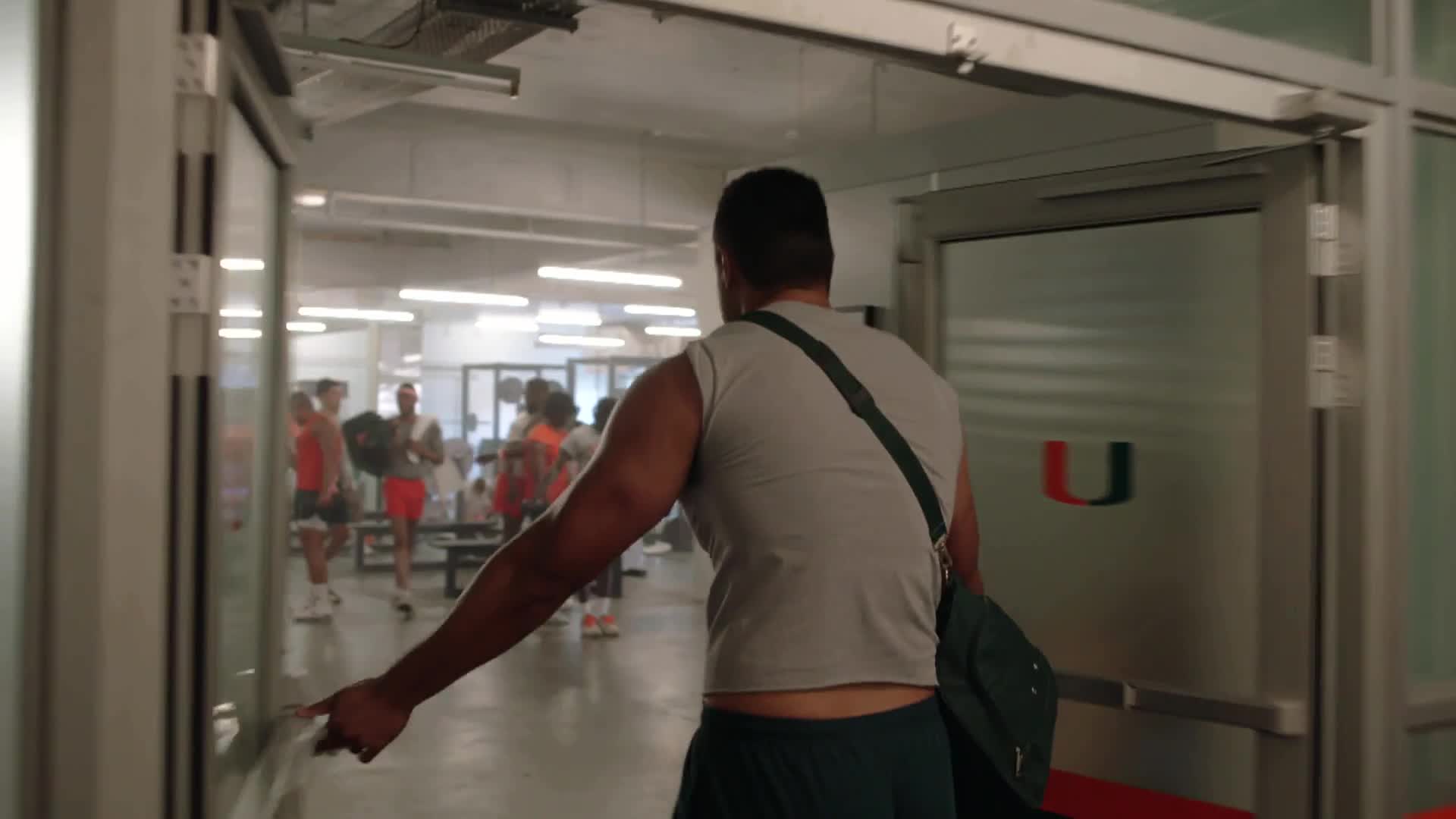 Filming also took place at Pine Rivers Park at 125 Gympie Rd in Strathpine. While the crew was filming at Douglas Park along the Bells Pocket Road, the production had to be stopped for a while to allow a Queensland ambulance to collect a patient for her hospital appointment. It was paused again when the patient had to be dropped back home. Scarborough's Tempest Seafood Restaurant & Teppanyaki Grill is also believed to have made an appearance in the TV series. Scarborough falls within the Moreton Bay region and is situated at the northernmost part of the Redcliffe peninsula, northeast of Brisbane.
Other Locations in Queensland
The Gold Coast beaches stood in as Hawaii, where Dwayne spent his early years. The production mostly took place in South East Queensland and Far North Queensland, a location which is featured in major productions like 'Thor: Ragnarok,' 'Aquaman,' and 'Shang-Chi and the Legend of the Ten Rings.' Streets across south-east Queensland were also converted into TV sets. Nighttime scenes were shot outside the Wicked Brew Café on Dollery Road and Loraine Street in Capalaba. A few scenes were also filmed in Coolangatta on Gold Coast.
Read More: Is Young Rock a True Story?