Investigation Discovery's 'Disappeared: Love Triangle' brings the viewers the story of Brandy Hanna's mysterious vanishing. The 32-year-old came home from work one afternoon in May 2005 to never be seen again. The police initially looked at both her ex-boyfriends before alibis ruled them out. But in 2016, Zeke Lankford, one of the former boyfriends, made some admissions that gave hope to a long-dormant case. So, if you're curious about what happened to Zeke and where he might be now, here's what we know!
Who is Zeke Lankford?
Garland Eugene "Zeke" Lankford was an ex-boyfriend of Brandy's. About a month and a half before her disappearance, the couple had moved into a new home in North Charleston, South Carolina. On the show, it was stated that Zeke was married but separated from his wife. He lived with Brandy until about May 6, 2005, before he moved back with his family. Brandy continued to live in the same apartment.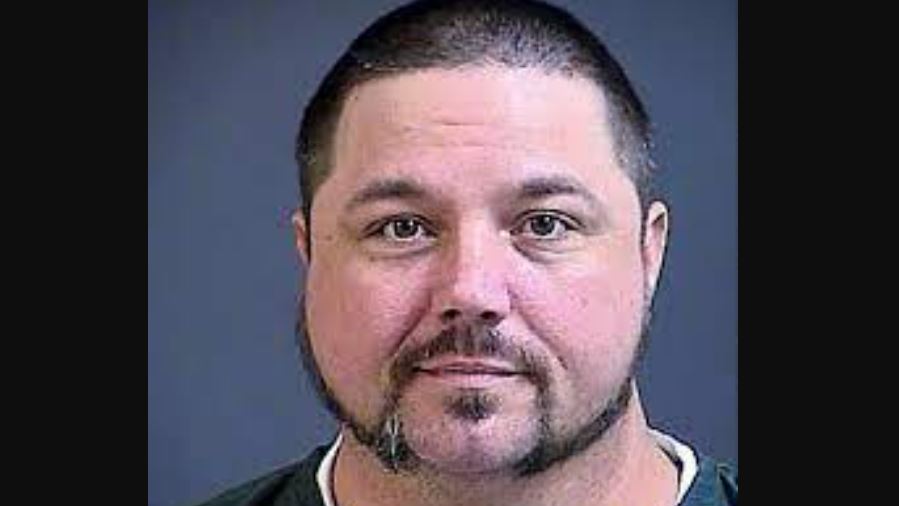 On May 20, 2005, Brandy got off work at around 3 PM. She talked to her mother a couple of hours later and mentioned to her that Zeke would be coming over to talk. That would be the last time Brandy's mother ever heard from her. Phone records showed that Brandy texted Zeke a little after 10 PM that night. After Brandy was reported missing, Zeke was questioned. At the time, he told the police that he was supposed to meet Brandy that night, but since he had to work late, he never saw her. Zeke maintained that he never went to Brandy's home.
At the time, Zeke's alibi was seemingly verified, so the police didn't look at him again. As the years progressed, police made little headway in the case. In August 2013, Brandy was declared legally dead. A little over three years later, in December 2016, Zeke's statements to the police started to fall apart. At the time, he was in jail since he was facing a charge of criminal sexual misconduct after being accused of sexually assaulting a 7-year-old girl. The authorities took this chance to question him extensively regarding Brandy's case.
In 2005, Zeke told the police that he was working late that night. But timesheets from his workplace showed that he clocked out at around 4 PM. Furthermore, phone records showed that there were multiple calls made to the North Charleston City Hall from Zeke's sister's phone number. It was Zeke who claimed to be one of Brandy's neighbors. In the calls, he claimed to have seen Brandy get into a vehicle with her "ex-boyfriend," Ray McAdams. He also said that he "may have" gone to Brandy's apartment and spent time with her the night she went missing.
Where is Zeke Lankford Now?
As a result of his contradictory statements and new information coming to light, Zeke was charged with obstruction of justice. In December 2018, he pleaded guilty to the charge and received two years in prison in addition to two years probation. Zeke was also found guilty of first-degree criminal sexual misconduct and was sentenced to 17 years in prison. As per prison records, he remains incarcerated at Evans Correctional Institution in Bennettsville, South Carolina. His projected release date is May 2031.
Read More: Is Brandy Hanna Found or Missing?